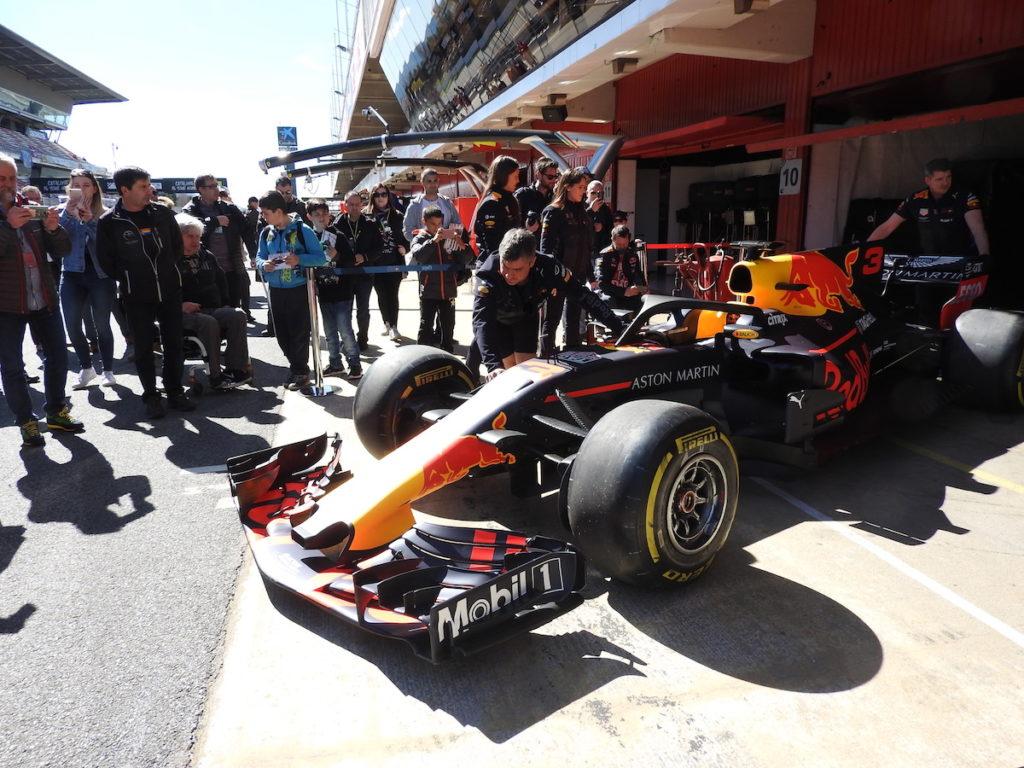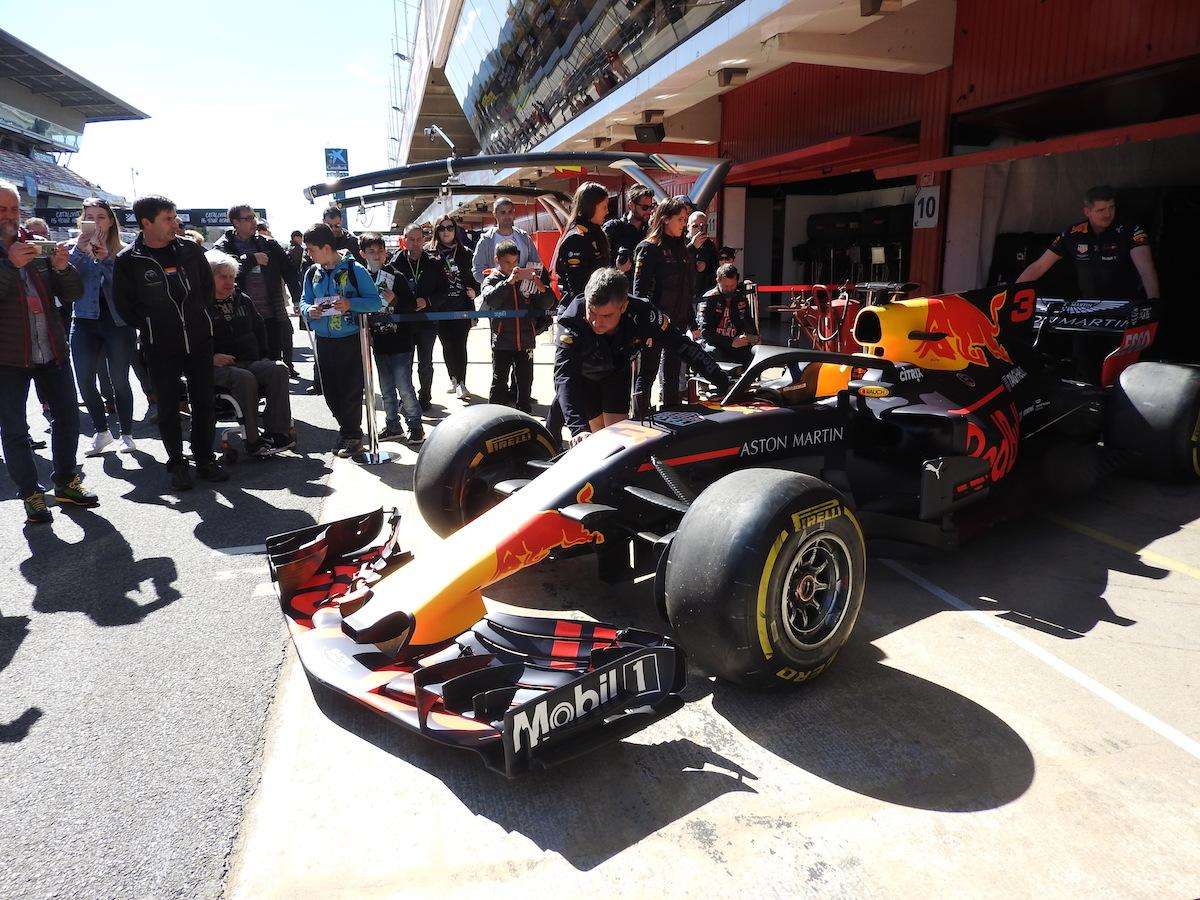 Traveling to every race on the Formula 1 calendar in a single year is the dream of many F1 fans, but how much will it really set you back? We've crunched the numbers.
All figures are in $USD. Disclaimer: estimating the cost of travel is not an exact science! Images © f1destinations.com
We used
Google Flights
to check connections and prices from five different global hubs;
London
,
New York
,
Dubai
,
Singapore
&
Melbourne
. We've chosen well-rated airlines for long-haul flights with a preference for direct connections or reasonable stopovers (no 12-hour layovers in Kiev with Ukrainian International Airways!) We return to our base after each race, apart from four trips during the year that take in more than one race weekend: the French/Austrian/British GP triple header and three double-headers in Germany/Hungary, Belgium/Italy and USA/Mexico. (The other double headers on the 2018 F1 calendar – Bahrain/China and Russia/Japan – are not close geographically, making it cheaper and more convenient to return to our home base between these events). Finally, for back-to-back races, we've chosen multi-city long haul flights and added in cheap one-way short haul flights in between.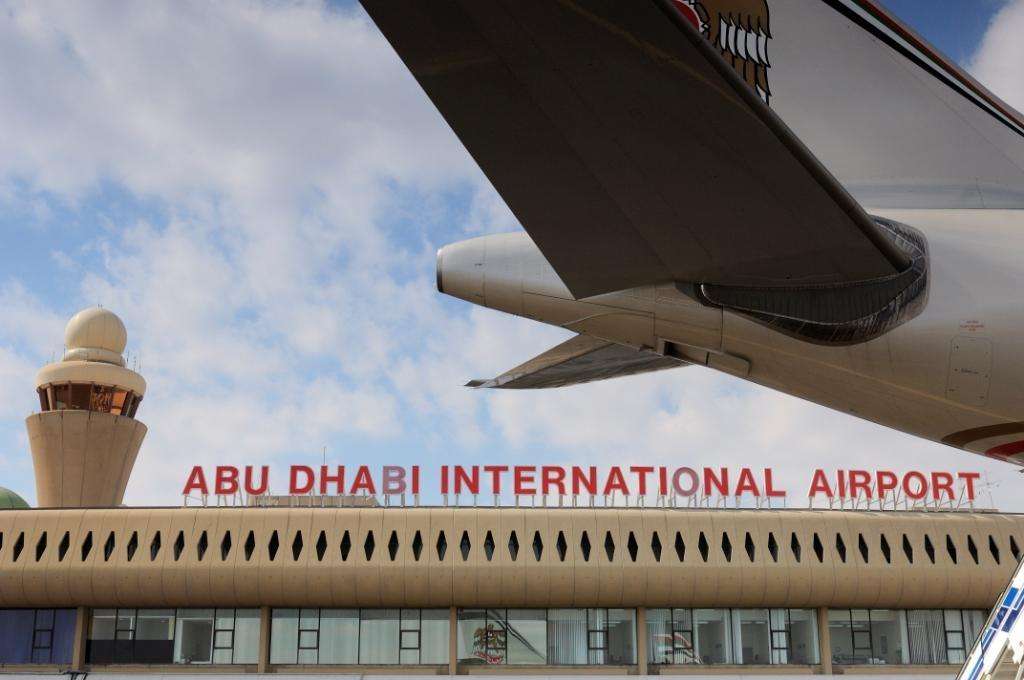 Flying to every race on the 2018 Formula 1 calendar cost an average of $14,221.
The cheapest base is London ($11,054: 49 flights) whilst the most expensive is Melbourne ($18,231: 61 flights). Flight times from Melbourne were also significantly higher overall. The reality is that If you live a long way from a major flight hub (or the rest of the world, hello Australia) then you'll be paying significantly more for flights and spending a lot more time in the air. The price of flights from the other hubs is closer to the overall average: Dubai ($13771: 43 flights), Singapore ($14,407: 57 flights) and New York ($14646: 51 flights).
Accommodation, race tickets & spending money
The other significant expenses are accommodation, race tickets and spending money. In the table below, we have included costs from our
Budget Planner
posts, which look at the total weekend spend for fans on different budgets at all 21 races on the 2018 F1 calendar. The total cost per race is based on a stay of 3 nights on Grand Prix weekend with race tickets, accommodation and spending money.
Budget
Fans
buy the cheapest race tickets (General Admission) and camp trackside or stay at a hostel, whilst
Average
Fans
buy a mid-priced grandstand ticket and stay in a 3-star hotel (double/twin share).
2018 F1 Race Weekend Costs
The average weekend cost is $412 for the Budget Fan and $936 for the Average Fan. China is the cheapest race weekend in 2018 and Monaco the most expensive.
A weekend in Shanghai with race tickets, accommodation and spending money could set you back as little as $200, though the average fan will spend $465. Other cheap destinations include Russian, Canada and Hungary. At the other end of the scale, you'll need $595 to do a weekend
in Monaco on a budget, but the average fan will spend $1495. Abu Dhabi, USA and Belgium are among the other most expensive destinations when it comes to the cost of race tickets and accommodation. 
*Tickets for the Japanese GP, United States GP, Brazilian GP & Abu Dhabi GP are not yet on sale for 2018. We have used 2017 prices for these races. Click on the race titles to read the full Budget Planner post for each destination.

To complete our calculations, we need to add the cost of the additional travel days as part of our one triple-header trip and three double-header trips during the year. This is the four-day period from Monday to Thursday between race weekends and works out at an additional 20 holiday days overall (8 days during the triple header, and 4 additional days for each of the 3 double headers). On these days, we've assumed the Budget Fan will spend $100 per day and the Average Fan will spend $200 USD per day, both including accommodation.
The Budget Fan will pay $25,068 to travel to every race on the 2018 F1 calendar.
This is comprised of flights ($14,221), race weekend costs ($8647) and additional travel days ($100 x 20 days = $2000). If you are based in London or elsewhere in Europe where flight costs are cheaper (and you can use other transport to get to many races), it's even possible to do the entire year for around $20,000.
The Average Fan will pay $38,083 to travel to every race on the 2018 F1 calendar.
The average fan's expenditure is comprised of flights ($14,221), race weekend costs ($19662) and additional travel days ($200 x 20 days = $4000). The reality is that if you are going to go to the effort and expense of traveling to every single F1 race in a calendar year, you may as well do it in style. This means you'll probably stay longer in some destinations and spend a lot more than $38,083. You only live once, after all.