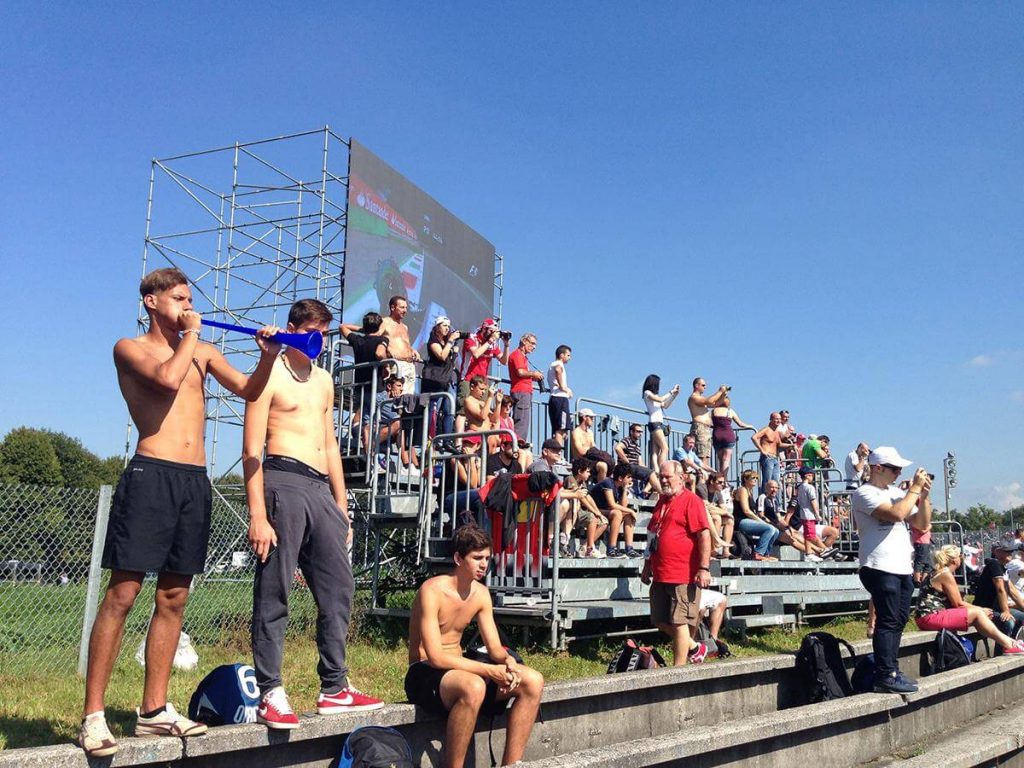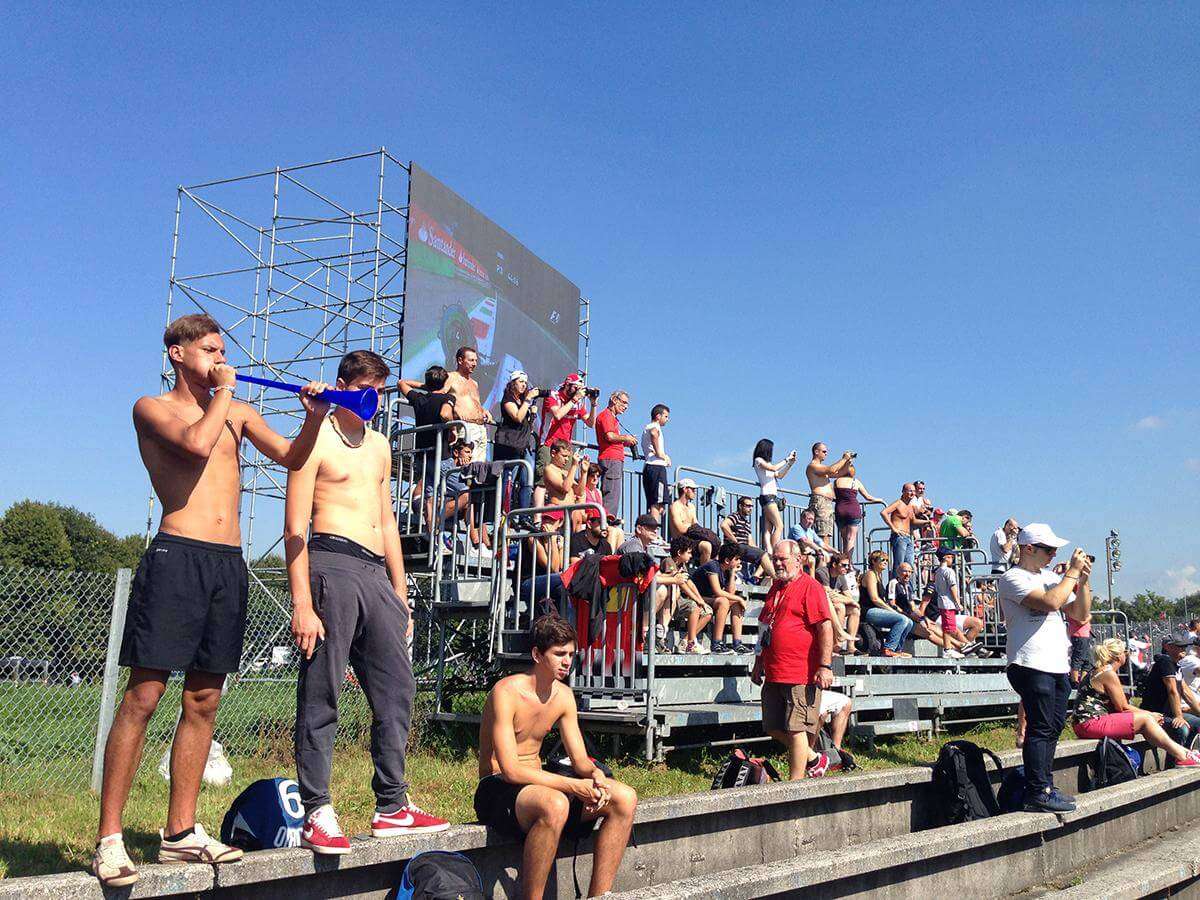 Work out the cost of your trip to Monza for the 2019 Italian Grand Prix on September 6-8.
The Italian Grand Prix at Monza offers relatively good value for the F1 fan. There are some decent lower priced tickets on offer (e.g. General Admission, main straight bleachers), though accommodation costs do get inflated on Grand Prix weekend. Milan is a major transport hub and is well located within Europe, so it's possible to get to the race cheaply and easily.
Average costs below are per person based on a stay of 3 nights with race tickets, accommodation and spending money. The prices do not include flights (or other travel costs) required to reach Milan.
About our categories: Budget fans buy the cheapest race tickets (General Admission) and camp by the track or stay in a hostel. Mid-Range fans buy a grandstand ticket and stay in a 3-star hotel, whilst High-End fans buy a VIP or experience package and stay in a 4 or 5 star hotel.
Been to the Italian Grand Prix? Leave a comment with your Monza tips!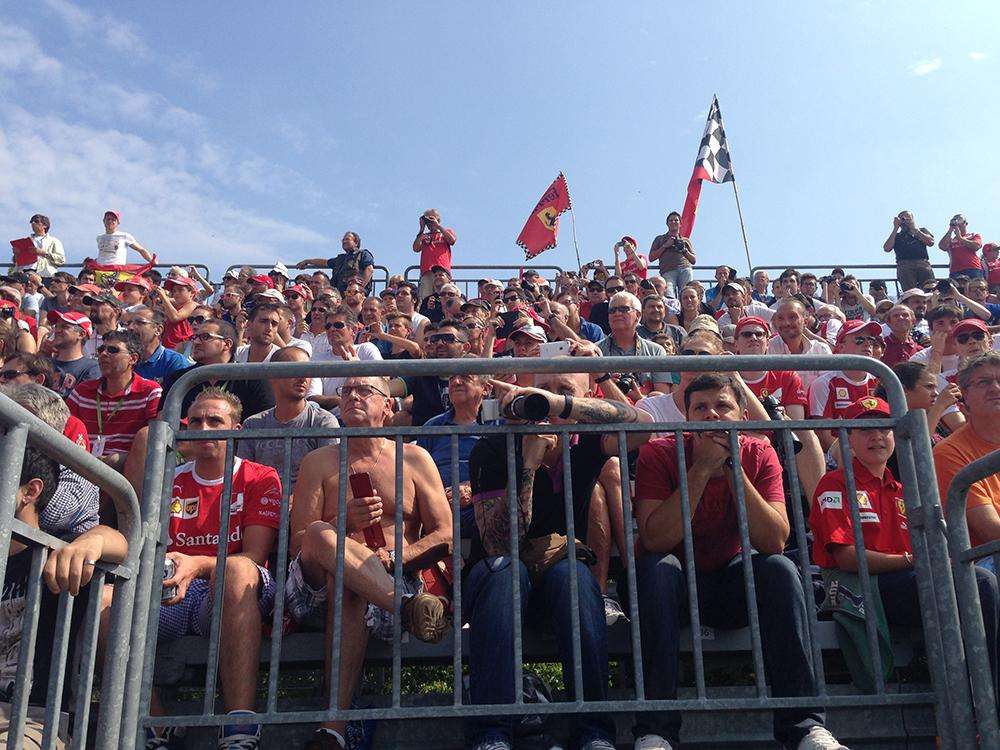 Your detailed guide on buying tickets and where to watch the action at Monza for the Italian Formula 1 Grand Prix.
Tags: 2019 italian grand prix, budget for italian grand prix, budget planner italian grand prix, cost of going to italian grand prix, costs to go to italian grand prix, how much f1 weekend monza, italian grand prix, Monza