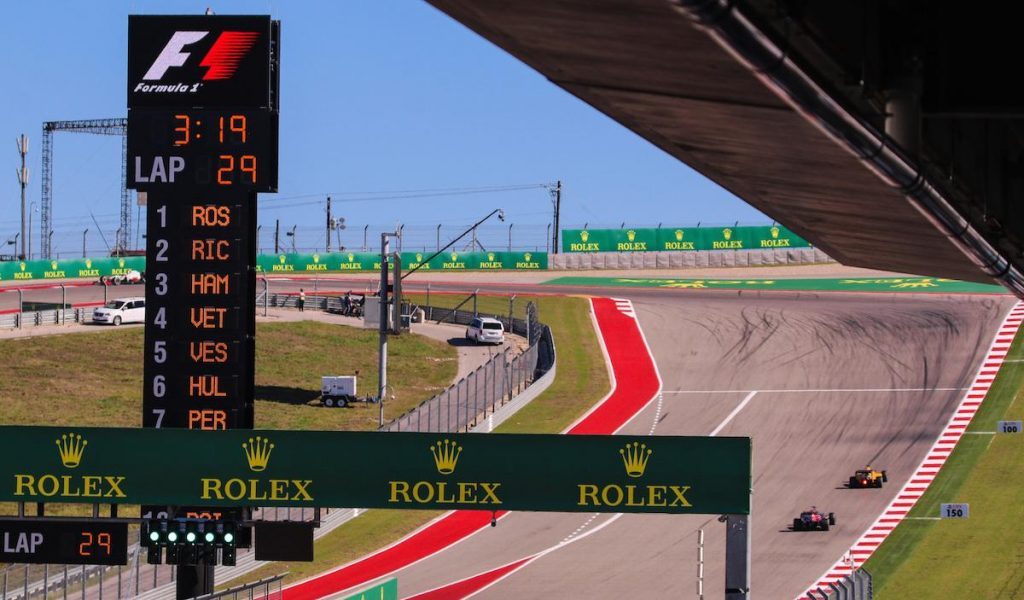 Working out the cost of your weekend at Circuit of The Americas for the 2021 United States Grand Prix on October 22-24.
The US dollar remains strong relative to most major currencies, making a trip to the States fairly expensive for most travelers, especially post-Brexit Brits. Whilst accommodation prices do go up in Austin on Grand Prix weekend, it's still a relatively affordable city by US standards and a night out in the city doesn't have to break the bank. Depending on where you stay, you'll also need to factor in the cost of getting to and from the circuit each day into your daily spend; more on that in
Getting There & Around
.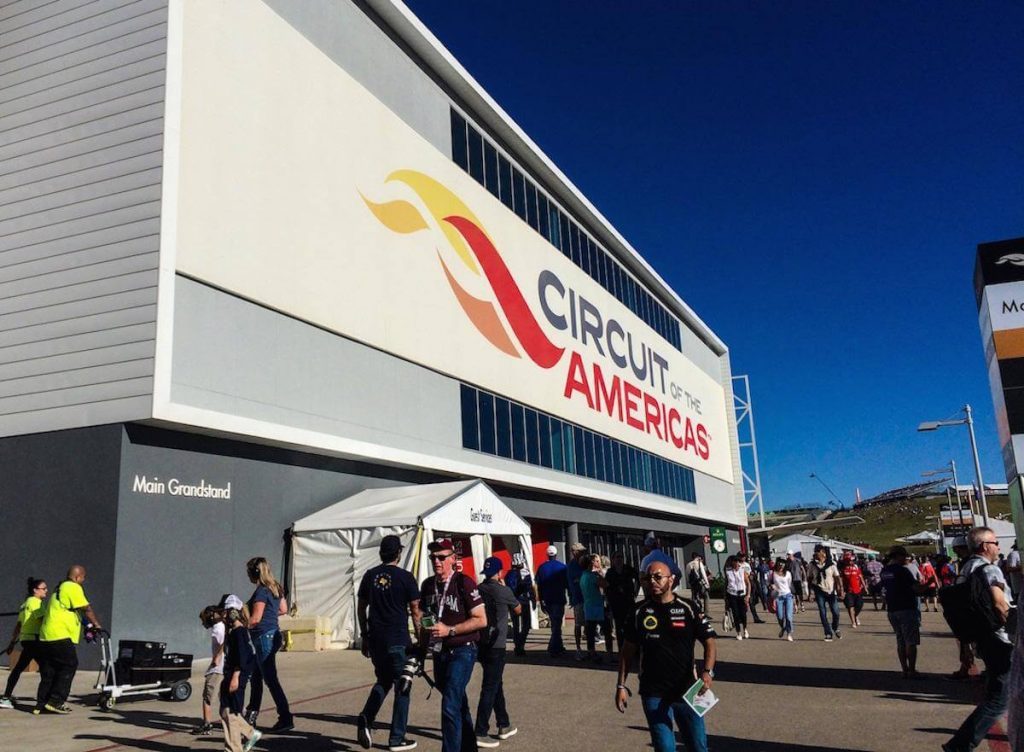 Average costs below are per person based on a stay of 3 nights in Austin with race tickets, accommodation and spending money. The prices do not include flights (or other travel costs) required to reach Austin.
About our categories: Budget fans buy the cheapest race tickets (General Admission) and camp by the track or stay in a hostel. Mid-Range fans buy a grandstand ticket and stay in a 3-star hotel, whilst High-End fans buy a race hospitality package and stay in a 4 or 5 star hotel.
Been to Austin for the US Grand Prix? Leave a comment with your tips!