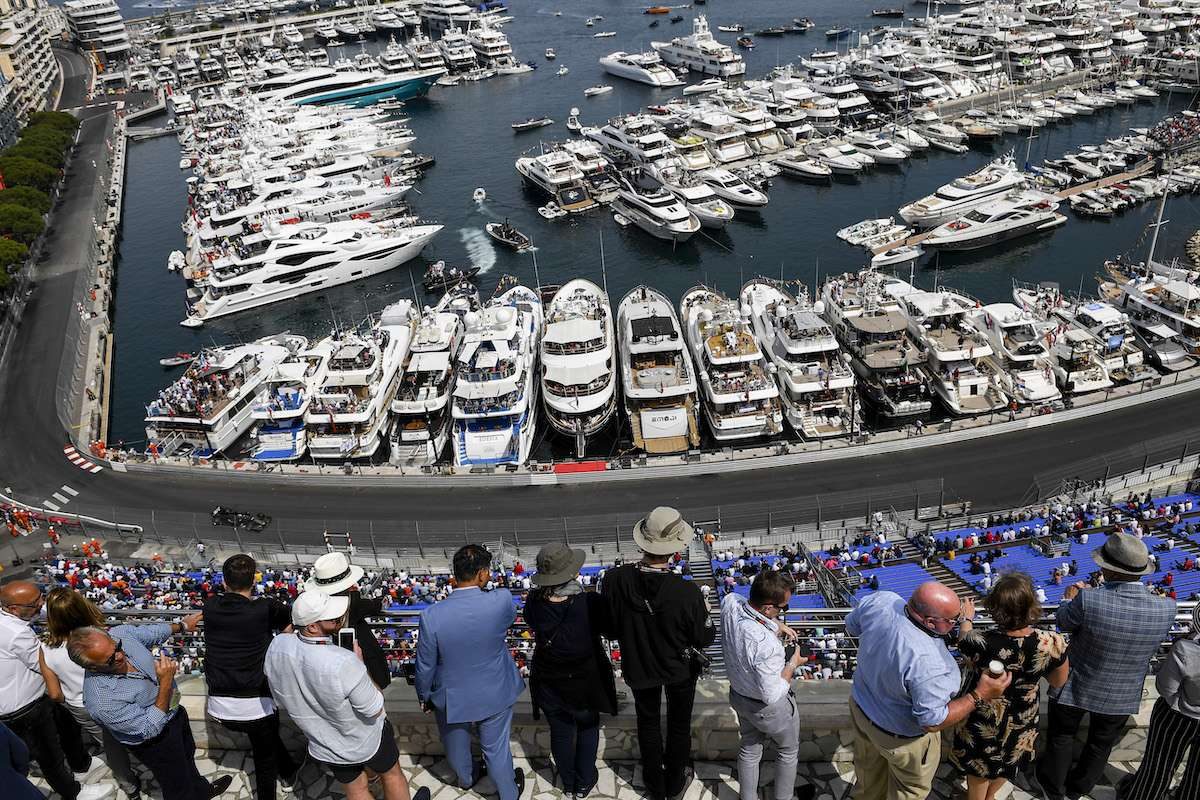 In a break with long-standing tradition, there will be no Formula 1 action on Thursday…
Monaco's Home Race Heroes

It has been 70 years since the last driver from Monaco finished on the podium at their home event. Will Leclerc finally end the wait for Monaco's next home success?

Every Spanish venue which has hosted Formula 1

From Pedralbes to Catalunya, five different circuits have hosted the Spanish Grand Prix since 1950, while Valencia featured on the calendar as host of the European Grand Prix.

Spain's Home Race Heroes

Thirteen Spanish drivers have started a Formula 1 Grand Prix, eight have scored points, but only one has scored multiple poles, wins and World Championships.