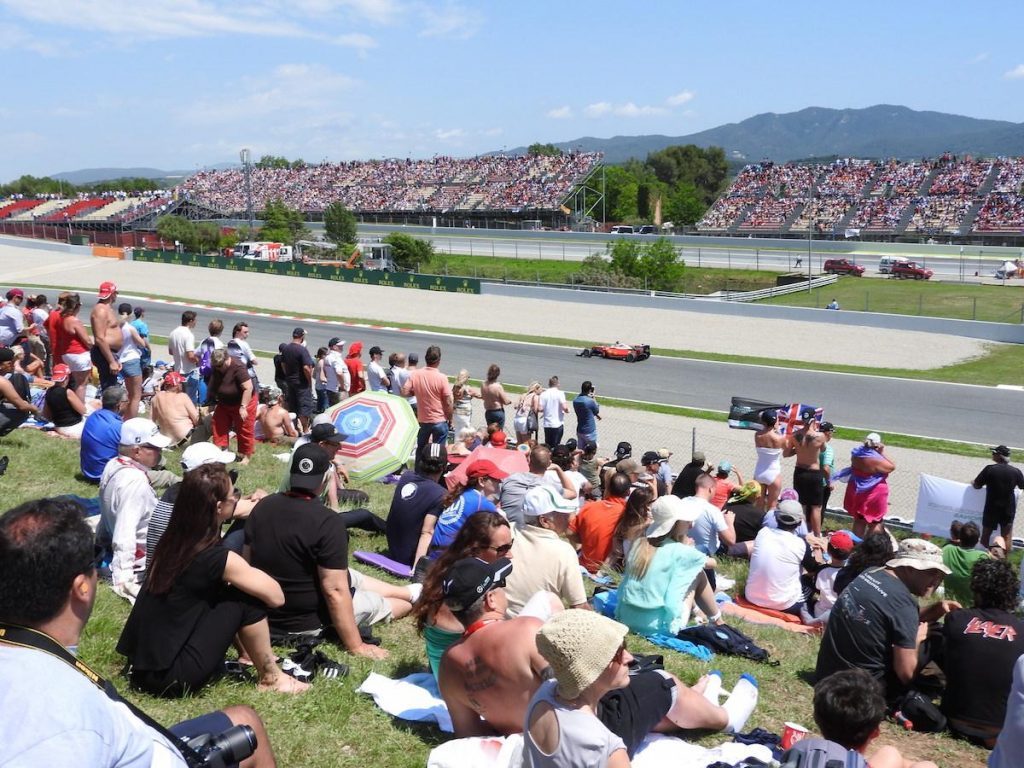 Estimating the cost of race tickets, accommodation and spending money for the 2021 Spanish Grand Prix in Barcelona on May 7-9.

April 17 UPDATE: The 2021 Spanish Grand Prix will be held behind closed doors, with no spectators' present. Fans who have purchased tickets should contact the issuer for a refund. More information.
Despite being one of the most popular tourist destinations in the world, a trip to Barcelona for the Spanish Grand Prix doesn't have to break the bank. It's also worth considering taking a package holiday to the Costa Brava as several coastal resorts nearby have good access to the circuit.
Weekend cost approx €675 ($750 USD)
Mid-range hotel in Barcelona for 3 nights (per person, twin/double share) = €210
Spending money: €75 x 3 = €225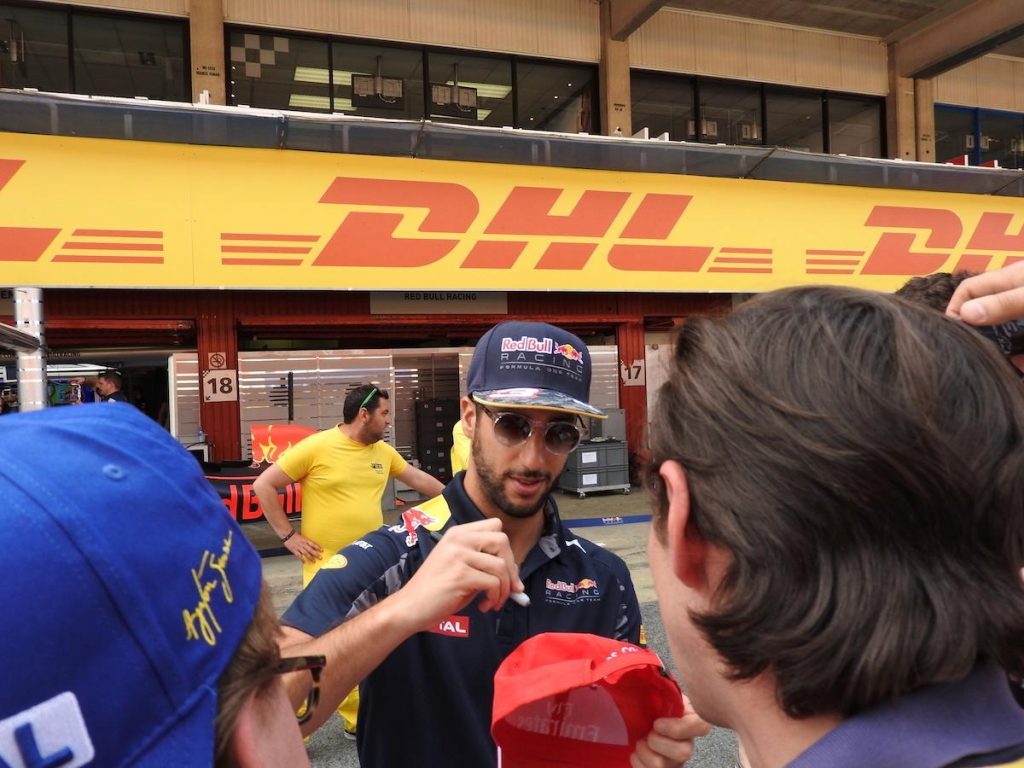 Average costs are per person based on a stay of 3 nights in Barcelona on Grand Prix weekend with race tickets, accommodation and spending money. The prices do not include flights (or other travel costs) required to reach Barcelona.
About our categories: Budget fans buy the cheapest race tickets (General Admission) and camp by the track or stay in a hostel. Mid-Range fans buy a grandstand ticket and stay in a 3-star hotel, whilst High-End fans buy a VIP or experience package and stay in a 4 or 5 star hotel.
Leave a comment with your tips for the Spanish Grand Prix!