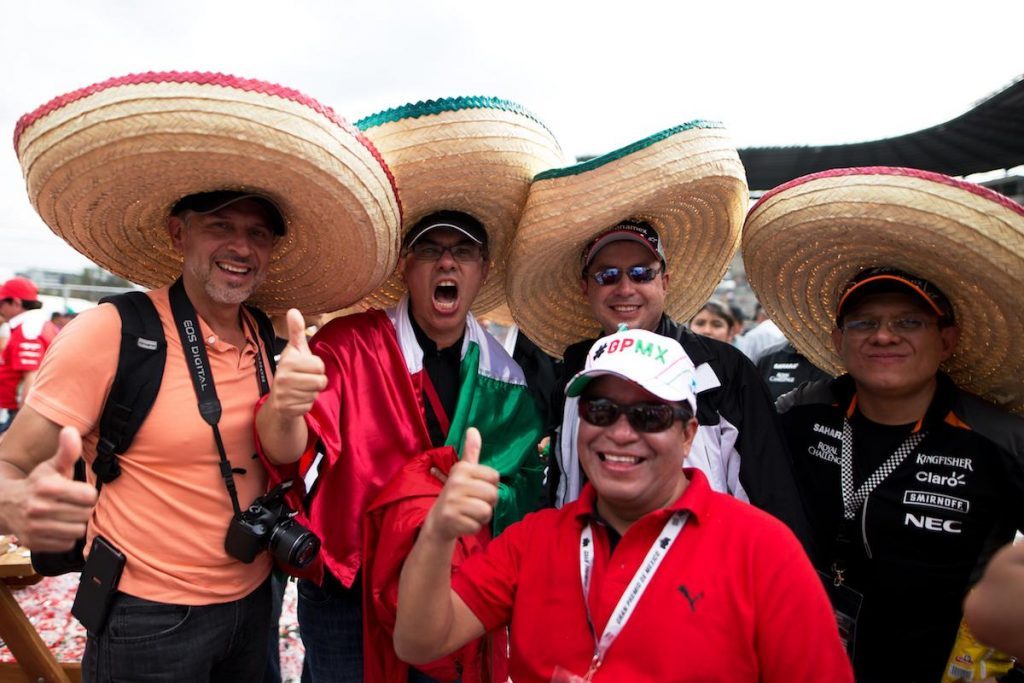 Estimated costs of race tickets, accommodation and spending money for attending the 2021 Mexico City Grand Prix at Autodromo Hermanos Rodriguez on October 29-31.

.

This post will be updated with current prices when tickets go on sale for the 2021 Mexico City Grand Prix. Official Ticket Packages from F1 Experiences are already available.

The high price of tickets for the race at Autodromo Hermanos Rodriguez make Mexico one of the most expensive races to attend. Thankfully, Mexico City is a lot cheaper away from the track, especially when it comes to accommodation, getting around and eating out. Read Marie Misso's Mexican GP trip report!
High End
Weekend cost approx. 78650 MXN ($3950 USD)
4-star hotel for 3 nights (per person, twin share) = $450
Spending money ($200 x 3) = $600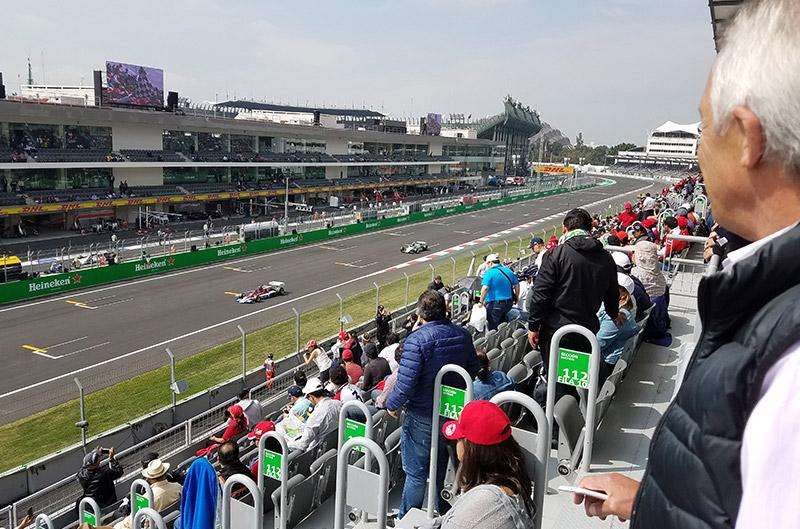 Average costs are per person based on a stay of 3 nights with race tickets, accommodation and spending money. The prices do not include flights (or other travel costs) required to reach Mexico City. About our categories: Budget fans buy the cheapest race tickets (General Admission) and camp by the track or stay in a hostel. Mid-Range fans buy a grandstand ticket and stay in a 3-star hotel, whilst High-End fans buy a VIP or experience package and stay in a 4 or 5 star hotel.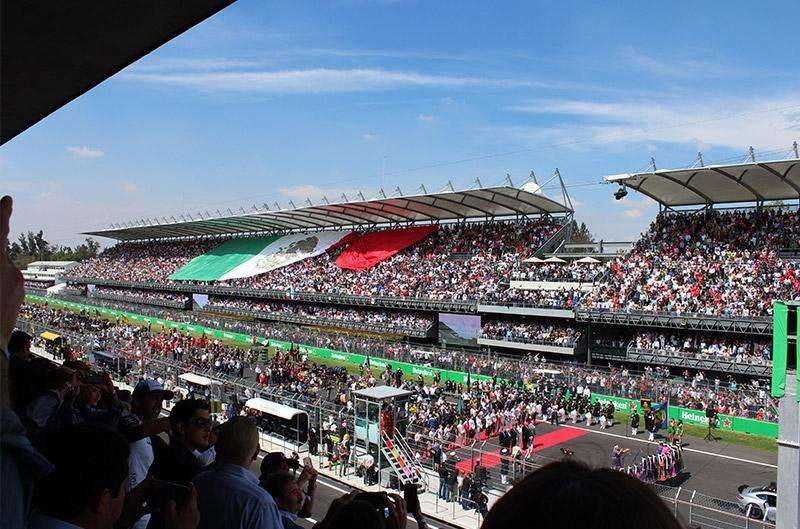 Been to the Mexican Grand Prix? Leave a comment with your money-saving tips!