Work out the cost of your trip to the Mexico Grand Prix with our budget planner. This year's race is on October 27-29, 2017.
Mexico is the most expensive destination on this year's calendar, mainly due to the high ticket prices at Autodromo Hermanos Rodriguez. Thankfully, Mexico City is a lot cheaper away from the track.
Average costs below are based on a stay of 3 nights in Mexico City with race tickets, accommodation and spending money. The price does not include air travel (or other travel costs) required to reach Mexico.
Cheap Charlie
Weekend cost approx $8050 MXN ($430 USD)

General admission (6A) ticket = $250 USD

Hostel accommodation for 3 nights: $60 USD
Spending money ($40 x 3) = $120 USD

The Cheap Charlie takes their own food and drink to the race, doesn't drink alcohol trackside and either makes their own food away from the track or eats at budget restaurants such as McDonald's. If possible, the Cheap Charlie will look to eliminate the cost of accommodation altogether and either stay with friends or use couchsurfing.
.
Average Joe
Weekend cost approx $19560 MXN ($1045 USD)

Mid-range grandstand ticket (e.g. Grada 5) = $580 USD
Mid-range hotel for 3 nights (double/twin share, per person) = $225 USD
Daily budget ($80 x 3) = $240 USD

Average Joe buys food and drink trackside, can afford a reasonably priced restaurant meal at night and even a few beers at the pub. Joe's budget doesn't stretch to anything more than the cheapest of the merchandise items on sale at the track.
Extravagant Eddie
Weekend cost approx $44900 MXN ($2400 USD)

Main grandstand ticket = $1500 USD
Four star hotel for 3 nights (double/twin share, per person) = $450 USD
Daily budget ($150 x 3) = $450 USD

The Extravagant Eddie will eat and drink well at the track and can afford a decent restaurant meal and perhaps some clubbing. Eddie will take taxis rather than public transport and can afford to purchase a few team merchandise items at the track.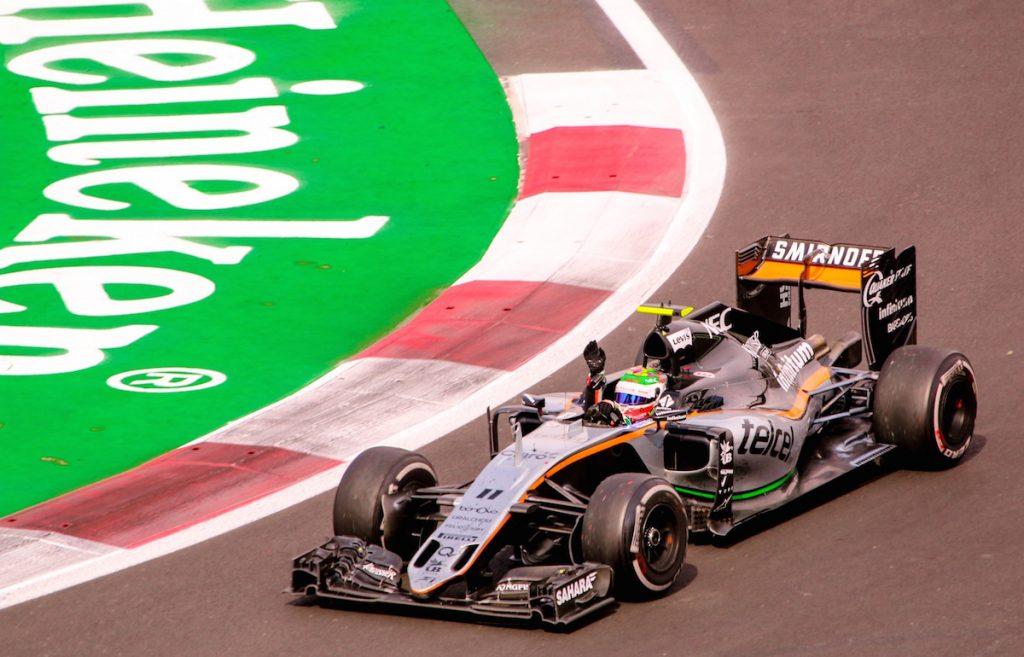 Click here for a breakdown of average daily travel costs in Mexico City. How much did your weekend at the Mexico Grand Prix cost? Leave a comment below!
Where to stay in Mexico City for the Mexican Formula 1 Grand Prix in October.