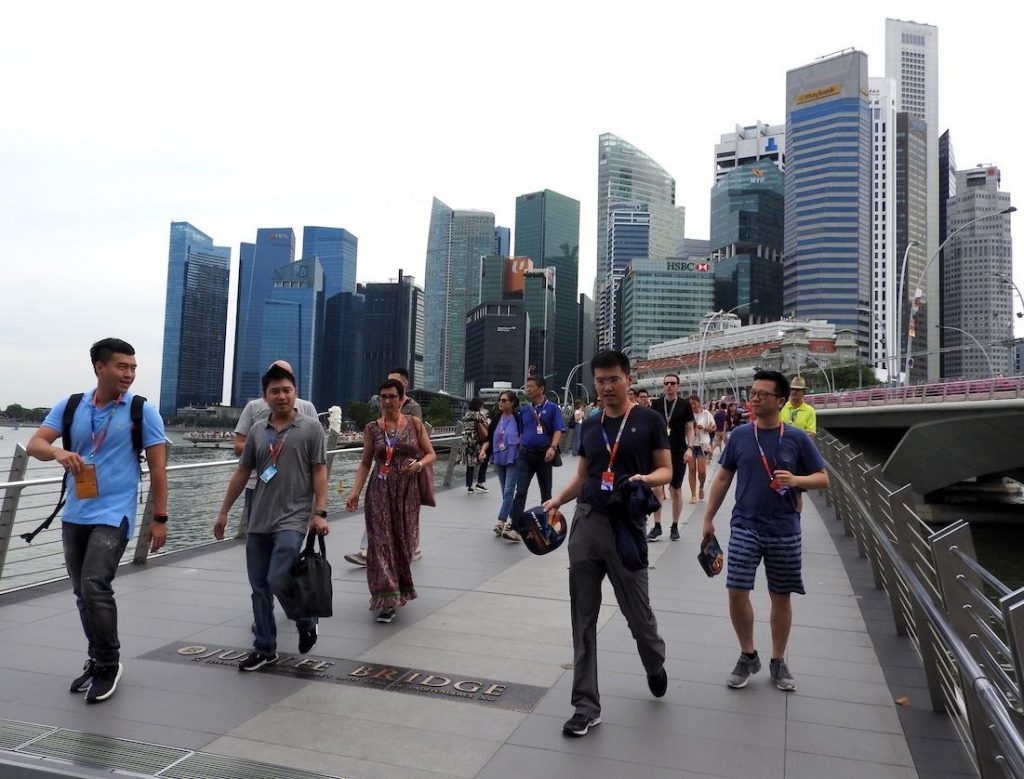 Learn how much it will cost to attend the 2021 Singapore Grand Prix on October 1-3. Prices for tickets, accommodation and spending money.

The 2021 Singapore Grand Prix (scheduled for October 1-3) has been cancelled "due to ongoing safety and logistic concerns brought about by the COVID-19 pandemic." Tickets had not yet gone on sale for the event. It's the second year in succession that the Singapore Grand Prix will not take place. As the current race contract expires this year, the return of the Singapore Grand Prix in 2022 is dependent on the signing of a new contract with Formula 1. Read the statement from the organizers.
Prices below are based on the last race in Singapore, which took place in September 2019. This post will be updated when tickets go on sale for the 2022 Singapore Grand Prix.
Singapore is one of F1's most expensive destinations. The city is known for its high quality shopping, food and accommodation, and this comes at a price. But it is possible to do the weekend on a budget by staying in a hostel and buying a walkabout or Bay Grandstand ticket. At the higher end, the sky is the limit in terms of luxury/VIP options in Singapore, with amazing 5-star trackside hotels and plenty of hospitality tickets to lighten your wallet.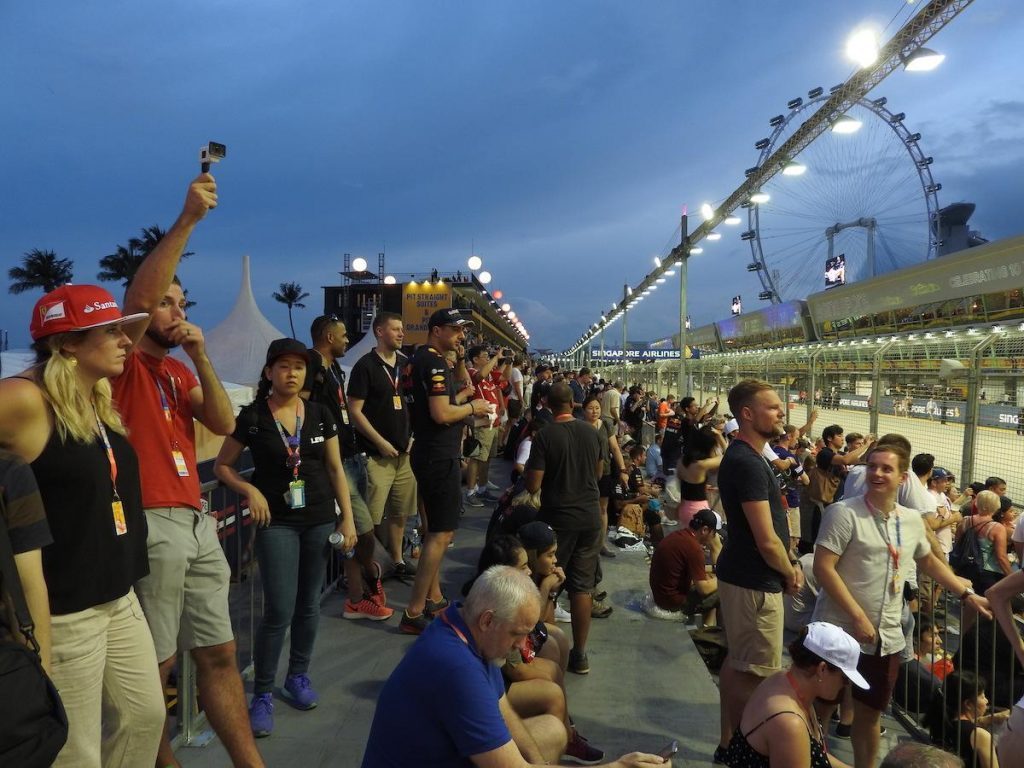 Average costs are per person based on a stay of 3 nights with race tickets, accommodation and spending money. The prices do not include flights (or other travel costs) required to reach Singapore.
About our categories: Budget fans buy the cheapest race tickets (General Admission) and camp by the track or stay in a hostel. Mid-Range fans buy a grandstand ticket and stay in a 3-star hotel, whilst High-End fans buy a VIP or experience package and stay in a 4 or 5 star hotel.
Been to Marina Bay for the race? Leave a comment with your money-saving tips!