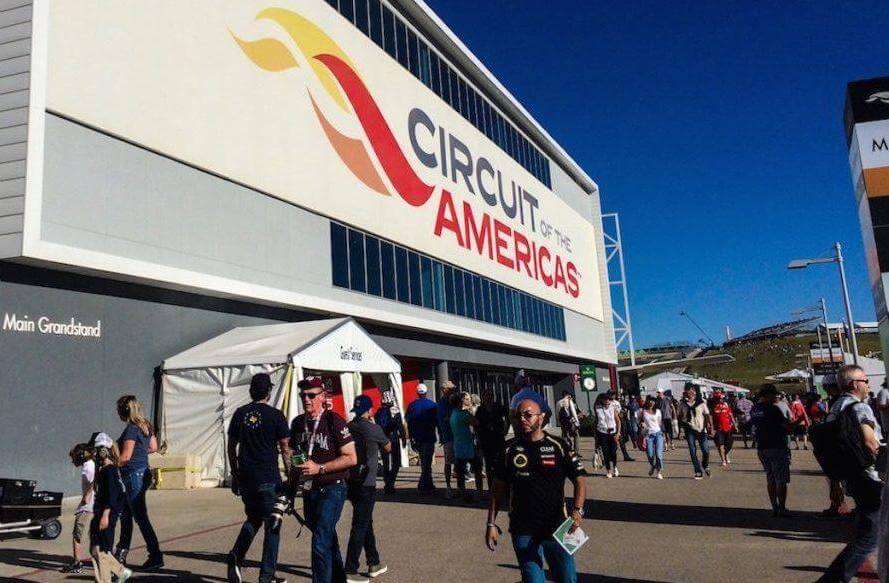 Advice on traveling to Austin and getting to Circuit of The Americas  for the 2021 United States Grand Prix on October 22-24.

This post will be updated with current travel information closer to race weekend.

Austin has one international airport, Bergstrom (airport code AUS). It's a relatively small airport though, and many flights go through the two larger hubs in Texas, Houston (IAH) and Dallas Fort Worth (DFW). Texas is home to Southwest Airlines, the world's largest low-cost carrier, so there are plenty of domestic flights to the city on Grand Prix weekend.
Downtown Austin and the University of Texas campus area are very walkable and well serviced by the Capital Metro Austin public transit system. Circuit of the Americas (COTA) is located 15 miles (24 km) from downtown Austin. The best way to get to the track is by car (your own, a hire car or taxi) or the COTA shuttle. When making plans, be aware that Austin traffic is notorious most times of the year, but especially during major events such as F1. Getting to the track from downtown can take up to two hours! Plan accordingly and don't forget to purchase parking passes for the track if you do take your own vehicle.
European Flights
The cheapest European flights land in Houston (IAH) or Dallas (DFW), depending on the airline. The only direct European connection to Austin is with British Airways from London. Examples fares: London–Austin via LAX with American Airlines from £650, Paris – Austin from €850 with American Airlines via Dallas, Berlin – Austin with United via Newark from €800.
Australian Flights
All flights from Australia have at least one layover on the way, though United offers the quickest connection between Sydney and Austin. Including a stop in LAX, the flight time is 19-22 hours and return fares start at $1200 AUD. Other airlines that fly from Sydney or Melbourne include Qantas, Delta, Virgin Australia and American Airlines.
Other Flights
There are no direct flights to Austin from Asia, South America or Africa. Most flights route via major hubs such as LA, Atlanta, New York, Chicago or Houston. The following airlines offer direct flights to Houston (IAH): from Moscow with Singapore Airlines / from Dubai with Emirates / from Rio de Janeiro or Tokyo with United / from Beijing with Air China.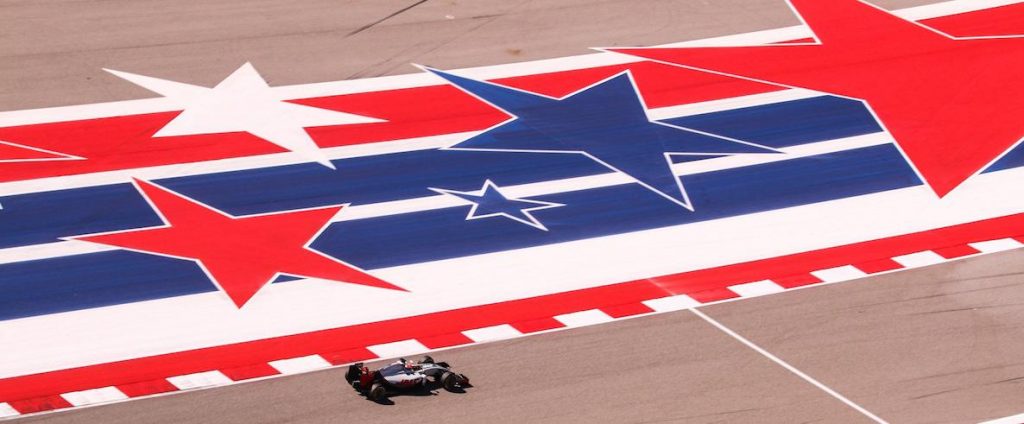 How to get to Circuit of The Americas (COTA)
Shuttle: if you're staying downtown, the COTA shuttle service is the best way to get to the track. Shuttles depart from Palm Neighborhood Park, which is directly across the street from the Austin Convention Center. The daily return price is $30 USD, which is higher than previously. The good news is that the shuttles now drop you off at the Grand Plaza; right next to the circuit entrance (rather than a 20 minute walk away!) Shuttles operate from 08:00 on Friday and Saturday (November 1 & 2) and from 07:00 on race day (November 3). Be aware that shuttle buses are as liable to get stuck in traffic as cars, so a one-way trip can take up to 2 hours at peak times. Click here for more information on 2019 US Grand Prix shuttles and to buy advance tickets.
Drive: despite the prevalence of public transportation Austin offers compared to other Texas cities, it is still very much a town built for cars, and the best way to get around is to drive. The Circuit of the Americas is located off the SH130 toll road, which you can access from downtown by taking I-35 south to highway 71 east. There are four main parking areas next to the track and a 'park and ride' service is also available. Taxis and ride sharing services such as Uber are worth considering (more below), though it's a good idea to arrange your return trip from the circuit in advance to avoid delays. Click here for COTA parking and entrance maps.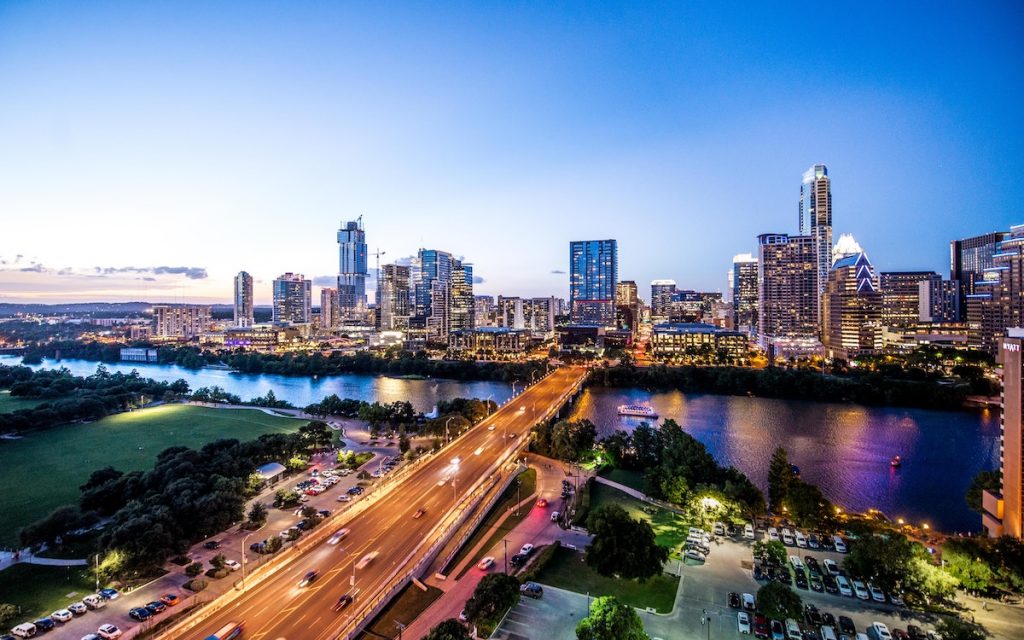 Austin Public Transport
In addition to the dozens of bus lines servicing most of the city, Capital Metro also operates one city train line called MetroRail. MetroRail runs Monday through Friday between Leander and downtown Austin, and from Lakeline to downtown on Saturday. See the Capital Metro website for routes and schedules.
Taxis & Ride Sharing
There are plenty of taxis in Austin. Downtown, your best bet is to get one from a hotel taxi stand (or call, for example Yellow Cab, tel: 512-452-999, who also have a handy fare calculator.) Getting to COTA from downtown in a taxi should set you back around $50. Ride sharing sites Uber and Lyft are also worth considering: a ban on them operating in Austin was lifted earlier this year.
Bike Sharing
If you're staying downtown, most attractions the city has to offer are within walking distance, but you can save time and see more by renting a B-cycle bike. Austin B-cycle has dozens of stations all around the city where you can pick up or drop off a bike, and rides under 30 minutes are free after you pay the initial service fee of $8 per day or $11 per month.
Have you been to COTA? Leave a comment with your travel tips below!