Work out the cost of your trip to the 2021 Azerbaijan Grand Prix on June 4-6, including tickets, accommodation and spending money in Baku.
05/03/2021 UPDATE: The 2021 Azerbaijan Grand Prix on June 4-6 will take place behind closed doors with no spectators in attendance. This guide will be updated for 2022 when more information is available.
Baku is a mid-priced F1 destination. The local government did international tourists a favor in late 2015 (but not locals) by removing a long-standing peg to the USD, which caused the Azerbaijani manat (AZN) to collapse in value overnight. This decision was tied to the falling oil price of course, which has had a big effect in oil-rich Azerbaijan. This has made Baku a much more affordable destination for foreign visitors, but it can easily get expensive if you staying in a nice hotel and eating in good restaurants.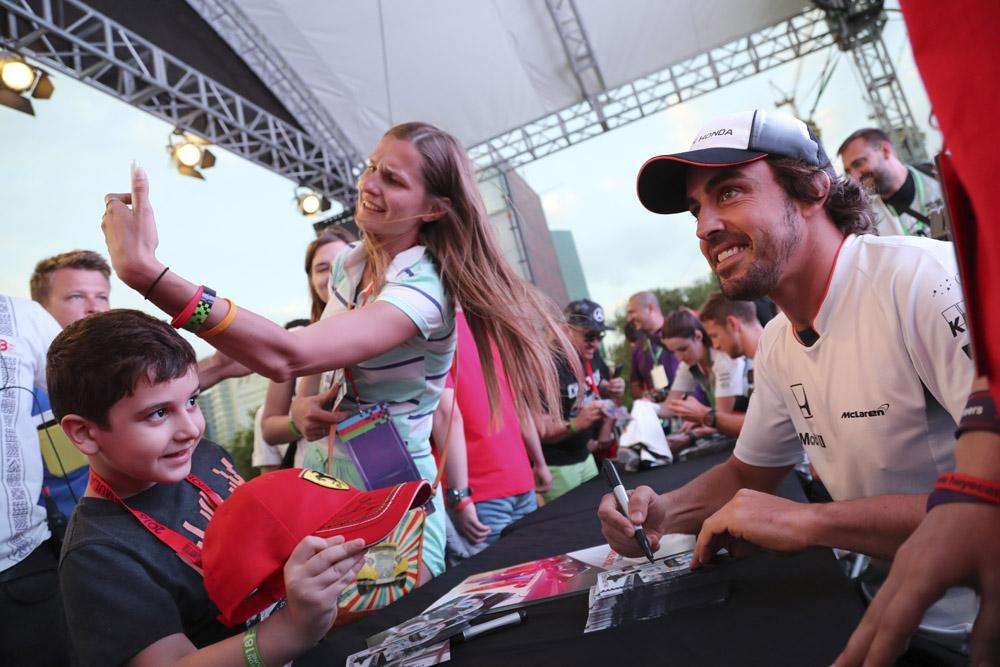 Average costs are based on a stay of 3 nights in Baku with race ticket, accommodation and spending money. Prices do not include air travel (or other travel costs) required to reach Baku.
About our categories: Budget fans buy the cheapest race tickets (General Admission) and camp by the track or stay in a hostel. Mid-Range fans buy a grandstand ticket and stay in a 3-star hotel, whilst High-End fans buy a VIP or experience package and stay in a 4 or 5 star hotel.
Have you visited Baku? Leave a comment and tell us your money saving tips!