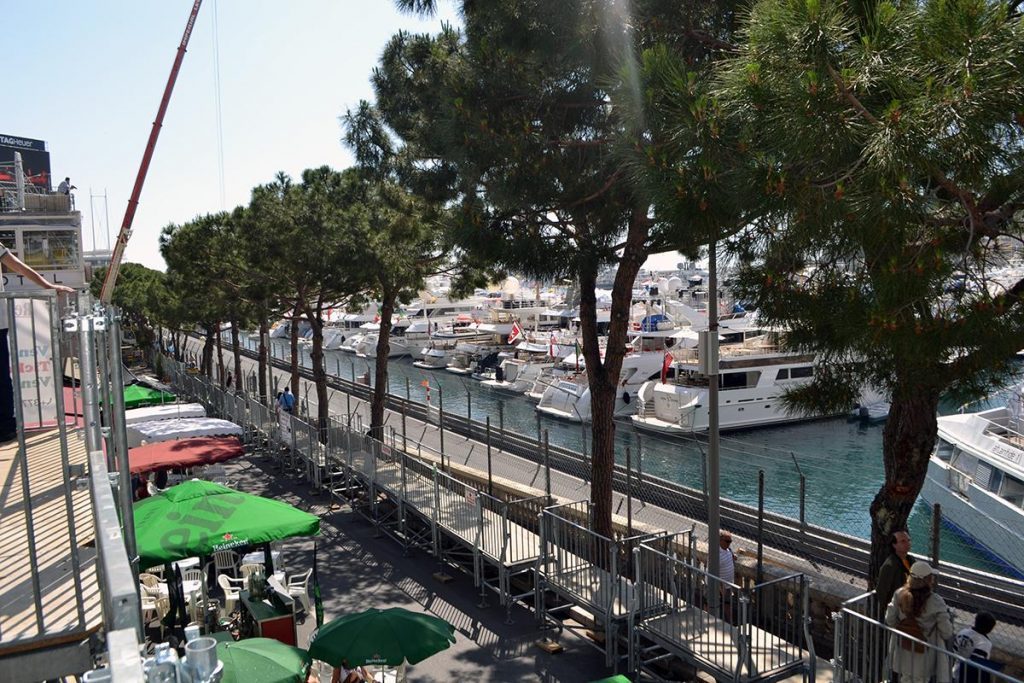 Work the cost of your trip to the 2021 Monaco Grand Prix on May 20-23, including tickets, accommodation and spending money.
A trip to the Monaco F1 Grand Prix is not only for the rich & famous. It is possible to spend a weekend at F1's most iconic race on a budget, though you will need to stay in nearby Nice and watch your wallet. Let's be honest..to really get the most out of your experience, you'll probably end up spending a lot more at Monaco than at other races on the current calendar! The bad news is that ticket prices have been on the rise in the last few years.
High End
Estimated weekend cost approx. €3750 ($4235 USD)
Four-star hotel in Nice for 3 nights (per person; double/twin share) =  €600
Spending money (€200  x 3) = €600
*Average costs are based on a stay of 3 nights outside Monaco with race ticket, accommodation and spending money. Prices do not include air travel (or other travel costs) required to reach Monaco.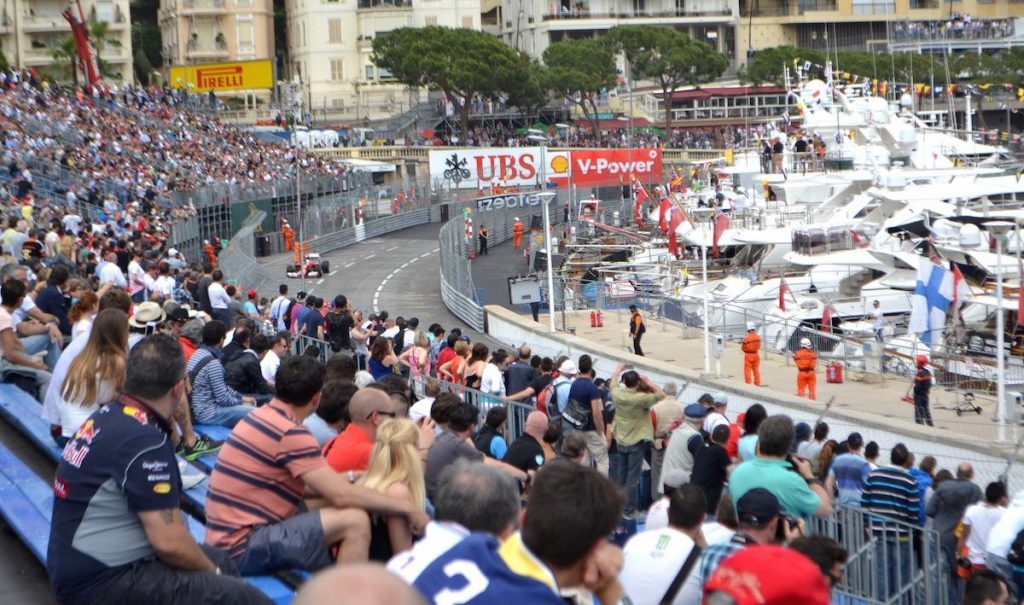 Half the weekend at the Monaco Grand Prix?
If your budget is really limited, and you don't fancy the idea of battling for a weekend spot on Rocher Hill, then consider going for just half the weekend. Remember that all the first practice sessions at Monaco happen on the Thursday and grandstand tickets are all reasonably priced at under €100. Entry on Friday is free and whilst there is no F1 action, you will get the chance to see a Formula 2 feature race – all grandstands are open on Friday, but the best ones do get filled up. The circuit gets opened in the early afternoon so you can walk the track and take part in the fan's pitlane walk. 
Leave a comment with your Monaco money tips!