Planning a trip to the 2018 German Grand Prix at the Hockenheimring on July 20-22? Read our budget planner to work out the cost of your trip!

The German Grand Prix returns in 2018 after another hiatus last year. Ticket prices are reasonable at the Hockenheimring and trackside camping remains popular for fans on a budget. If you prefer the comforts of a hotel room on Grand Prix weekend, there is plenty to choose from in the larger nearby towns of Mannheim and Heidelberg.
Average costs below are per person based on a stay of 3 nights with race tickets, accommodation and spending money. The prices do not include flights (or other travel costs) required to reach Hockenheim in Germany.
About our categories: Budget fans buy the cheapest race tickets (General Admission) and camp by the track or stay in a hostel. Mid-Range fans buy a grandstand ticket and stay in a 3-star hotel, whilst High-End fans buy a VIP or experience package and stay in a 4 or 5 star hotel.
Been to the Hockenheimring? Leave a comment with your tips!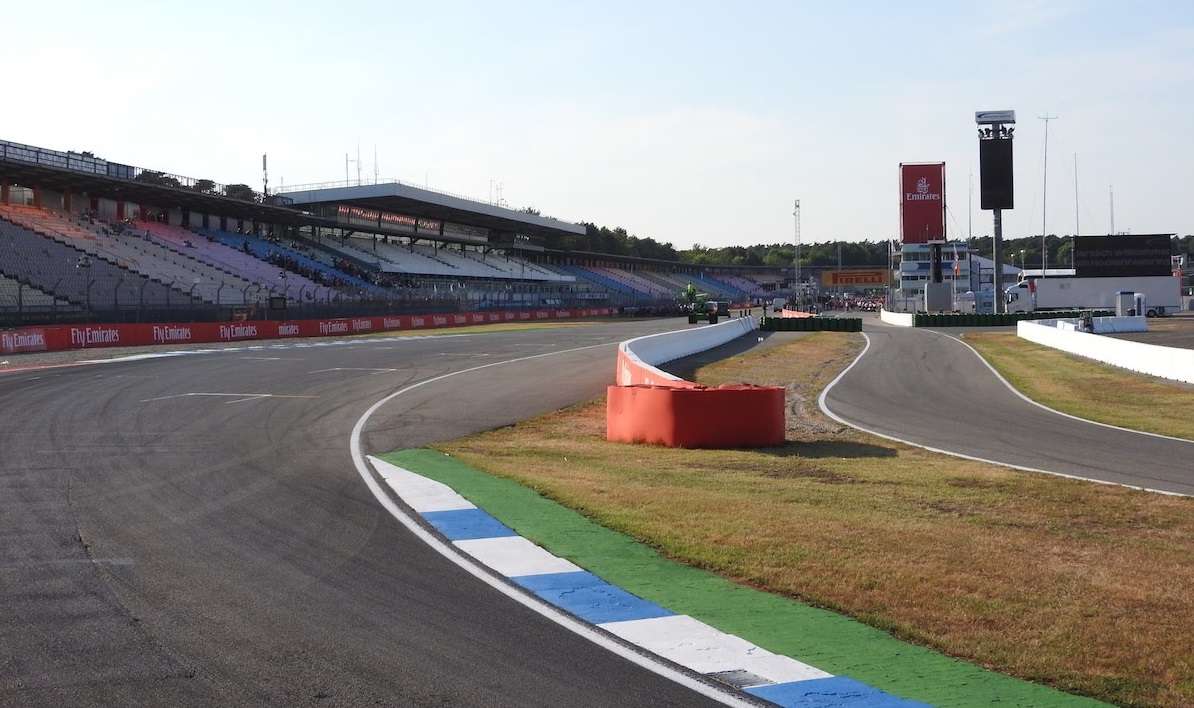 Start planning your trip to the Hockenheimring circuit for the German F1 Grand Prix in the beautiful Upper Rhine valley. The next race is on July 25-28, 2019.
Tags: 2018 german grand prix, german gp, german grand prix, hockenheim, hockenheim f1 camping, hockenheimring, hockenheimring advice, travel hockenheimring