Work out the cost of your trip to the 2019 German Grand Prix at the Hockenheimring on July 26-28.
Ticket prices are reasonable at the Hockenheimring and trackside camping remains popular for fans on a budget. If you prefer the comforts of a hotel room on Grand Prix weekend, there is plenty to choose from in the larger nearby towns of Mannheim and Heidelberg.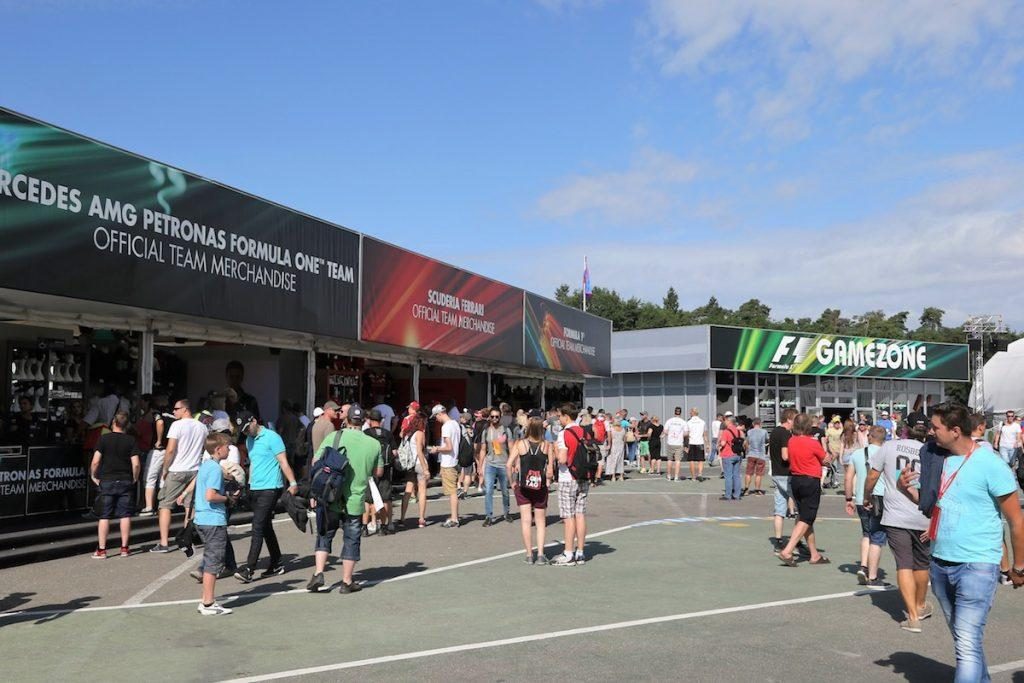 Average costs below are per person based on a stay of 3 nights with race tickets, accommodation and spending money. The prices do not include flights (or other travel costs) required to reach Hockenheim in Germany.
About our categories: Budget fans buy the cheapest race tickets (General Admission) and camp by the track or stay in a hostel. Mid-Range fans buy a grandstand ticket and stay in a 3-star hotel, whilst High-End fans buy a VIP or experience package and stay in a 4 or 5 star hotel.
Been to the Hockenheimring? Leave a comment with your tips!