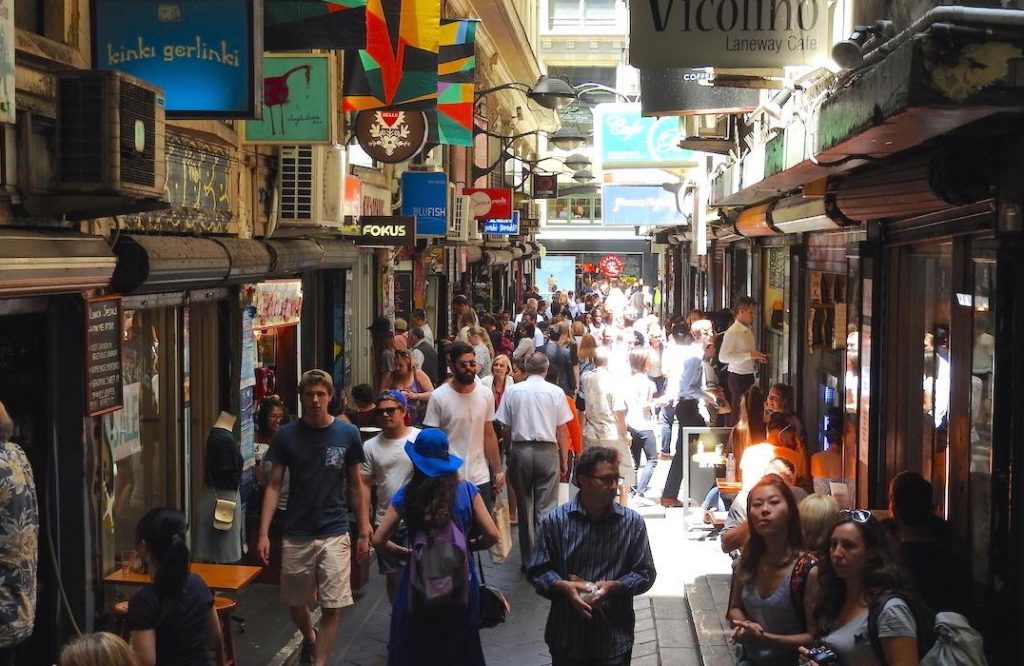 Learn more about the cost of attending the 2021 Australian Grand Prix in Melbourne on November 18-21, including tickets, accommodation and spending money.

Prices will be updated when tickets go on sale for the 2021 Australian Grand Prix.

The Australian dollar has fallen against major international currencies in recent years, making the race at Albert Park a cheaper proposition for traveling international fans. The Australian Grand Prix also represents very good value for money when considering the high overall standard of accommodation, circuit organization and service levels.
Budget
Weekend cost approx. $485 AUD ($330 USD)
Hostel accommodation for 3 nights: $150
Spending money ($50 x 3) = $150

High End
Weekend cost approx. $5000 AUD ($3420 USD)
F1 Experiences Champions Club hospitality in the Brabham Skybox = $3800
Four star hotel for 3 nights (double/twin share, per person) = $600
Daily budget ($200 x 3) = $600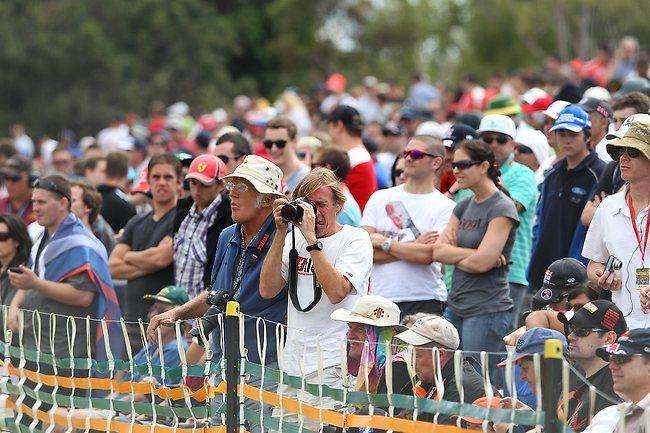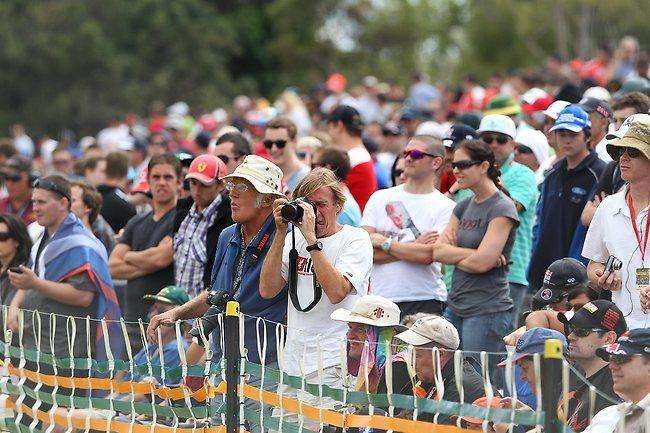 Average costs are based on a stay of 3 nights in Melbourne with race ticket, accommodation and spending money. Prices do not include air travel (or other travel costs) required to reach Melbourne.
About our categories: Budget fans buy the cheapest race tickets (General Admission) and camp by the track or stay in a hostel. Mid-Range fans buy a grandstand ticket and stay in a 3-star hotel, whilst High-End fans buy a VIP or experience package and stay in a 4 or 5 star hotel.
Been to the Australian Grand Prix cost? Leave a comment below!