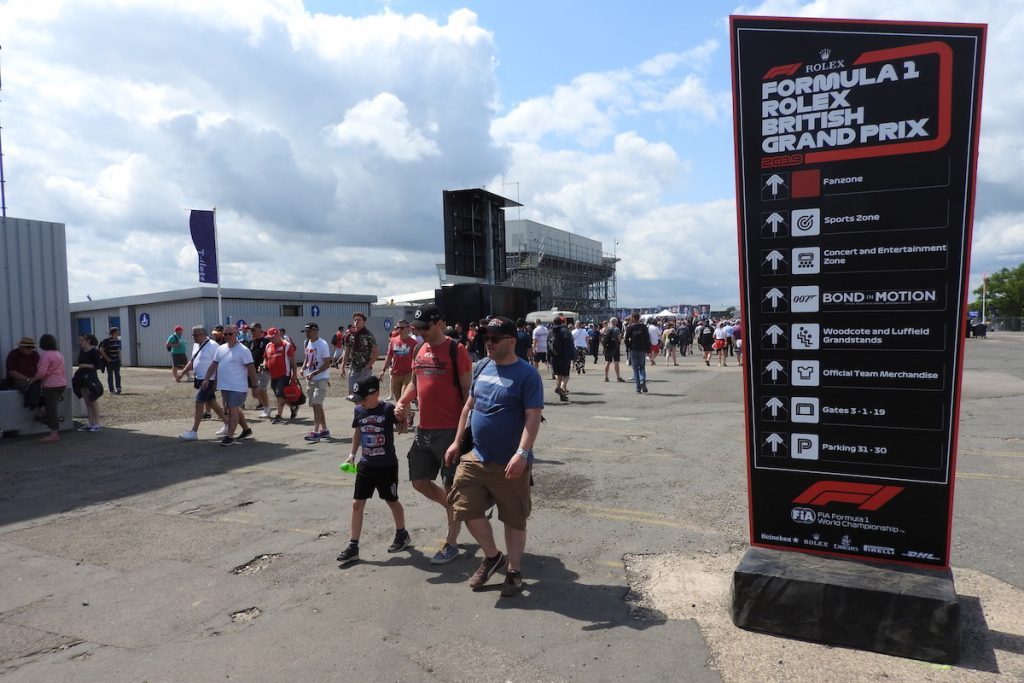 Plan the cost your weekend at Silverstone for the 2021 British Grand Prix on July 16-18. Estimated prices for tickets, accommodation and spending money.

Silverstone is one of F1's most expensive destinations. The cost of race tickets, accommodation, getting around and trackside spending are all high in Britain. Camping next to the track is best for fans on a budget, as you'll cut out daily travel costs. One advantage for international fans is that the British pound has fallen against most major currencies since Brexit, making the trip to Silverstone a little more affordable.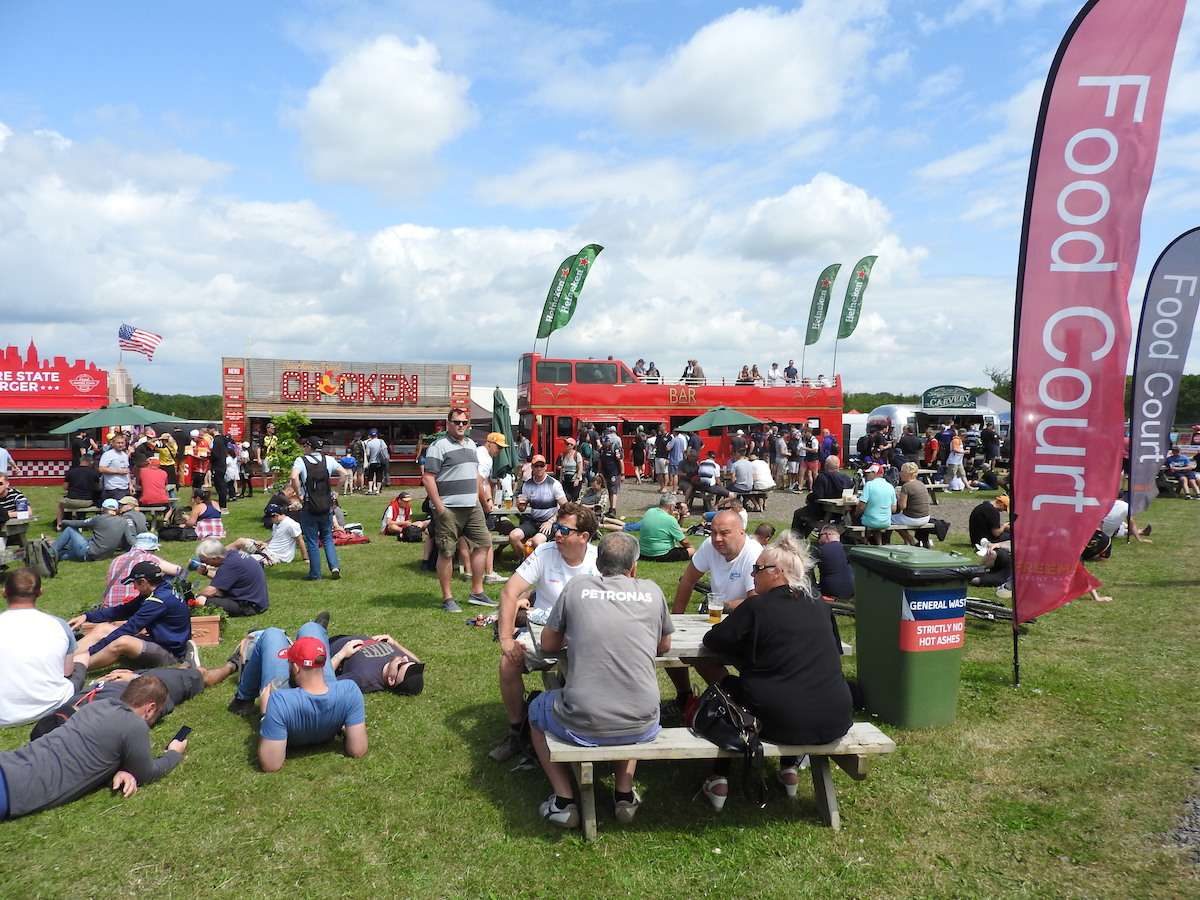 Budget
Weekend cost approx. £440 ($610 USD)
Spending money (£40  x 3) = £120
Average costs are per person based on a stay of 3 nights, including race tickets, accommodation and spending money. The budget does not include flights (or other travel costs).
About our categories: Budget fans buy the cheapest race tickets (General Admission) and camp by the track or stay in a hostel. Mid-Range fans buy a grandstand ticket and stay in a 3-star hotel, whilst High-End fans buy a VIP or experience package and stay in a 4 or 5 star hotel.
Been to Silverstone? Leave a comment below with your money-saving tips!