Plan the cost of your trip to the 2021 Canadian Grand Prix in Montreal on June 11-13, including tickets, accommodation and spending money.
This post will be updated with current prices when ticket sales begin for the 2021 Canadian Grand Prix. Official Ticket Packages from F1 Experiences are already on sale.

Canada offers competitive value for F1 fans, particularly those coming from the North East of the USA, who can travel cheaply and easily to the race in Montreal. The Canadian dollar has also been reasonably weak against major international currencies in recent years (especially the USD), making the trip even better value for international fans. Tickets are reasonably priced in comparison to other current F1 events and Montreal is surprisingly good value for a large city, despite inflated accommodation prices on Grand Prix weekend.
High End
Estimated weekend cost = $4710 CAD ($3625 USD)
4-star hotel in central Montreal for 3 nights (per person, twin/double share) = $600 CAD
Daily budget: $200 CAD x 3 = $600 CAD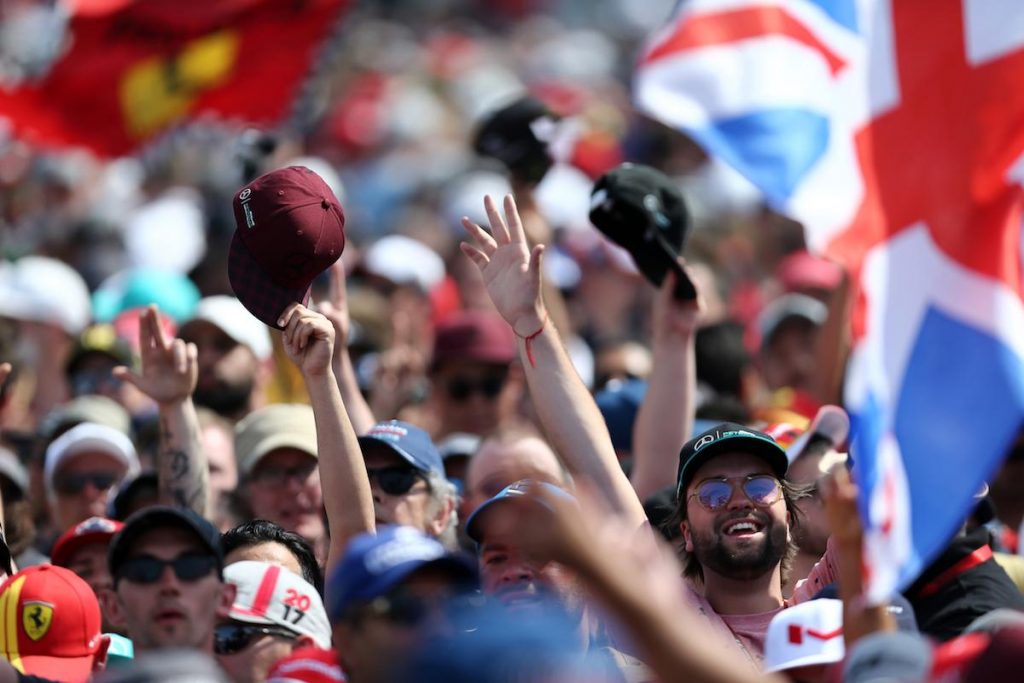 Average costs below are per person based on a stay of 3 nights in central Montreal with race tickets, accommodation and spending money. The prices do not include flights (or other travel costs) required to reach Montreal.
About our categories: Budget fans buy the cheapest race tickets (General Admission) and camp by the track or stay in a hostel. Mid-Range fans buy a grandstand ticket and stay in a 3-star hotel, whilst High-End fans buy a trackside hospitality package and stay in a 4 or 5 star hotel.
What are your money-saving tips for the Canadian Grand Prix? Leave a comment.