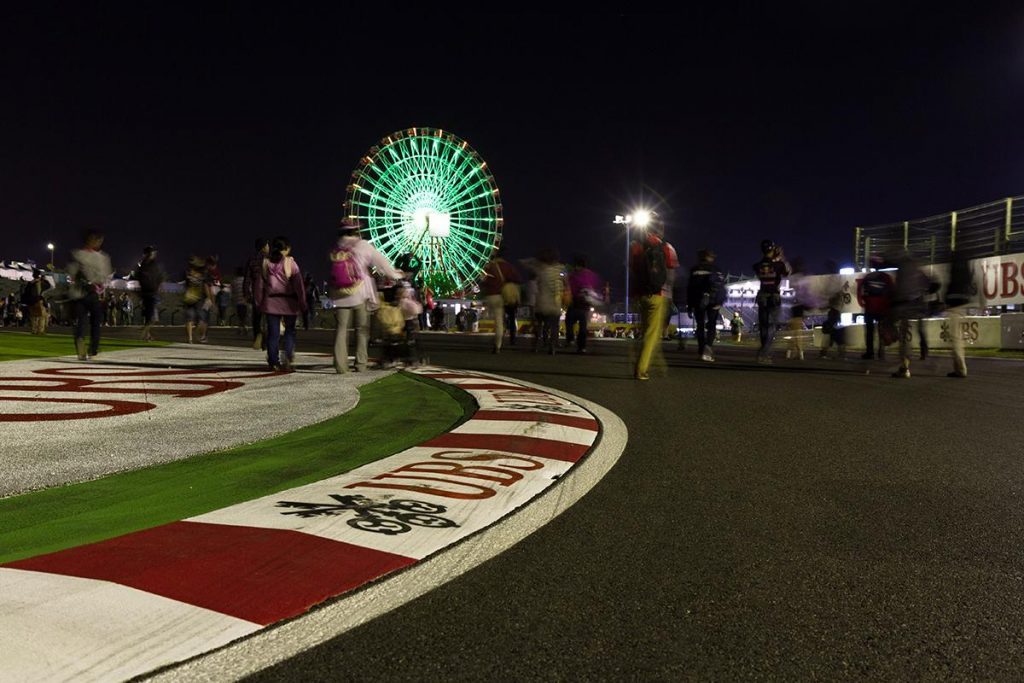 Estimating the cost of race tickets, accommodation and spending money for the 2021 Japanese Grand Prix on October 8-10 at Suzuka.
Japan is an expensive tourist destination, especially when it comes to accommodation and getting around. The US dollar remained steady against the Yen over the past 12 months, but fell 10% in the two years previous. With limited accommodation near the Suzuka circuit, it's easier to stay in nearby Nagoya and travel to the circuit by train each day. Luckily, Japanese Grand Prix tickets are not the most expensive on the current calendar, and several cheaper options exist.

Budget
Weekend cost approx. 40,000 JPY ($380 USD)
Dorm bed at hostel in Nagoya (3 nights) = $90
Spending money including daily trains from Nagoya to Suzuka ($70 x 3) = $210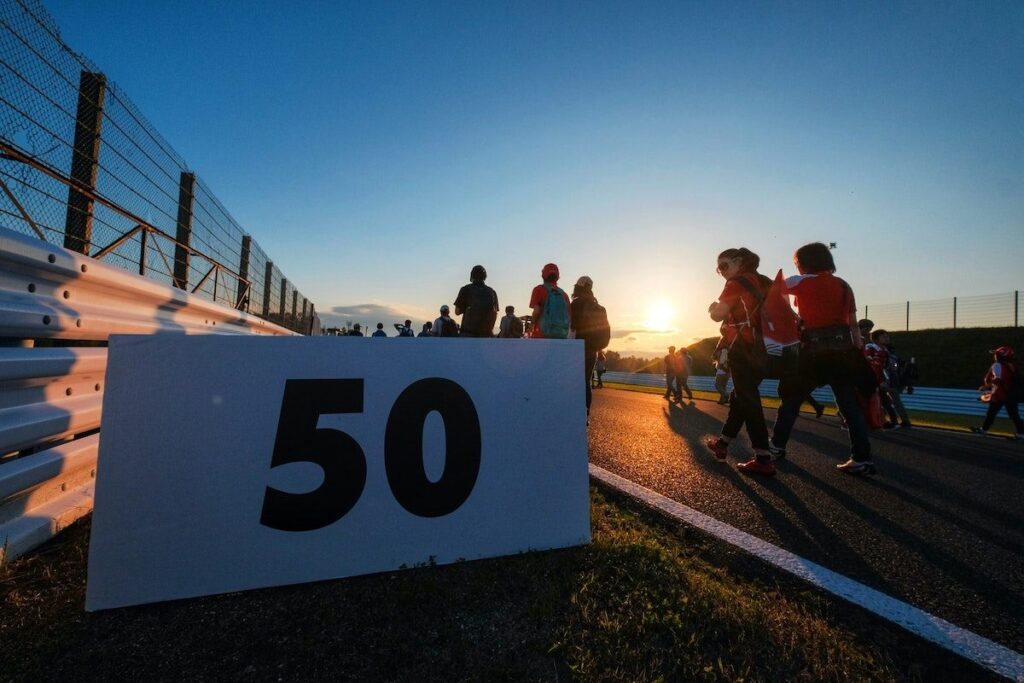 Average costs below are per person based on a stay of 3 nights in Nagoya with race tickets, accommodation and spending money. The prices do not include flights (or other travel costs) required to reach Japan.
About our categories: Budget fans buy the cheapest race tickets (General Admission) and camp by the track or stay in a hostel. Mid-Range fans buy a grandstand ticket and stay in a 3-star hotel, whilst High-End fans buy a VIP or experience package and stay in a 4 or 5 star hotel.
Been to Suzuka? Leave a comment with your money-saving tips!