Advice on planning, tickets, travel and accommodation for rookie fans attending their first Formula 1 Grand Prix.

How much will it cost?
Formula 1 is not a cheap spectator sport, but with careful planning, an F1 holiday doesn't have to break the bank. A typical minimum expenditure for going to a full F1 race weekend (Friday-Sunday) including tickets, hotel and spending money will set the average fan back around $500-1000 USD, not factoring the cost of travel. If this is too much, general admission tickets for race day only can be had at most races for around $100 USD. Check the "Budget Planner" posts in our guides for more information about the cost of attending a race.
Organised tour or DIY?
Both options have their pros and cons, and will appeal to different types of fans. The big considerations are money and time. If you want the complete package with everything organized for you, and are prepared to pay for it, choose an organized tour. You'll find F1 travel companies in major markets who specialize in organizing tours to F1 races. If you are on a budget and comfortable with independent overseas travel, then go for the DIY option, using our resources to help plan your trip.
Where to buy Formula 1 tickets
After you have decided to go to a race, choosing which ticket to buy – and from where to buy it – is one of your key decisions. Some race organizers handle their own ticket sales via an official channel (e.g. the circuit website), while others outsource to ticket agencies. The quality of customer service, information on available tickets and purchase process can vary in efficiency, depending on the destination. We co-operate with one of the biggest and most reputable F1 ticket companies, Grand Prix Tickets (GPT), who supply tickets to all the races on the current Formula 1 calendar. We've used them ourselves and can vouch for their honesty and professionalism.
Getting There
The majority of F1 circuits these days are located in or close to major cities, which makes booking flights easier and also limits the chances of having to pay an 'F1 surcharge'.  If you wish to save some money when flying to a race, particularly in Europe, don't automatically choose the closest airport to the city. There may be other airports close by for which the tickets are much cheaper.
Budget airlines are present in most large markets serving Formula 1 around the world (e.g. Ryanair and Easyjet in Europe, Air Asia in SE Asia), so use a site such as Skyscanner to research all the options. If you have more time and flexibility in your itinerary, don't forget to check other means of travel such as train, self-drive, bus or ferry – particularly for the European races. More information about getting to the circuits on the current Formula 1 calendar can be found in the "Getting There & Around" posts in our guides.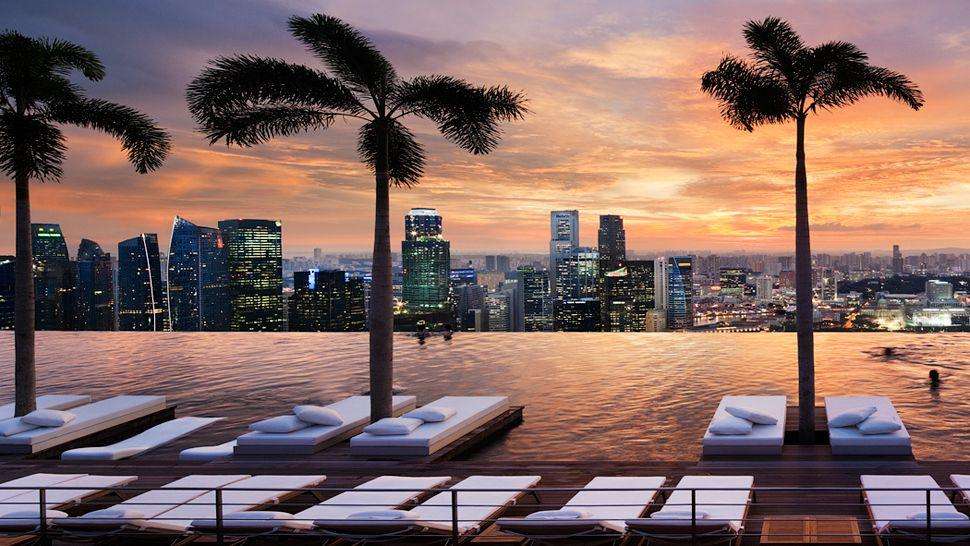 Where to stay
Camping, which is still popular during the European F1 season, is the cheapest form of accommodation available. Take your tent or drive your camper van and experience immerse yourself in a weekend of Formula 1 action without leaving the track.
Another budget option is to stay in a hostel. Most F1 cities around the world offer hostel-style accommodation, which is particularly suited for the budget solo traveler or younger F1 fan. Be ready to share your room with other race fans and don't expect luxury.
Budget hotels also appeal to many fans. A typical nightly price for a double room in a budget hotel in an F1 city over race weekend will run around $100-$150 USD. Be aware of location though, as you don't want to book a great deal only to find that you are nowhere near public transport and need to spend a fortune on taxis to get to and from the circuit each day. There is no shortage of mid range and luxury hotel options for F1 travelers in host cities around the world.  Expect to pay around $200-300 USD per night for a double room in a mid-range hotel and upwards of $500 USD per night for a five star hotel, depending on the location.
Many F1 circuits are located close to large cities, so a good trade off is to stay where there are better accommodation options, but with a longer daily commute to and from the circuit. Don't forget that large accommodation booking sites such as Booking.com often allow you to reserve a room with no down payment, and with free cancellation if your plans change and you can't make it to the race. Airbnb is also worth considering for city races and is particularly popular in F1 destinations such as Australia, Canada and the USA.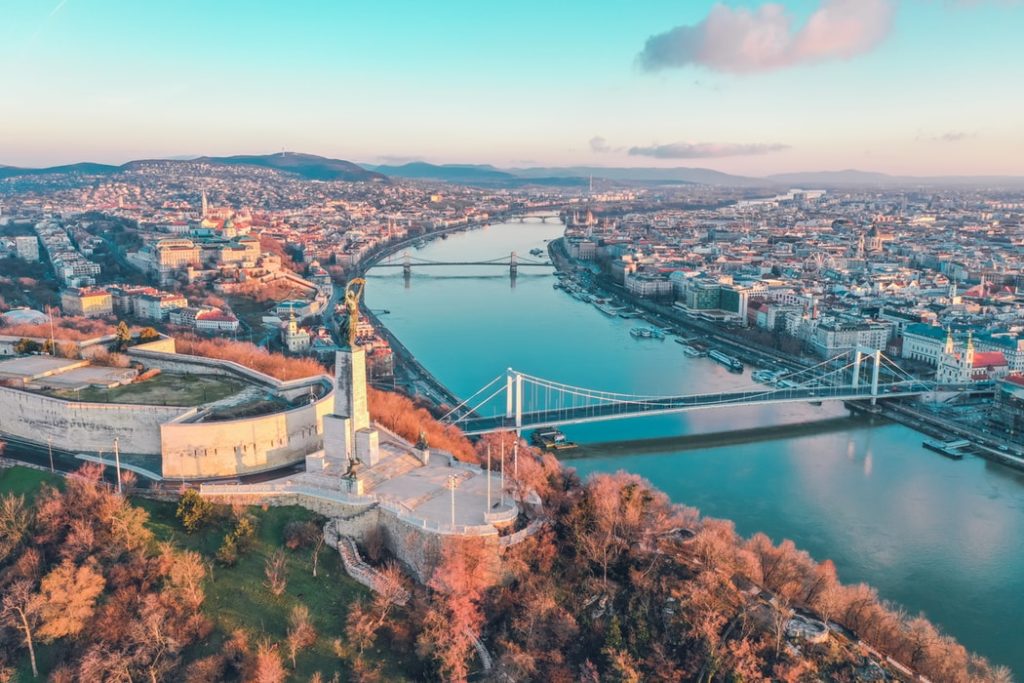 What to pack?

Resist the temptation to pack too much! If you have forgotten something, it will be relatively easy to buy at your destination. Don't forget to leave some room in your bag for F1 merchandise and gifts for yourself, family and friends. Make sure you have comfortable clothing and practical shoes which you have already worn in, as you will cover a lot of ground on foot over the course of a race weekend.
Research the likely weather conditions at the race you will be attending and pack accordingly. Don't forget to take along a decent camera to capture your experience. Make sure you have a spare memory card or at least have the ability to download photos after each day so you don't run out of space for photos over the weekend. A power bank is also a necessity for your mobile phone at the track.
On the Ground

Do your research before arriving in the host city for the race. Know how to get to your hotel and how to get to the track. Have a printed map or save some Google Maps on your smart phone before you leave.
When you arrive, look to purchase the official printed race program for the event as soon as possible, even at the airport on arrival. It is usually available at newsagents in the host city and will be an invaluable source of local information over the Grand Prix weekend. It's also a great memento to take home with you.
The tracks where F1 races are held are often some distance from where you are going to be staying, so it pays to know in advance how you are going to get from your hotel to the track and back each day.
Trackside
Before you leave for the track each day, pack a small backpack with essentials such as extra clothing (e.g. rain jacket, or a spare t-shirt if it is really hot and humid), hat, umbrella, sun screen and camera. If you are on a budget, take along your own food and drink as trackside prices are high. Most circuits allow fans into the circuit with their own food and at least one plastic bottles (glass is generally prohibited at racetracks).
Once you are at the track, you will need to find your entry gate and get yourself oriented. Your ticket should be provided with a good circuit map to help you out. Get yourself a lanyard to make sure you don't lose your ticket and it is readily available for any inspections throughout the day. If you are taking public transport, be aware that it can be very crowded if you are leaving at the same time as all the other fans at the end of the day. If you don't want to be a sardine on the train or bus home, delay your exit from the circuit by an hour or so.
One of the best experiences of the whole weekend is the opportunity to walk down the pit straight after the end of the race and join the other fans for the podium celebrations. The track is normally opened to fans just minutes after the end of the race, so if you want a good view of the podium, get close to the finish line as the end of the race approaches.
Above all, have fun! Around 500m fans watch F1 on TV each year, but only a few million are lucky enough to see the sport live. As well as an amazing sensory experience, F1 circuits offer an awesome atmosphere and the opportunity to meet like-minded fans from around the world.
Been to a race and want to provide your own advice? Got some questions? Leave a comment below!