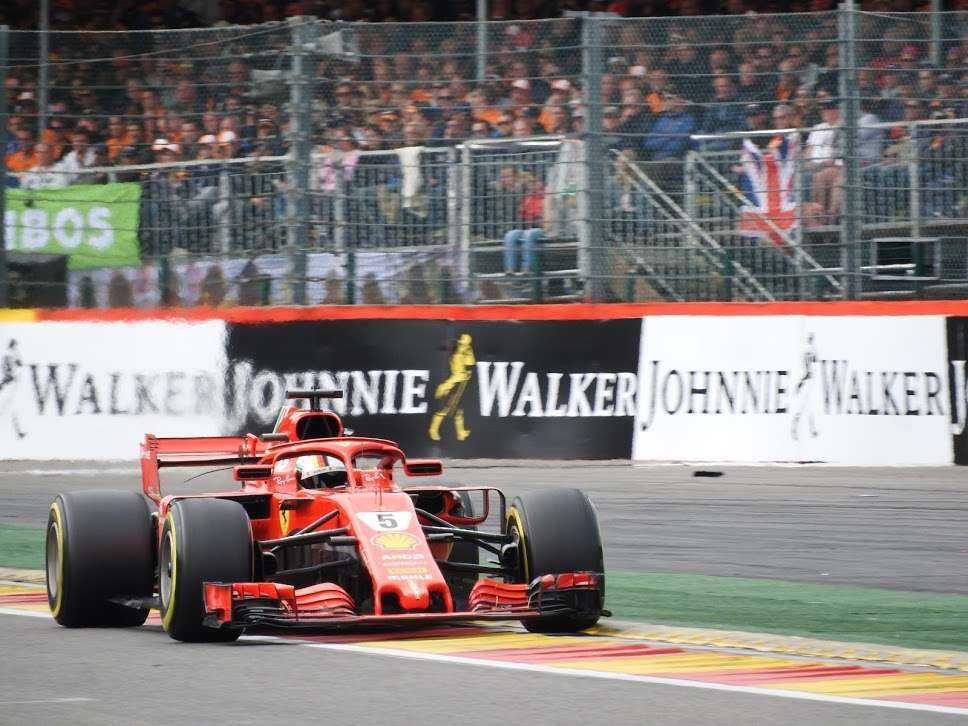 The 2019 Formula 1 calendar has been approved by the FIA, tickets are already on sale for many races and early-bird discounts are available. It's time to start planning your trip to a race next year!
The FIA's World Motorsport Council approved the 2019 F1 calendar at its meeting in Paris on October 12. Featuring the same 21 races as this year, the 2019 Formula 1 season begins in Australia on March 17 and finishes in Abu Dhabi on December 1. New deals were recently announced to keep Germany and Japan on the calendar for next year.
Tickets at select Formula 1 races go on sale up to one year in advance and many circuits offer at least one round of early-bird discounts. Here's the best deals currently on offer:
Reserve your Accommodation
The best hotels sell out well in advance at many races, especially at rural circuits like Spa Francorchamps and Paul Ricard where the amount of local accommodation is limited. You can also save at city races by booking your hotel well in advance before prices rise closer to the race weekend. Book your hotel with free cancellation on sites such as Booking.com, and you won't be out of pocket if your plans change.
Official Ticket Packages from F1 Experiences are already on sale for 2019! Get closer to Formula 1 with exclusive driver meet and greets, guided tours of the F1 Paddock, driving tours of the track and more. All packages include a grandstand seat or access to VIP hospitality in the Champions Club or Formula 1 Paddock Club™. You can also add a hotel and circuit transfers to your ticket package.