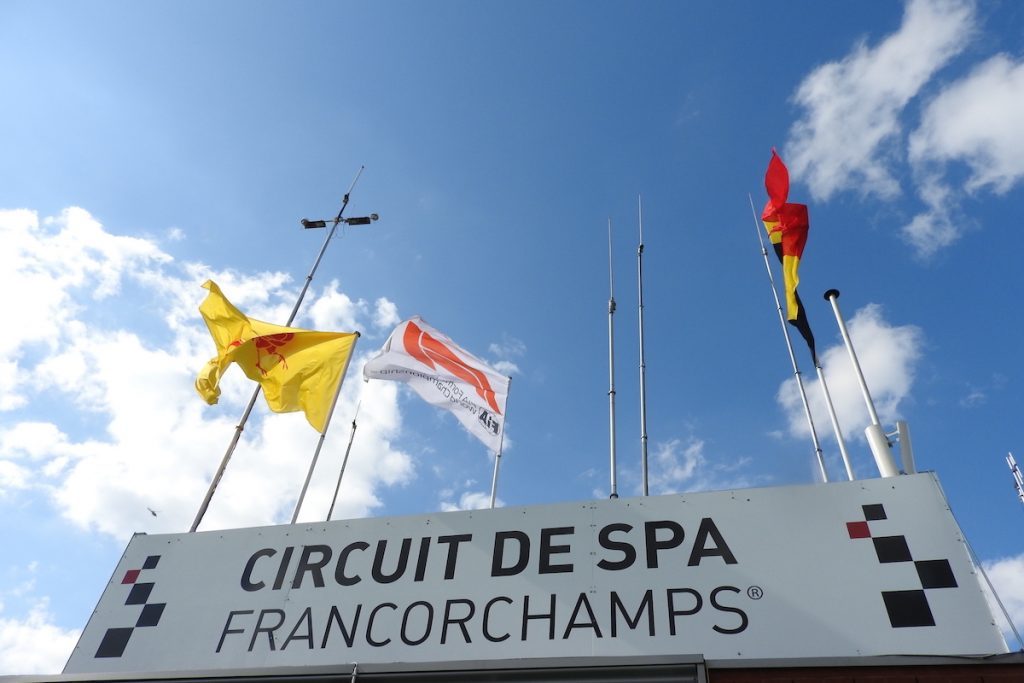 Start planning your trip to the 2021 Belgian Grand Prix at Spa Francorchamps on August 27-29. Advice about visas, money and weather.
Belgium is a small country in northwest Europe with a population of 11.4 million and two main regions; Flanders in the North is Flemish speaking (a language similar to Dutch), whilst the southern region of Wallonia is French speaking. The capital of Brussels (Bruxelles in French) is an important center of international politics, home to both the main institutions of the European Union and NATO.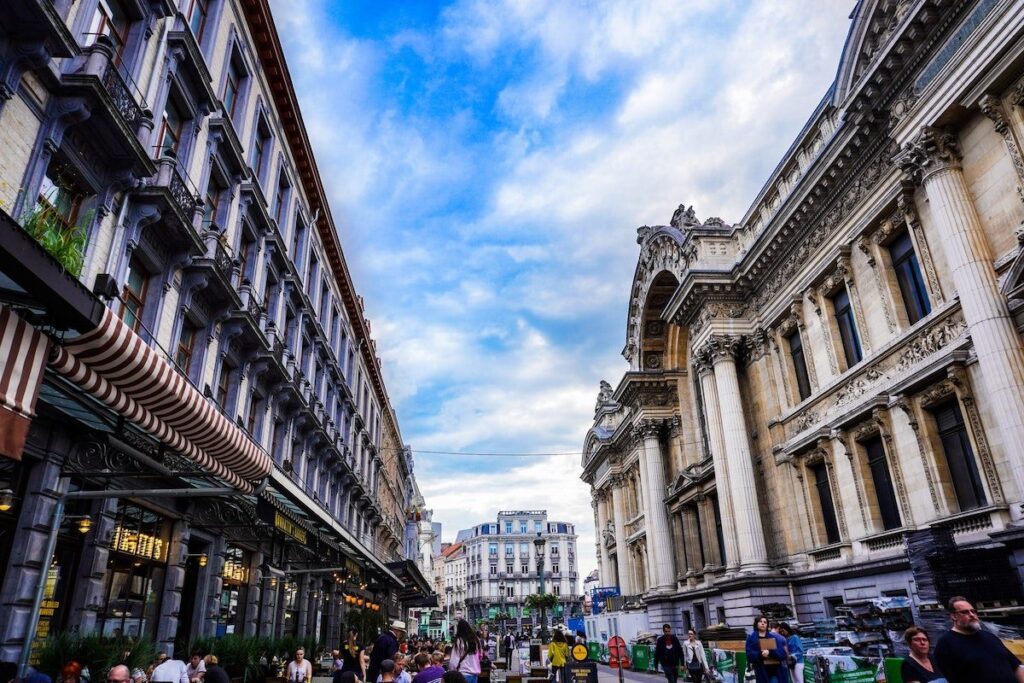 Belgium Travel: Need to know
Belgium is a first-world country with excellent healthcare. If you are a European citizen, get yourself an EHIC card so you access local health services if the need arises. You should also have travel insurance in place, in case of an emergency.
Spa Francorchamps is located in the French speaking part of Belgium, though Dutch, German and English are also widely spoken, especially at the track.
Belgium is on Central European Summer Time (CEST) when the Grand Prix is held in late August; this is equivalent to GMT +1 hour (or UTC + 2 hours)
Belgium uses type E power plugs (230 V / 50 Hz) – carry a travel adapter if you are travelling from the UK, Australia or USA.
Tap water in Belgium is safe to drink, which is good to know if you don't want to pay €3 for a small bottle at the track
In case of an emergency, the main number to dial in Belgium is 112. Operators should speak French, Dutch or English (sometimes German). Alternatively, you can dial 100 for medical emergencies and fire or 101 for the police.
Belgium Tourism official website
Money Matters
In common with its neighbors in Western Europe, Belgium uses the EURO. Spa is a fairly expensive F1 destination (see Budget Planner), especially when considering the cost of race tickets, accommodation and trackside spending. Tipping is not that common (bills for restaurants & taxis include a service charge) but feel free to reward good service with a tip of up to 10%.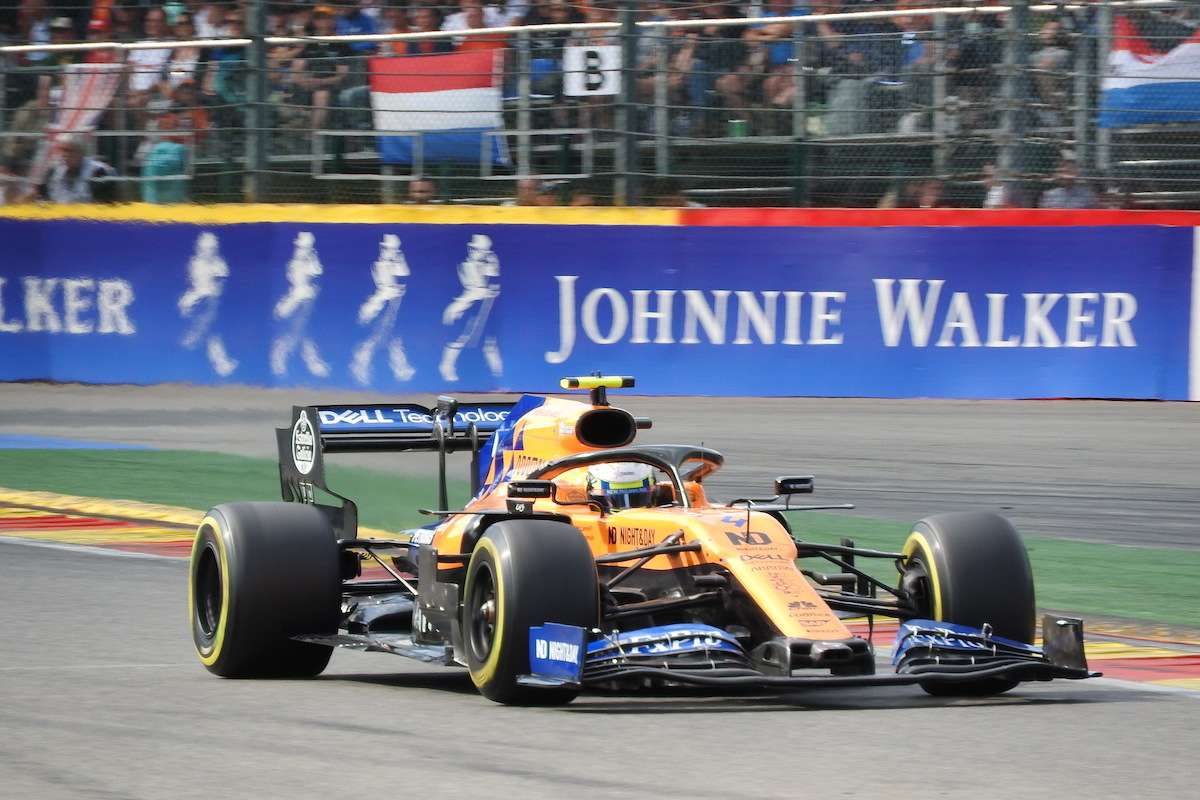 Staying Safe
Belgium is generally a safe country, though it has been in the news in recent years for several terrorist attacks. As with anywhere, you need to be more aware of your belongings and surroundings on public transport and around places such as train stations. You shouldn't have any particular issues at Spa Francorchamps, though we don't recommend leaving valuables in your car or tent next to the circuit.
Spa Weather
It rains a lot in Belgium, especially in the hilly Ardennes region where the Spa Francorchamps circuit is located. The weather can change very quickly here, so you need to be prepared for storms with good quality wet weather gear and waterproof shoes. By the same token, the weather can also be very sunny and warm in the late European summer, with temperatures around 25-30ºC (77- 86ºF) not uncommon.
Have you been to the Belgian GP? Leave a comment with your travel tips!