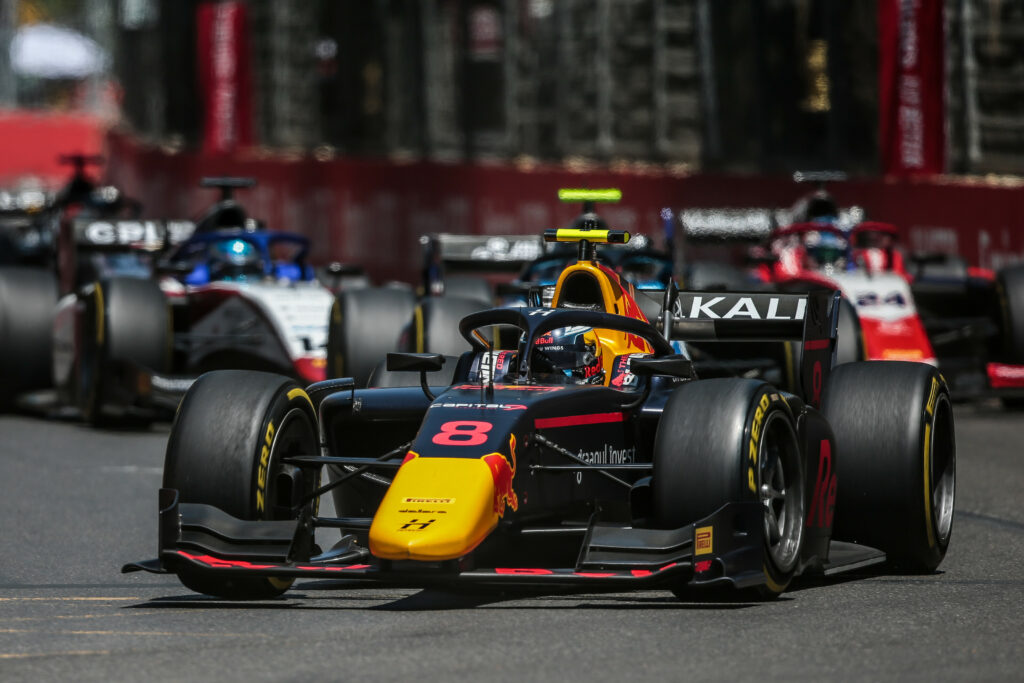 The 2022 Formula 2 and Formula 3 calendars have been confirmed, with all races taking place on Formula 1 race weekends.

The addition of Formula 2 and Formula 3 racing to the support programme at Formula 1 race weekends adds significantly to the spectator experience, and goes some way to justifying the high ticket prices at many races. The racing in Formula 1's leading feeder series is close and exciting, and you'll get to see the future stars of Formula 1 in action. Read on to learn where you can watch Formula 2 and Formula 3 in 2022!
Formula 2 has confirmed a record 14-round calendar for 2022, while the Formula 3 calendar will comprise nine rounds
All Formula 2 and Formula 3 races in 2022 will take place as part of Formula 1 race weekends
After running an alternate schedule last year, Formula 2 and Formula 3 will race alongside each other in 2022
Both Formula 2 and Formula 3 will also revert back to a 2-race format at each race weekend in 2022, with the first race held on Saturday and the second on Sunday
At the recent Abu Dhabi Grand Prix, Oscar Piastri was crowned as the 2021 Formula 2 drivers' champion. Sadly, the young Australian driver (who also won the Formula 3 crown in 2020) won't be graduating to Formula 1 this year, though third-placed finisher Guanyu Zhou has secured a race seat with Alfa Romeo and will become the first Formula 1 driver from China. In 2022, reigning Formula 3 champion Denis Hauger from Norway graduates to Formula 2, along with the drivers who finished second and third – Jack Doohan (son of Australian motorcycle champion Mick Doohan) and Clément Novalak from France.
Just like Formula 1, the longest-ever season of Formula 2 is scheduled to start at the 2022 Bahrain Grand Prix on March 18-20 and finish eight months later in Abu Dhabi on November 18-20. Formula 2 will also race in Jeddah (March 25-27), but the bulk of the 14-race 2022 season takes place in Europe, including back to back races in Spain/Monaco and Britain/Austria, as well as a triple header featuring visits to Belgium, the Netherlands and Italy on consecutive weekends.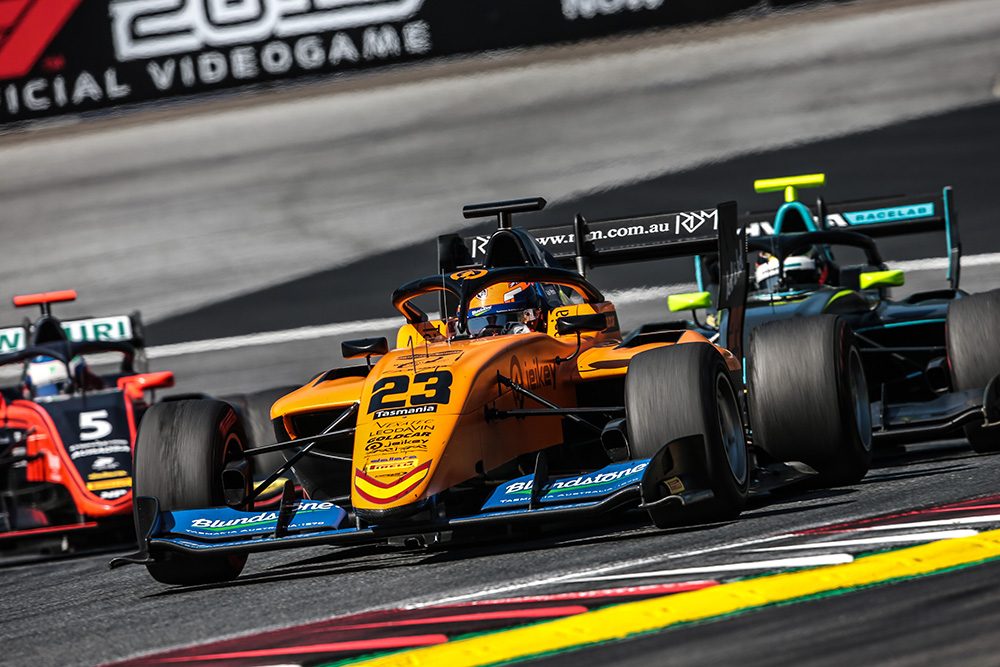 The introduction of a new car for Formula 3, originally planned for 2022, has been postponed by one year due to cost-cutting measures. Only a handful of Formula 3 drivers have been confirmed for 2022 so far, though there will be one new team on the grid after Van Amersfoort Racing took over HWA Racelab.
The 2022 Formula 3 season begins in the Middle East for the first time with an inaugural visit to Bahrain (March 18-20) before the commencement of the traditional European season at Imola on April 22-24. One month later, Formula 3 will race at the Spanish Grand Prix (May 20-22) before another break. The Formula 3 season really kicks into gear with three races in July – Britain (July 1-3), Austria (July 8-10) and Hungary (July 29-31) – before finishing with a triple header of races in Belgium (August 26-28) , the Netherlands (September 2-4) and Italy (September 9-11).
2022 Formula 2 & Formula 3 Calendars