Nicky Haldenby
Nicky Haldenby is a Formula One writer from Scarborough, England. Having grown up with F1 often on the TV on Sunday afternoons, Nicky has been following the sport avidly since 2006. After graduating from University in 2015 with a First Class degree in English Language and Literature, he founded his own F1 website and now regularly writes articles about both the sport's history and current affairs.
Nicky Haldenby's Latest Posts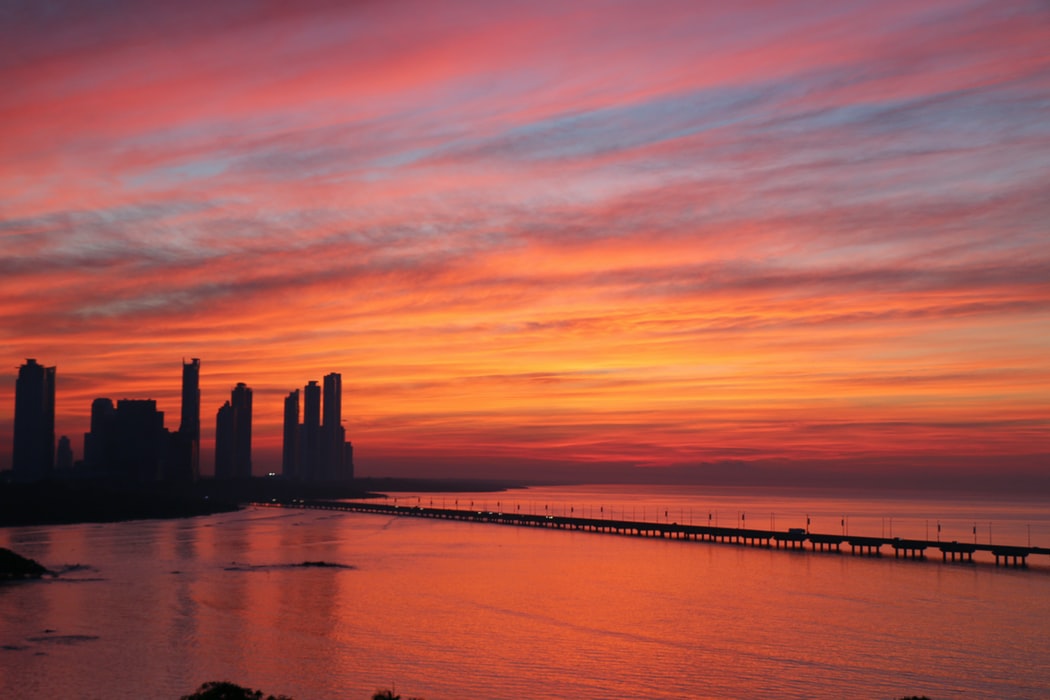 The Hanoi Street Circuit nears completion, attendance figures for 2019 are revealed and could Formula 1 be heading to Panama in the near future? Here's a round up of all the latest F1 calendar news!