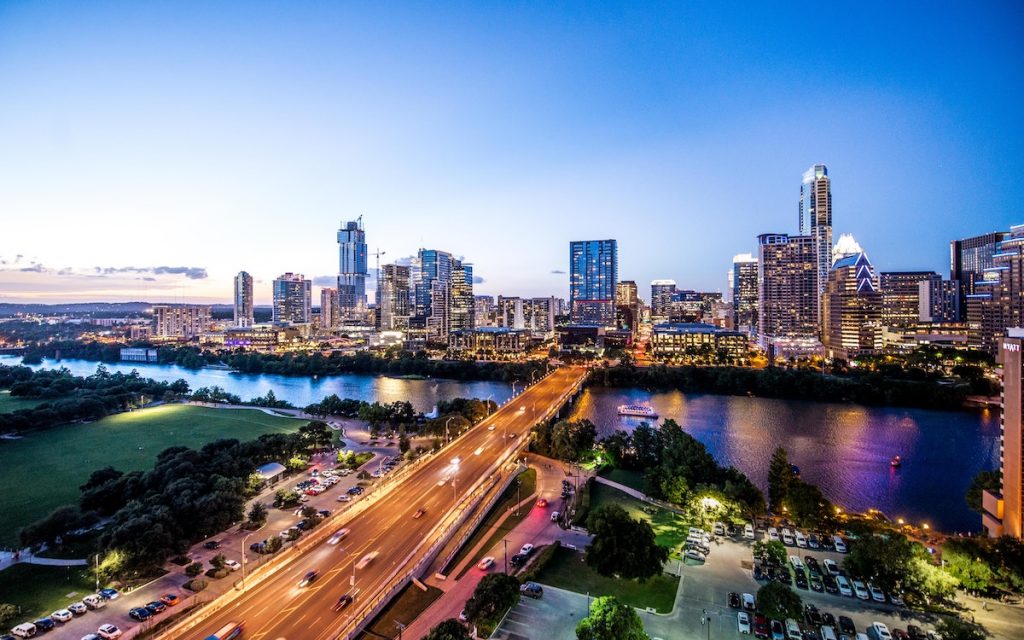 The best budget, mid-range and luxury accommodation in Austin, Texas for the 2021 United States Grand Prix on October 22-24.
Support the future development of F1Destinations by reserving your accommodation through the Booking.com links on this page. We also recommend Official Ticket Packages from F1 Experiences.

Austin is a great place to visit any time of the year and due to the massive popularity of the SXSW Festival each spring, the city has plenty of accommodation at all price ranges. Hotels, motels and apartments for rent are scattered throughout the city. There is some accommodation close to the Circuit of the Americas, which is just outside of Austin, but unless you have a car, we recommended staying in downtown Austin, where public transportation is more widely available and the off-track atmosphere is better. In addition to traditional hotel options, Airbnb is popular in Austin, though the local authorities are trying to crack down on the service. As always, you will encounter higher rates on Grand Prix weekend.
Budget Accommodation in Austin
Dorm rooms with free WIFI, shared kitchen and game room
Great lakeside location, but close to the center
Dorm beds from $45 per night
Cool, graffiti-filled hostel near University of Texas, ensuring a young and vibrant atmosphere
Free Wi-Fi and breakfast is included
Prices start at $60 per night for a dorm bed
Staying in a historic fire station will give you a hostel experience as unique as Austin
Free Wi-Fi and continental breakfast
Prices start at about $70 per night for a bed in a dorm room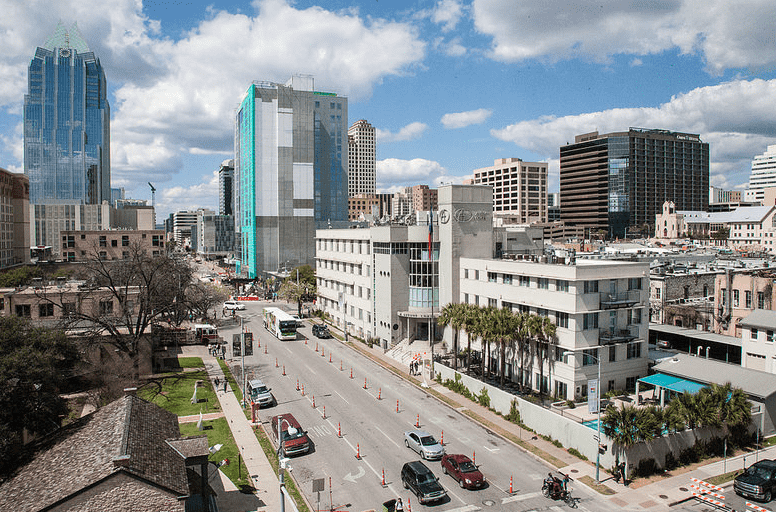 Mid-Range Accommodation in Austin
Free WIFI and outdoor pool
South city location with easy access to the airport & COTA
Rooms start at $290 per night
Good location in the trendy Travis Heights area
Easy access from south side of the city to COTA
Doubles from $360 per night
Large rooms with free WIFI
Just 300m from Austin Convention Center in downtown
Double room from $350 per night including breakfast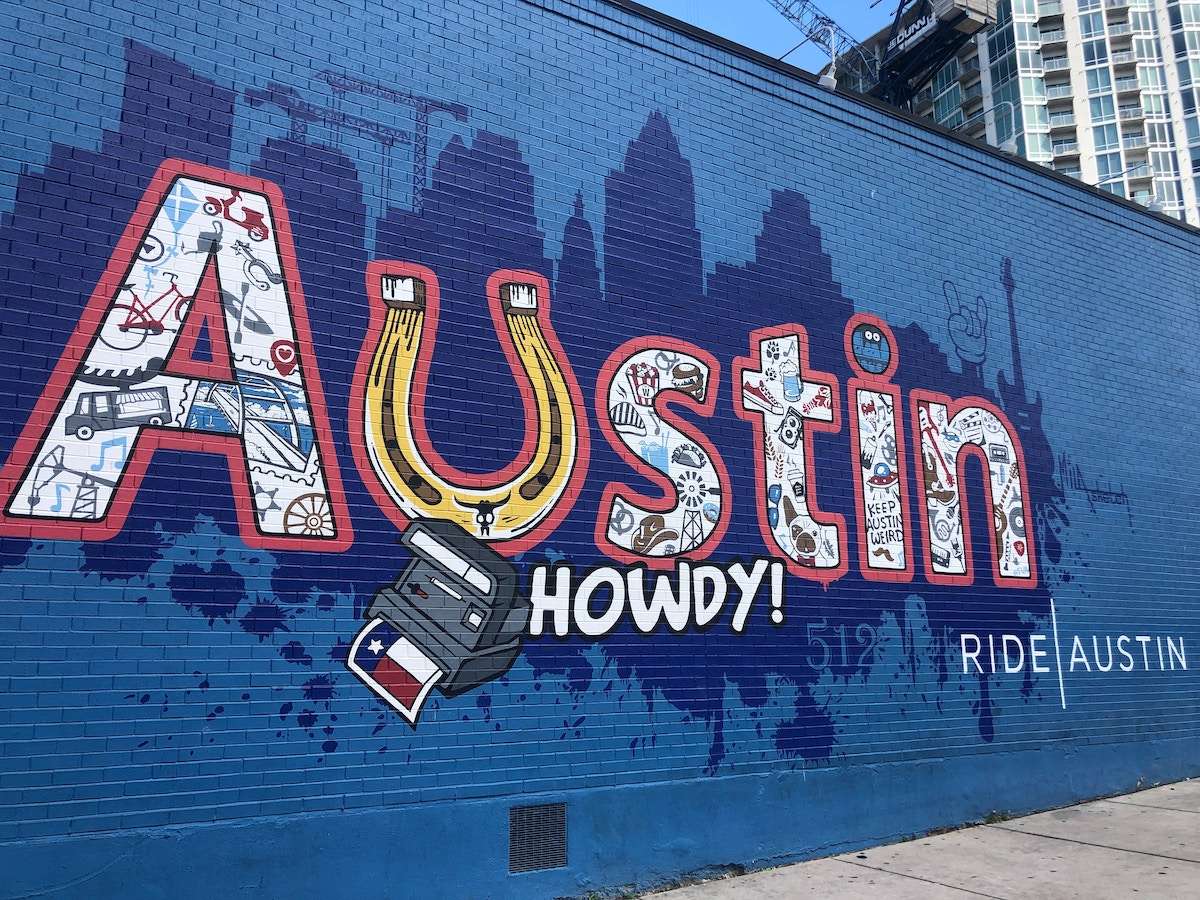 Luxury Accommodation in Austin
Just a short walk from the Austin Capitol building and 6th Street
In-room Wi-Fi, desk and coffee machine
Double rooms start at $410 per night
Just south of downtown, with good access to the highway and free shuttles to the airport
Pool and restaurant on premises
Double rooms from $390 per night
Gorgeous views of downtown or Lady Bird Lake
Onsite 24-hour concierge
King rooms start at $1250 per night
Where do you stay in Austin on Grand Prix weekend? Leave a comment below!