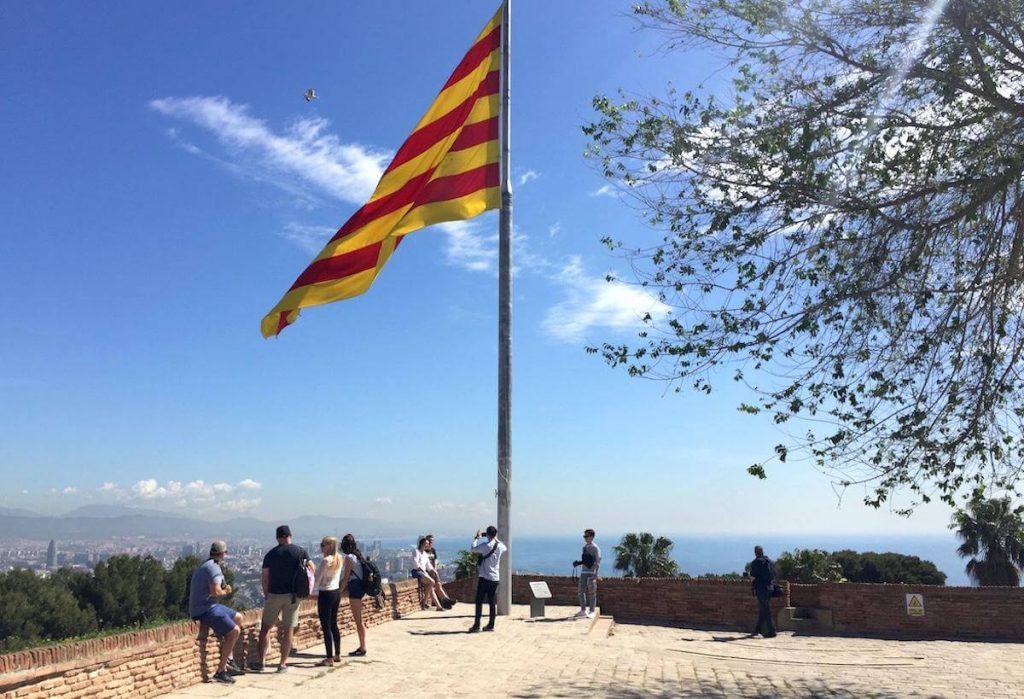 Start planning your trip to Barcelona for the 2021 Spanish Grand Prix on May 7-9. Useful information on visas, money, weather and staying healthy. 
April 17 UPDATE: The 2021 Spanish Grand Prix will be held behind closed doors, with no spectators' present. More information.
Spain Travel: Need to Know
Visas: Citizens from the USA, Canada, New Zealand, Australia, and the UK don't need a visa to visit Spain. Just provide your valid passport on entry and you'll be granted a stay of up to 90 days in the country. Spain is also a part of the Schengen zone which comprises 26 European countries (not including the UK & Ireland) with a common visa policy and no internal borders. You can find more information about visa requirements here.
Time Zone: Barcelona and the rest of Spain operate on CET (Central European Time) which is one hour ahead of Greenwich Mean Time (GMT)
In case of emergency, dial 112 for Police, Ambulance or Fire Brigade
The tap water in Barcelona is safe for drinking
As with most of continental Europe, Spaniards drive on the right-hand side of the road
Spain uses type F power sockets, so you will need an adapter if coming from the UK, USA or Australia.
Spain travel: official website
About Spain
The Kingdom of Spain has the fourteenth largest economy in the world. With a population of over 46 million, the country is divided into seventeen autonomous communities and two autonomous cities. Spain is among the top twenty countries in the world for quality of life (ahead of the UK and France) but the economy has been hit hard by the fallout from a housing bust following the global financial crisis. Barcelona is the capital city of the autonomous community of Catalonia and the second largest city in Spain after Madrid. With a population of around 5 million, it's a leading commercial hub in Europe and one of the world's best known destination cities thanks to its profusion of art, culture and architecture. Barcelona hosted the successful 1992 Summer Olympics and is home to FC Barcelona, one of the most popular football clubs in the world.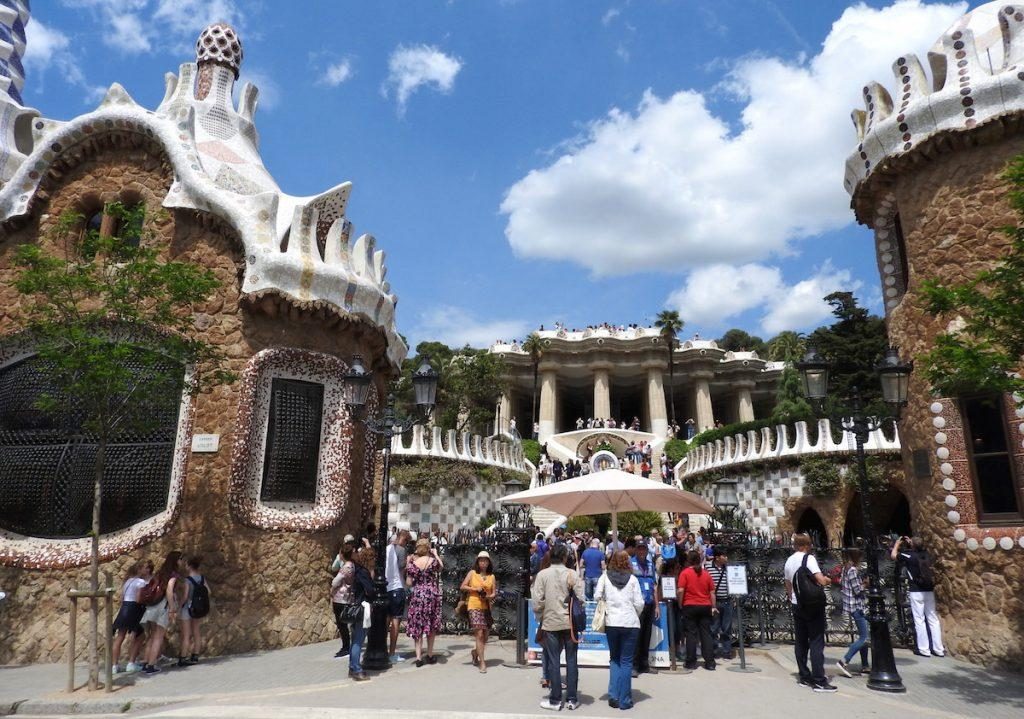 Staying Safe in Barcelona
Barcelona has an unfortunate reputation for petty theft. The worst issues are pickpocketing and bag snatching, and due care should be exercised whenever out and about in the city – particularly in La Rambla. As in any major city, the key is to remain alert and not take unnecessary risks. Wandering around tourist areas looking lost or reading a map, paying more attention to your phone than your surroundings and staying out late after a few beers, however, are all an open invitation to crime.
Money Matters
Spain's currency is the Euro. ATMs are in good supply throughout Barcelona, with reasonable withdrawal charges. Paying for purchases and meals by debit or credit card will be no problem here, either – Barcelona is fully developed and geared towards tourism. Tipping isn't customary in Spain in the way it is in the USA and the UK. So while there's much less of a cultural obligation to do so here, leaving behind the change after your bill certainly won't offend, and nor will a 10% tip in a smart restaurant or bar.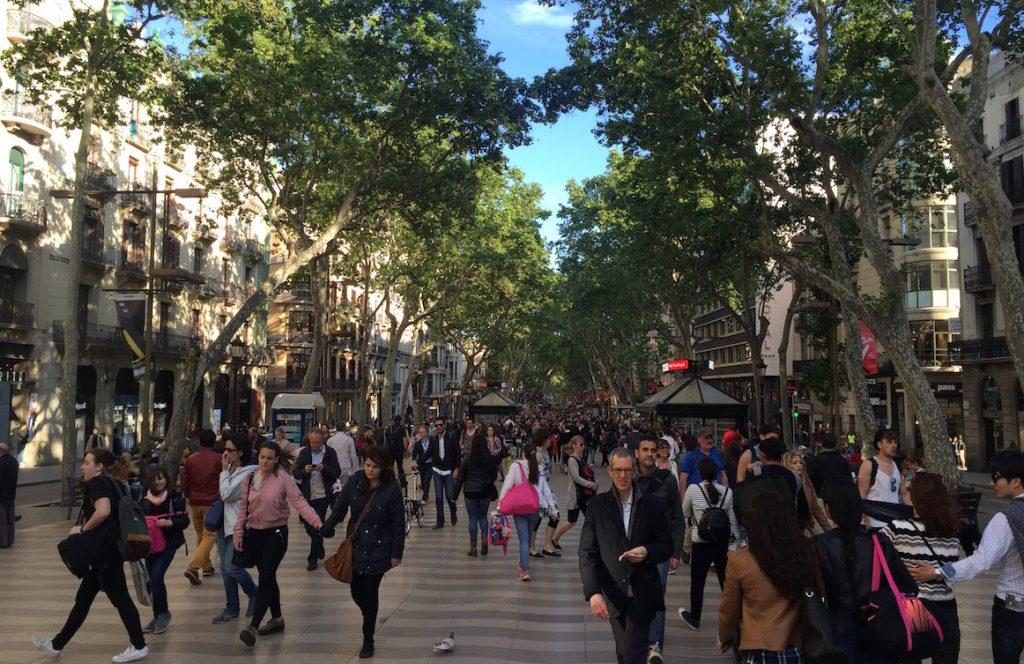 Catalan Culture & Language
The native tongue in Barcelona is Catalan, though almost everyone in cosmopolitan Barcelona also speaks Spanish. English is also widely spoken, though your efforts to learn a few phrases will be embraced by the locals. Being a commercial hub, Barcelona doesn't do siestas in the same way that smaller cities might. Expect smaller, family-run shops to shut from 2-5pm, but most offices and shops will stay open all day long. Catalans eat late, and it's normal practice to turn up to a restaurant as late as 10pm and enjoy a leisurely meal with friends and family.
Spanish Grand Prix Weather
Barcelona's climate is typically Mediterranean with mild winters and dry, hot summers. The Spanish Grand Prix is held in May, which is not Spain's hottest month, but you'll still experience average highs of 22°C (72°F) and very little rainfall. The combination of humidity and direct sun exposure for long periods at the circuit can still lead to problems if you're not careful. Bring sun cream and apply throughout the day, drink plenty of water and wear a hat, particularly if you are sitting in an uncovered stand.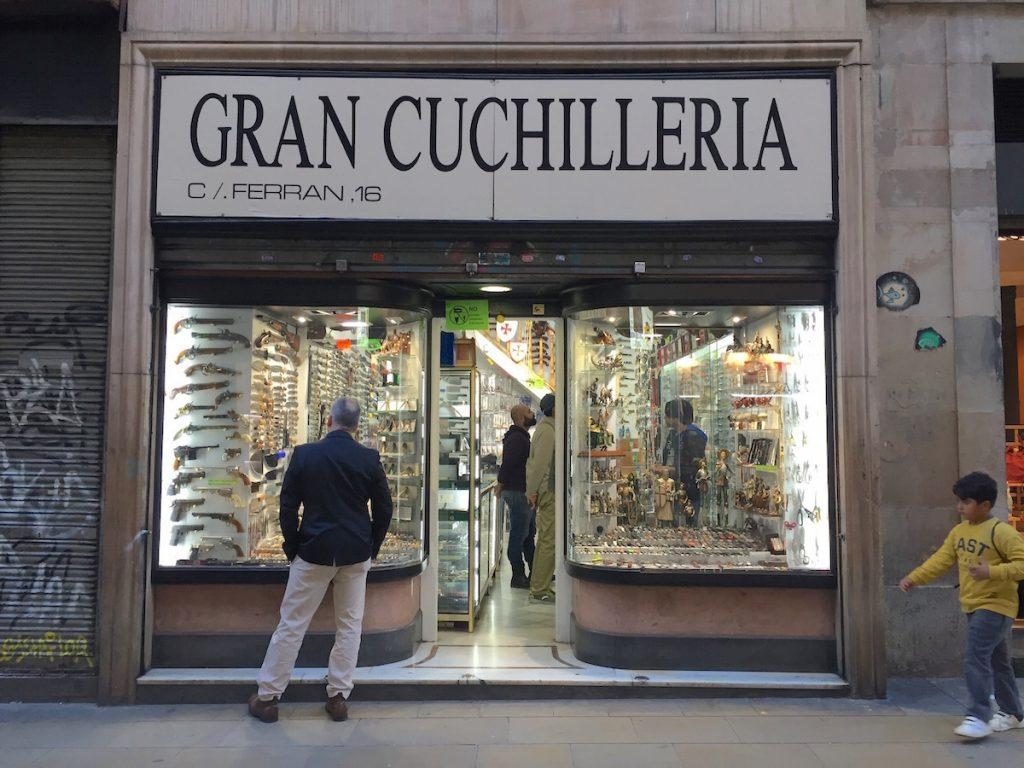 Staying Healthy in Spain
All tourists in Spain are entitled to the same emergency care as locals, and EU visitors can access a bigger range of medical services on the presentation of a valid EHIC card. If you don't have one yet, pick up an application form at your Post Office. Those from outside the EU will have to claim on their travel insurance for anything outside of emergency medical treatment, so make sure your policy covers this. Pharmacies (farmàcia) are found all over the city and also sell some medicines over-the-counter that would need a prescription in the UK, USA or Australia.
Been to Barcelona? Leave a comment with your travel tips!