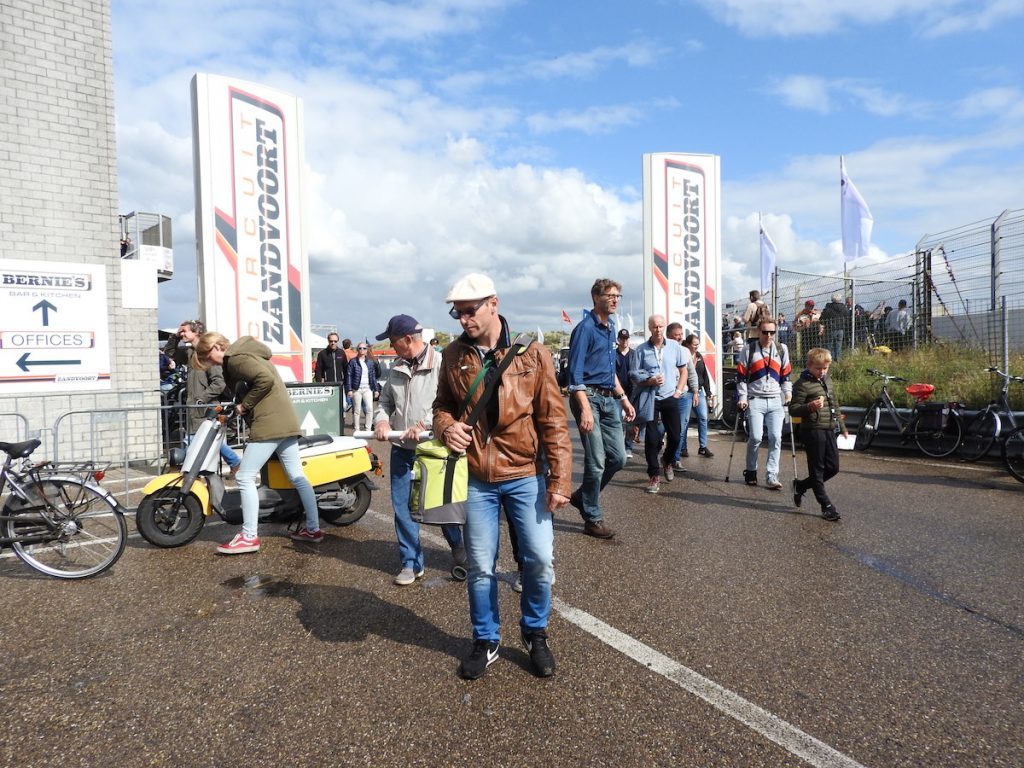 Work out the cost of race tickets, accommodation and spending money for a weekend at the 2021 Dutch Grand Prix on September 3-5.

The 2021 Dutch Grand Prix is going to be one of the more expensive races in Europe to attend…if you can get a ticket. Huge demand for the return of the race saw tickets allocated in a heavily oversubscribed ballot, but some grandstands and hospitality suites remain on sale. The Netherlands is one of the more expensive countries to visit in Europe; the supply of hotel rooms is low and prices are high as a result.
Average costs are per person based on a stay of 3 nights in Amsterdam with race tickets, accommodation and spending money. The prices do not include flights (or other travel costs) required to reach The Netherlands.
About our categories: Budget fans buy the cheapest race tickets (General Admission) and camp by the track or stay in a hostel. Mid-Range fans buy a grandstand ticket and stay in a 3-star hotel, whilst High-End fans buy a VIP or experience package and stay in a 4 or 5 star hotel.
Been to The Netherlands? Leave a comment with your money-saving tips!