Plan your trip to the 2021 Dutch Grand Prix at Circuit Zandvoort on September 3-5 Advice about travel to The Netherlands.
Located in north western Europe, The Netherlands is one of the world's most densely populated countries, with over 17 million people living within 41,500 square kilometres. Renowned for its low elevation and flat land, around 17% of the country falls below sea level. Amsterdam is the country's capital city and Zandvoort, where the Dutch Grand Prix takes place, is located around 40km to the west of the capital. One of the country's major beach resorts, Zandvoort is home to around 17,000 people, with around half of inhabitants employed in tourism related industries. The Netherlands' advanced economy has the thirteenth-highest per capita income of any country.
Dutch is the official language of the Netherlands, though English is widely spoken. Over 90% of the population can speak English, and it is now a compulsory subject in the Dutch secondary education system. Dutch people can be straight talking; don't consider this impolite, it comes from a desire to be direct and honest!
Netherlands Travel: Need to Know
You're unlikely to need a visa if you're staying for less than three months. Visitors from a list of 60 nations – including Australia, USA and most European countries – require only a passport to enter the Netherlands. If your nation isn't on the list, you'll require a Schengen visa. Find out more about Dutch visas here
Like most European countries, the Netherlands uses power plugs and sockets of type C and F. Standard voltage is 230V. You'll need an adaptor if you're travelling from the UK.
The Netherlands operates in Central European Time (CET), which is GMT+1.
Traffic drives on the right-hand side of the road in the Netherlands.
It's safe to drink tap water in the Netherlands. The water has recently been recognised as the safest and cleanest in Europe.
In an emergency, dial 112.
Public toilets are not common in the Netherlands. The HogeNood app will show you the nearest available toilets based on your location
Official Netherlands travel website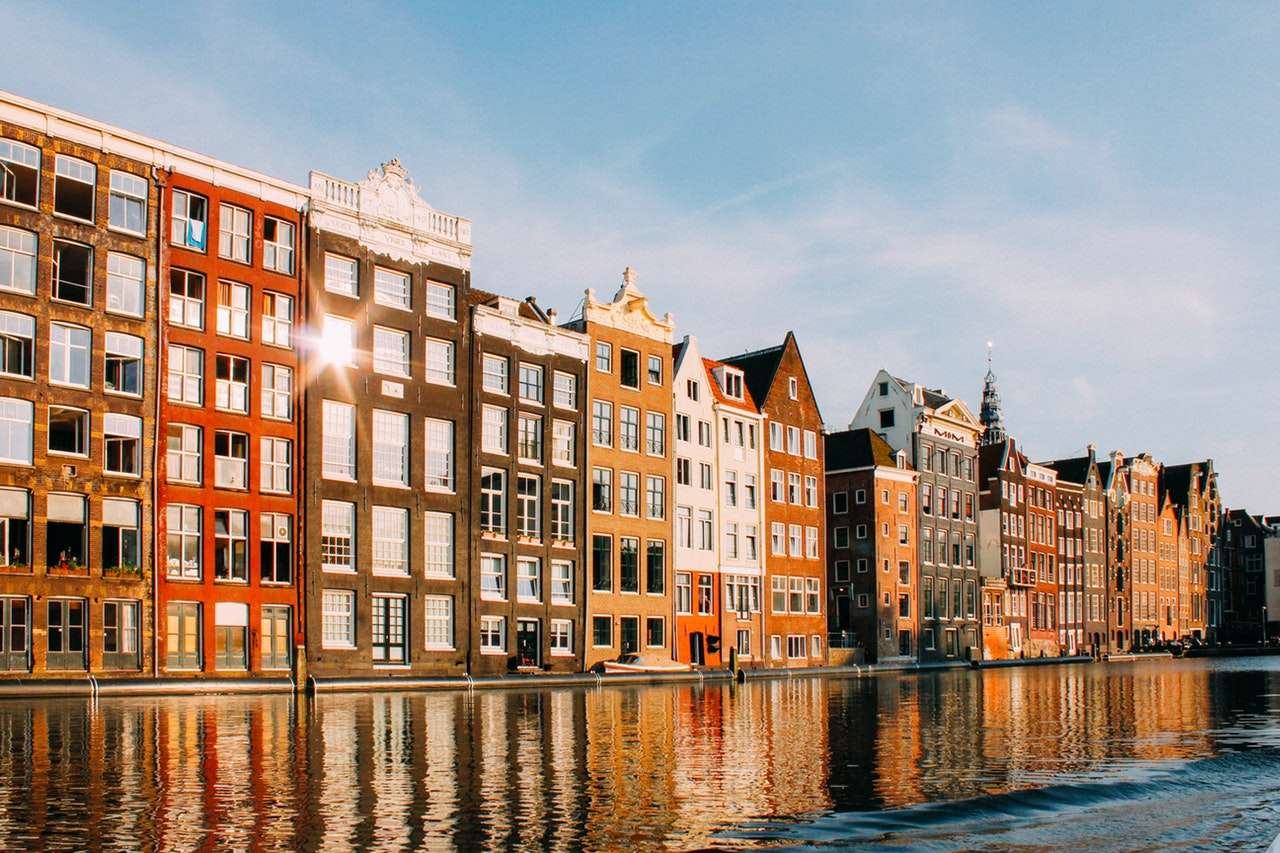 Health/Safety
Health services in the Netherlands are world class. If you are travelling from Europe, make sure you organise a European Health Insurance Card (EHIC) to access free medical services. You should also have adequate travel insurance in place in case of a medical emergency. In non-emergencies, there are many Dutch pharmacies which can give over-the-counter medicine and advice.
The Netherlands is recognised as one of Europe's safest countries. The streets are well-policed, even in Amsterdam's Red Light District, but it's still a good idea to not walk unfamiliar places at night and avoid back alleys. Petty crimes do occur across the larger cities. Be wary of pickpockets, especially in Amsterdam, and use two locks if you're travelling by bike. Despite the Netherlands' relatively relaxed drug laws, you are not allowed to smoke or drink on the street. Smoking is also banned in bars and restaurants. Keep your passport safe, too – in the Netherlands, anyone over 14 years of age is required by law to carry ID.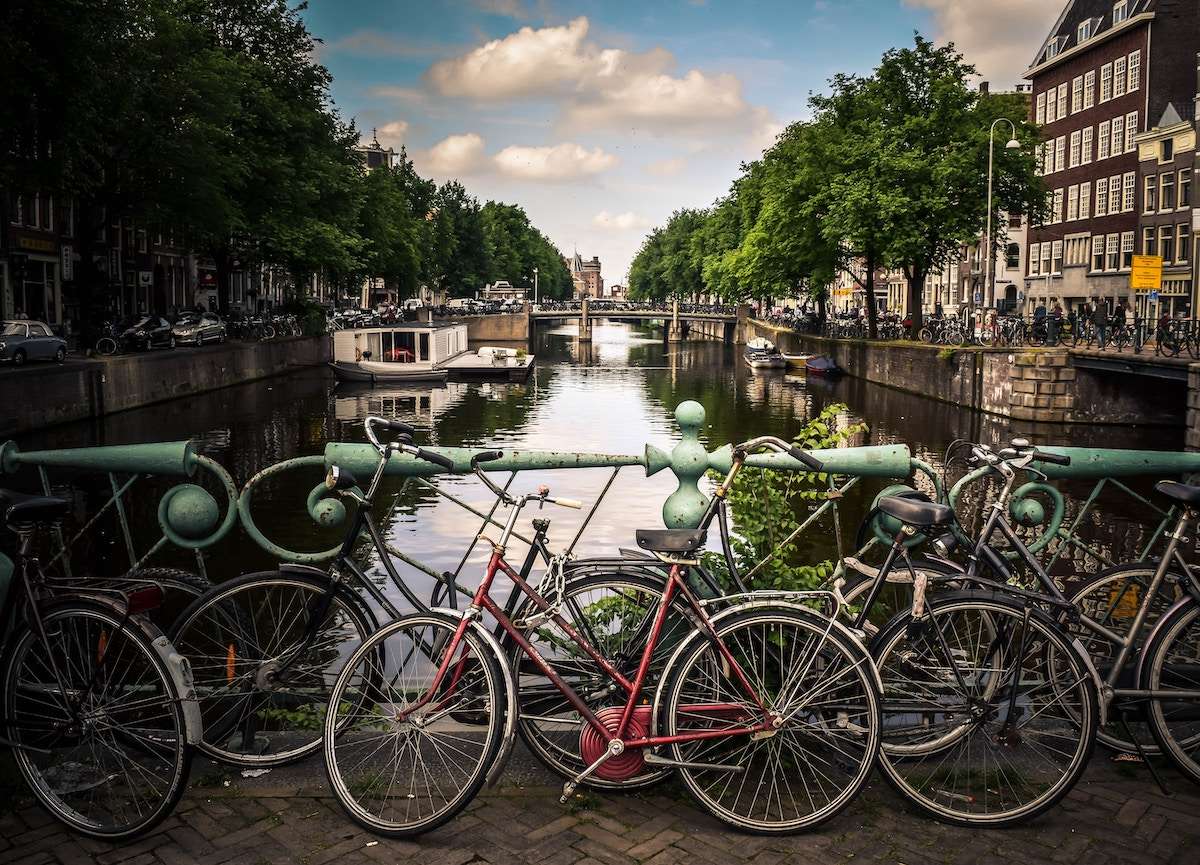 Money  
The Euro (€ EUR) is used in the Netherlands. ATMs are plentiful.. Using an ATM can be the easiest way of exchanging your money to Euros – but check for service changes/exchange rate before transaction to avoid high extra fees. European credit cards are accepted at most hotels, but not at all restaurants and shops. Using your ATM card as a debit card won't always work, as many establishments only accept Dutch PIN cards. Tipping 5-10% for good service is welcomed, but is not expected. .
Zandvoort Weather
The Dutch Grand Prix is expected to be held in September. At the end of the summer season, temperatures are falling and the days are getting shorter. Expect minimum temperatures of 12°C (54°F) and maximum daytime temperatures of 18°C (64°F). It rains on average around 35% of the days in September. Being on the coast, you can expect the temperature in Zandvoort to be slightly cooler than the inland temperatures.
Have you visited the Netherlands? Want to share your travel tips for Amsterdam or the surrounding area? Leave a comment below!