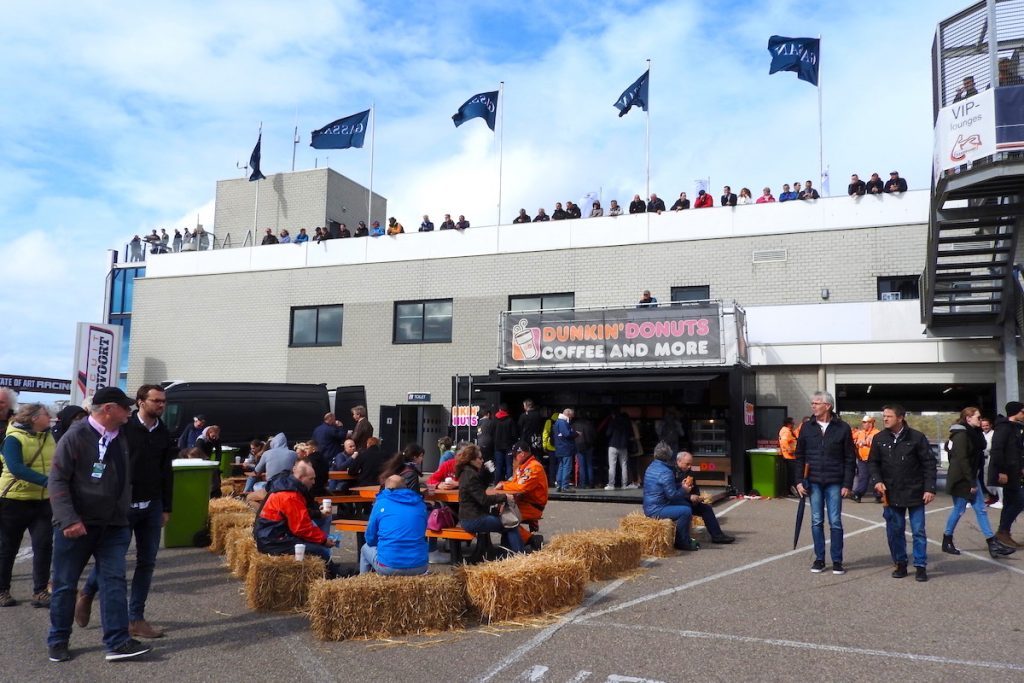 The best ways to get to Circuit Zandvoort for the 2021 Dutch Grand Prix on September 3-5, including information on the closest airports, public transport tips & more.
Getting to the Netherlands for the Dutch Grand Prix is a relatively hassle-free task. Amsterdam is home to Europe's third largest airport, serving a large range of international and domestic flights. The race is set to be held at Circuit Zandvoort, a seaside town around 30km west of the capital Amsterdam. The town is well connected to Amsterdam by train and road, but there's no way of knowing how the transport system will cope with the demands of more than 100,000 F1 fans on race race weekend.
Closest airports to Zandvoort
Amsterdam Airport Schiphol (AMS) is located in the Haarlemmermeer municipality, around twenty minutes and nine miles south-west of Amsterdam's city centre. It is the sixth largest airport by way of international traffic, the third largest in Europe, and connects to many other European airports.
For a better selection of cheaper flights, you may also fly into Rotterdam The Hague Airport (RTM), which is about 70km south of Amsterdam, or Eindhoven Airport, 125km south of Amsterdam. Lelystad Airport (LEY) will soon be another option. This airport, approx. 60km east of Amsterdam, is set to take up some of the excess capacity from Schipol Airport, but the expansion works are still underway and an opening date has not yet been set.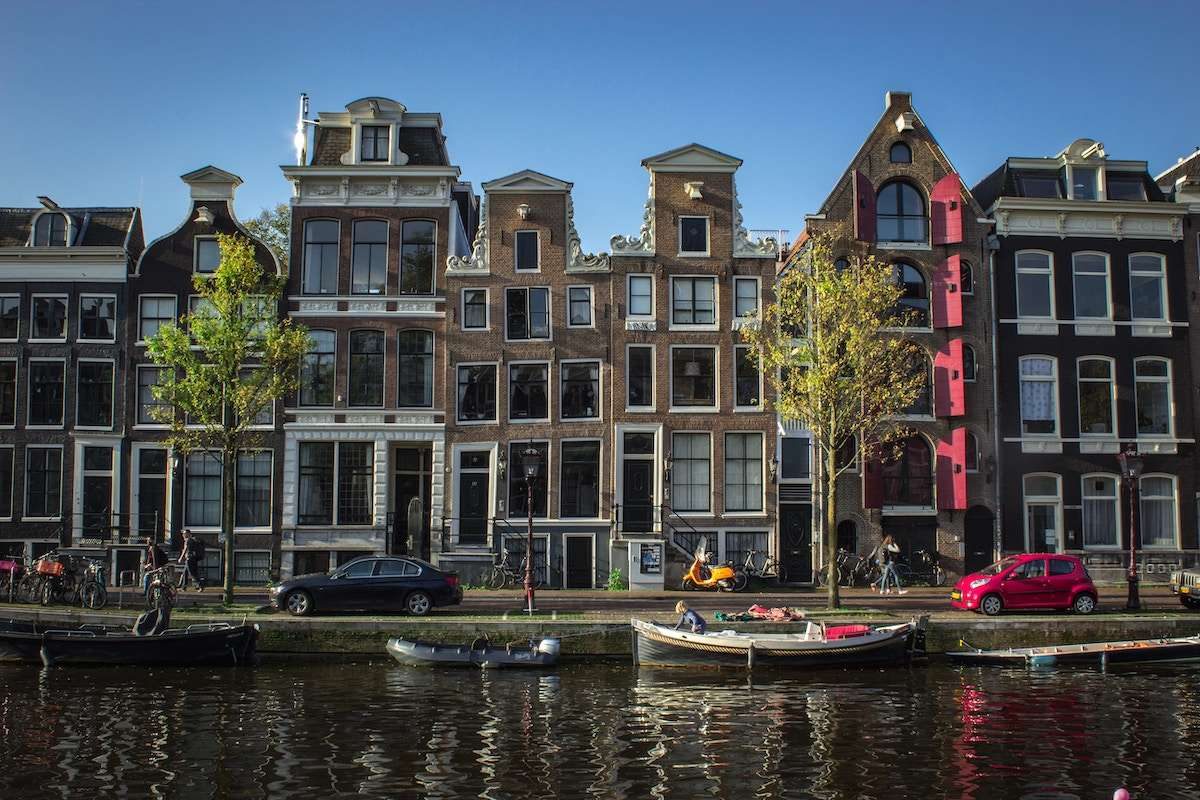 Schipol Airport to Amsterdam, Haarlem & Zandvoort
Schiphol Airport is linked to Amsterdam's Centraal Station by a 24-hour train service. The 15-minute journey costs €4.50 one way, and runs at 10-minute intervals (hourly between 12:30am and 6am). There is also a Hotel Shuttle bus service from the airport, run by Connexxion, which links the airport to almost every hotel in the city.  Taxis from the airport to the city are also available, and should cost around €40. Look for the taxi stand outside the arrivals hall door. Taxicentrale Amsterdam is a reputable firm. Journey time should be between 30-45 minutes, traffic dependent.
Staying in Haarlem? There is also a train service to get from Schiphol Airport to Haarlem. The journey takes around 20 minutes, with trains departing every half hour. You can plan your trip and find fare prices here. By bus, take the Amsterdam, Elandsgracht to Haarlem, Tempeliersstraat (bus 80), which takes forty minutes.
It's possible to take the train from Schipol to Zandvoort, but you'll need to make a change at Amsterdam Sloterdijk. A ride sharing fare should set you back around €40-60, while a taxi can be as much as €60-80.
If you're planning on using public transport during your visit to the Netherlands, we recommend purchasing the Amsterdam & Region Travel Ticket – which can be used across a range of public transport services.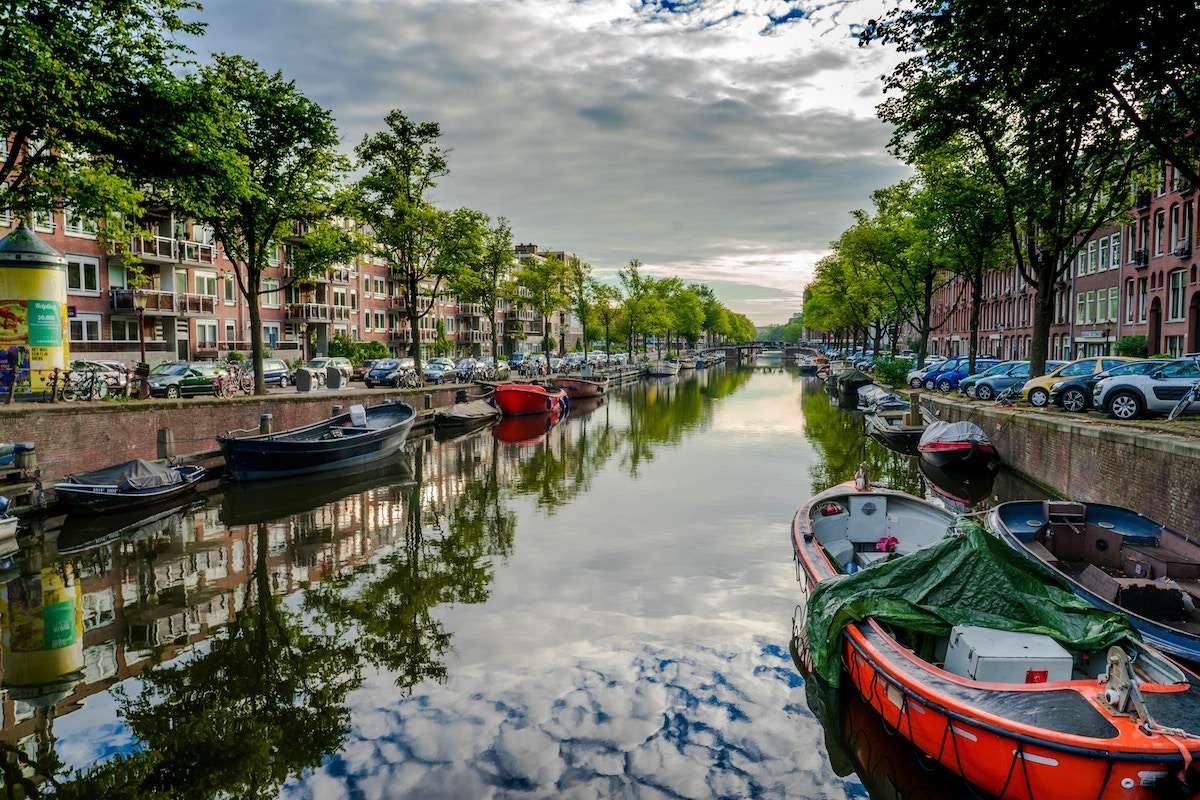 Trains, Buses, Ferries & Driving to the Netherlands
Amsterdam is well linked to other European cities through its train network. For example, Eurostar trains from London to Amsterdam's Centraal Station take around six hours, with a change at Brussels. If you're not opposed to a long bus journey, Eurolines and FlixBus offer connections to both Amsterdam and Haarlem from a large variety of major European cities.
Driving to your hotel in or near Zandvoort can also be a good way of keeping costs down. If you're travelling by car from Britain, three ferry lines operate from Newcastle, Hull and Harwich. The P&O ferry from Hull to Rotterdam sails once per day with a journey time of 12 hours and will set you back £189 each way, while the DFDS service from Newcastle to Amsterdam is the most direct for a trip to the Dutch Grand Prix, with prices starting from £45 per person.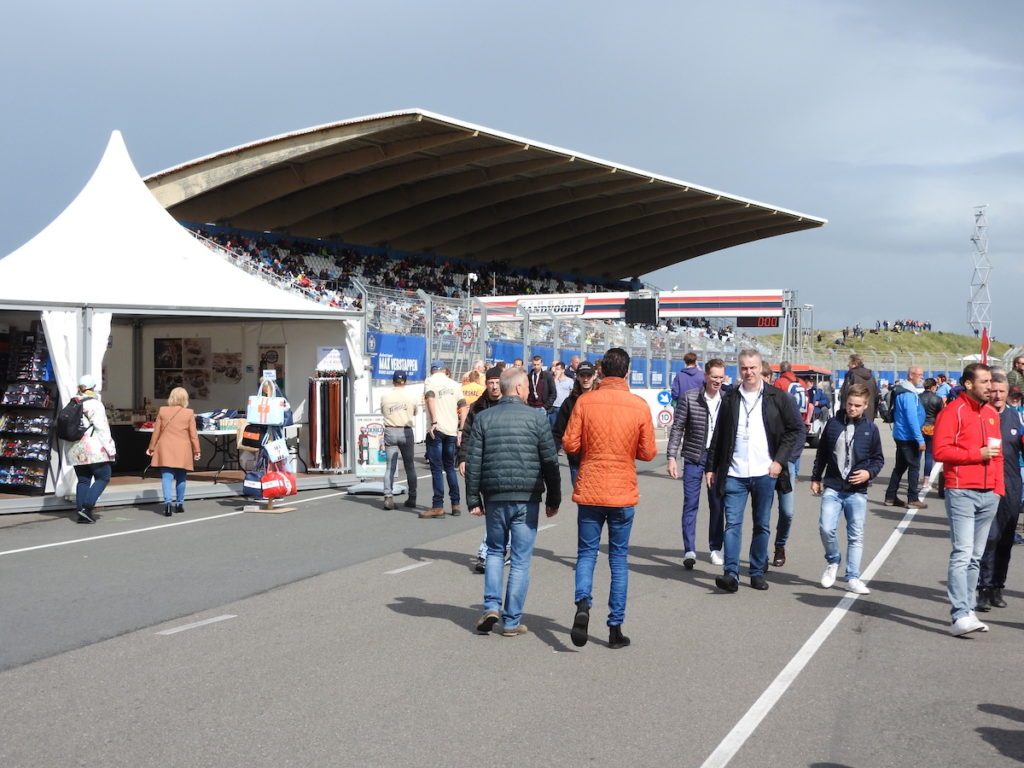 How to get to Circuit Zandvoort
The seaside resort of Zandvoort, where Circuit Zandvoort is located, is around 30km west of Amsterdam and just 12km west of Haarlem. The full mobility plan for the 2020 Dutch Grand Prix has not yet been released, but train is expected to be the best way to get to the circuit. Driving each day is not recommended due to the small local roads, which are expected to be very congested on race weekend.
From Amsterdam: Trains leave from Amsterdam's Centraal station to Zandvoort aan Zee station at least once every 30 minutes, and more regularly in the summer months. Check the current timetable here. A return ticket costs  €11,60. The circuit entrance is about a 20 minute (1.5km) walk from the station. By car, the journey from Amsterdam will take 45 minutes – but you can expect traffic to delay travel times on Grand Prix weekend. By bus, the Amsterdam Beach Line (bus line 80) will get you to Zandvoort. More info here.
From Haarlem: It'll take around 20 minutes to travel from Haarlem to Zandvoort by car, but allow time for inevitable race weekend delays. Trains run once every half an hour and take just ten minutes to reach Zandvoort aan Zee. There is also a regular Connexxion bus service every 30 minutes, running from Haarlem Edisonstraat to Zandvoort Centrum. The timetable can be found here.
Got any tips on getting to Zandvoort? Leave a comment below.