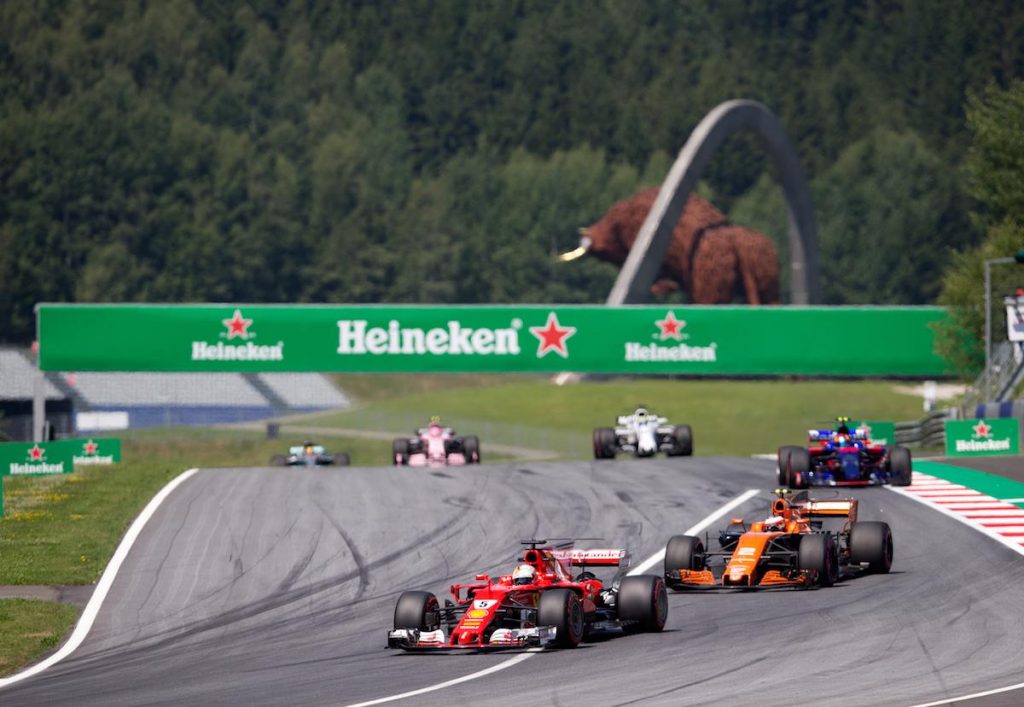 Start planning your trip to the 2021 Austrian Grand Prix at the Red Bull Ring on July 2-4. Advice about visas, language and money.
The Republic of Austria (Republik Österreich), which has a population of close to 9 million, is a landlocked, mountainous country in central Europe bordered by eight countries, notably Germany, Italy and Hungary. The capital is the beautiful, historic city of Vienna and the official language is German. Austria is one of the thirteen richest countries in the world, with a per capita GDP just over $50,000 USD.
Austrian Travel: Need to Know
Visas: Austria is a member of the Schengen zone, which is made up of 26 European countries (not including the UK & Ireland) with a common visa policy and no internal borders. Citizens of most Western nations are granted visa-free entry to countries within the Schengen zone for up to 90 days.
Timezone: Austria observes Central European Summer Time (CEST) in July when the Grand Prix is held, this is equivalent to GMT +1 hour (or UTC + 2 hours)
Electricity: Like much of Europe, Austria uses type F power plugs (230 V / 50 Hz) – carry a travel adapter if you are travelling from the UK, Australia or USA.
Drinking Water: Tap water in Austria is safe to drink.
In an Emergency: Dial 112. Operators speak German and English. Alternatively, you can dial 122 in case of a fire and 133 for the police.
Official Austria travel website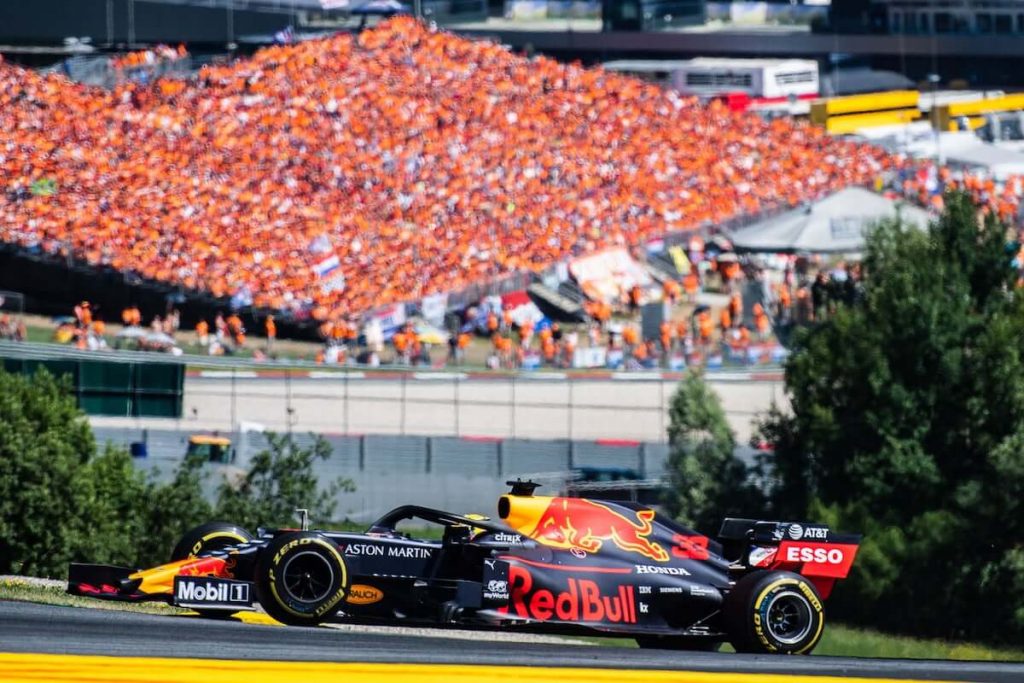 Safety
Austria is generally a very safe country for tourists with one of the lowest crime rates of any European country. Nevertheless, it always pays to be vigilant, especially in crowded areas and on public transport, where pickpockets can operate. You shouldn't have any issues at the Red Bull Ring, but don't leave any valuables in your car if you are driving. Drunk fans are not uncommon, but they are generally harmless and there's a strong trackside security presence
Health
If you are a European citizen, get yourself an EHIC card so you access Austrian healthcare services if the need arises. All fans travelling to the track should also have travel insurance in place, in case of an emergency.The official language of Austria is German, though English and other European languages are widely spoken, especially at the Red Bull Ring.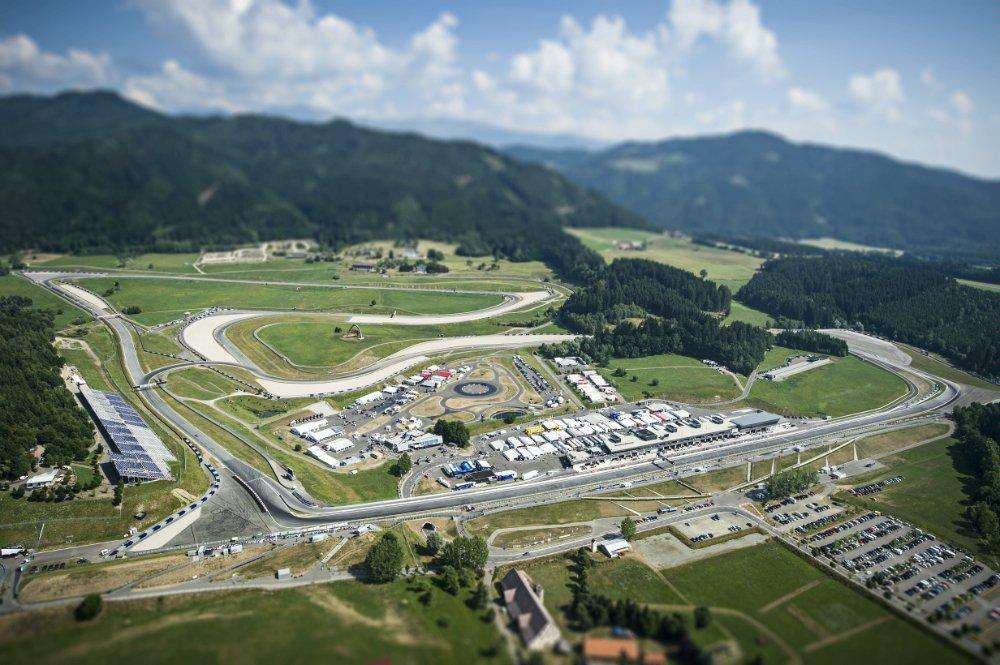 Money in Austria
Austria uses the EURO, which makes life a little easier for travelling F1 fans. Whilst it's an expensive country by most standards, a trip to the Grand Prix doesn't have to break the bank (see Budget Planner) and trackside prices are reasonable. Service is normally included in restaurant, taxi and other bills, but it's customary to round up the bill (e.g. from €18.70 to €20.00) if you are happy with the service. Find out more about the best credit cards for Europe.
Austrian Grand Prix Weather
The Red Bull Ring is located in the beautiful area of Styria, close to several areas popular for skiing in winter. It's a very green area, which means that is rains a lot. Shielded by the Alps from the colder weather fronts that hit northern Europe, Styrian weather is more Mediterranean in nature. There is a good chance of some warm weather in the middle of summer when the race is held; temperatures around 25-30ºC (77- 86ºF) are not uncommon.
Been to the Austrian Grand Prix? Leave a comment with your travel tips!