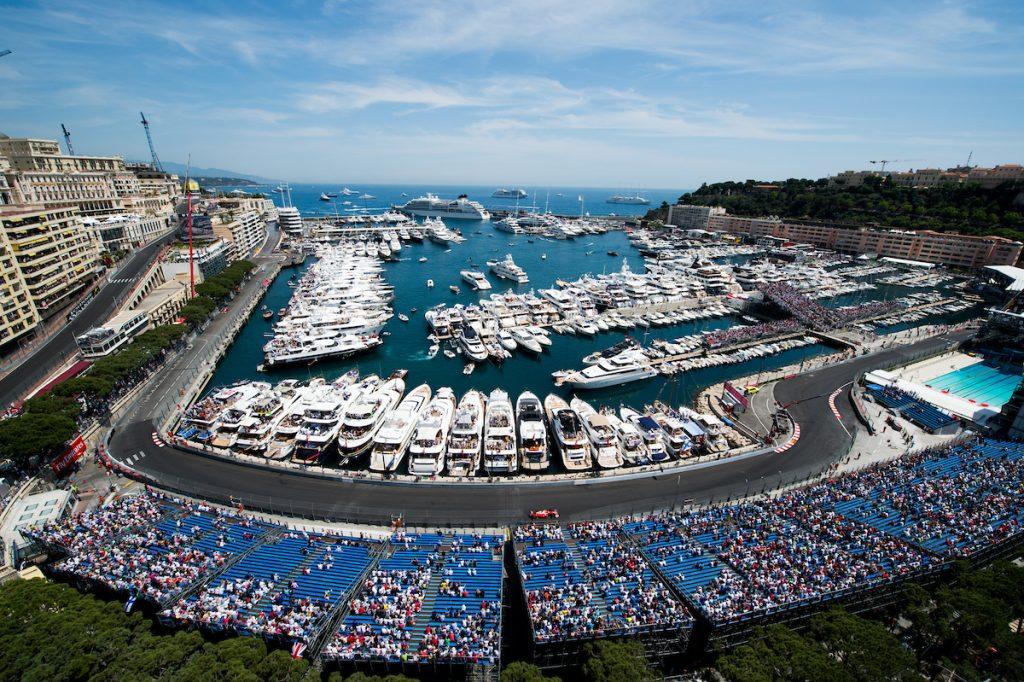 Monaco will fall in line with other circuits on the F1 calendar by moving to a Friday to Sunday schedule for next year's race. Tickets are now on sale.

As reported by multiple outlets in recent days and confirmed by Formula 1 CEO Stefano Domenicalli to CNN, next year's Monaco Grand Prix will dispense with its tradition of holding the first F1 practice sessions on Thursday and move to a Friday-Sunday format.
Traditionally, the first two Formula 1 practice sessions (FP1 & FP2) have been run on Thursday at the Monaco Grand Prix, with no F1 on-track action on Friday. This goes back to the origins of the iconic event in the late 1920s, when it coincided with Ascension Day and racing was suspended on Friday to allow locals to observe the public holiday. However, there has been track action on the Friday of the Monaco Grand Prix for many years, notably a Formula 2 feature race.
The Automobile Club de Monaco, organizer of the event, has confirmed that the 2022 Monaco Grand Prix will still run a 4-day schedule, with support categories in action on Thursday. The new schedule is set to be released shortly by the ACM..
2022 Monaco Grand Prix: May 27-29
Tickets are now on sale for the 2022 Monaco Grand Prix, which will be staged on May 27-29, according to the ACM. Please note that dates are provisional until confirmed by Formula 1.
Read our detailed guide to buying tickets for the Monaco Grand Prix.
General admission tickets are priced from €55 on Friday to €176 on Sunday, while grandstand seats start at €110 on Friday and rise to in excess of €1000 for 2 and 3-day seats. The best seats in some of the most popular grandstands (K, L, V) are offered as part of Silver and Gold Packages that include individual bucket seats, race programme and an organized pit lane walk.
Hospitality access is also available at several popular locations overlooking the circuit, including Beau Rivage, Caravelles, Ermanno and the Formula 1 Paddock Club, with prices starting as low as €175 on Friday and rising into the thousands for weekend access to the best suites.
Official Ticket Packages from F1 Experiences are also available. Choose from grandstand seating, yacht viewing and access to both the Champions Club in the Ermanno Penthouse and the exclusive Formula 1 Paddock Club.
Learn more about attending the 2022 Monaco Grand Prix in our detailed travel guide.