A few years ago, my wife and I flew into Bergamo in Northern Italy, hired a car and drove to Siena for a friend's wedding. We had the day to make the 400km trip and made a spontaneous decision to stop at the home of Ferrari, Maranello, which happened to be on the way.
The Ferrari factory and Fiorano test track, as well as a museum, are located in Maranello, around 18km from Modena.The museum is located literally a stone's throw from the entrance to the Ferrari factory. The easiest way to get to Maranello is via car. Alternatively, a shuttle bus operates daily (every 90 minutes) from outside the Modena Train station (nr 4 bus stop) to Maranello and costs €10-11 return. If you are planning a trip to the Italian Grand Prix at Monza, you can easily make a side trip to Maranello, which is around 200km away on the motorway.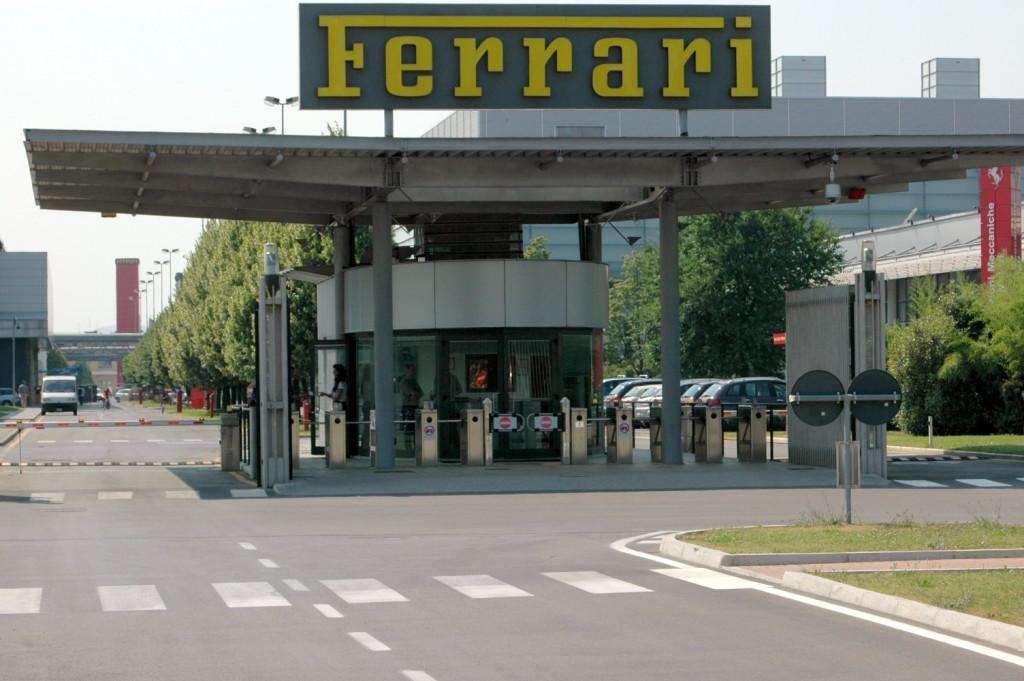 Take a Tour of the Ferrari Factory and Test Track
Included in the entry price for the museum is the possibility to take a guided bus tour of the neighbouring Ferrari factory and Fiorano test track, but you are not allowed to get off the bus nor take any photographs. There are limited places for the guided bus tour, which leaves twice daily at 12.30 and 1.30pm, and bookings must be made online ahead of time. The museum website can be viewed here
Nearby Modena is also home to the Enzo Ferrari Museum. Tickets for this museum are the same price as the Maranello museum, or you can buy a combined ticket for both museums, saving around 20%. You can view the Enzo Ferrari museum website here.