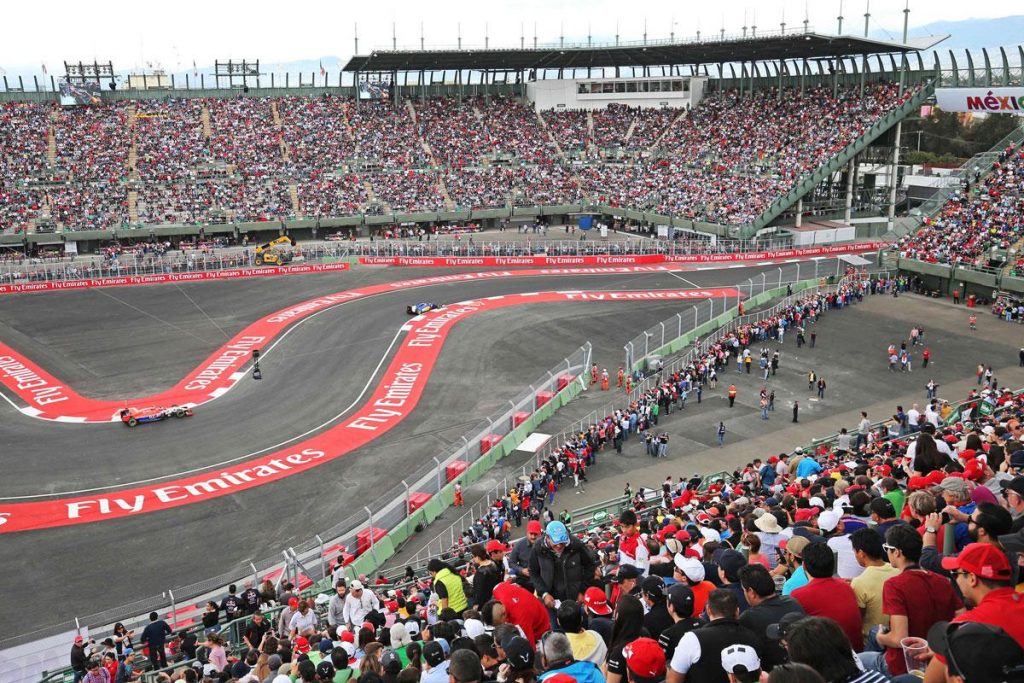 Before the start of the 2018 Formula 1 season in Melbourne this weekend, Formula 1 has launched the next product in its "fan first" strategy, a new app with on-the-ground and trackside information for fans going to races in 2018.
The free F1 Grand Prix app, described as the "ultimate companion to your race weekend," is available for
IOS
and
Android
devices. The main features of the new app include an interactive circuit map, full weekend schedule and "local info." The last category is separated into sub-sections for Getting Here, Parking, Accommodation and What's On. Additional areas covered include the "Fan Zone" and "Entertainment" with information about trackside concerts and driver autograph signing sessions. The app also promises "alerts throughout the race weekend with news, updates and exclusive offers."
A quick look through the 21-race schedule for 2018 shows that there is still clearly much work to be done in adding relevant information to the app. The opening race in Melbourne is covered quite comprehensively, but Bahrain and China (races two and three this year) are still quite lacking in basic information. Many individual races already produced their own app with similar information, notably Australia, Singapore and Abu Dhabi. The advantage of the new app is that it brings the information from 21 races together in one place. This should be especially useful for races in which the quality of information provided by the circuit is currently quite poor, such as the Italian Grand Prix at Monza.
A quick reminder that our travel guides cover every race on the 2018 Formula 1 calendar with detailed information on every aspect of going to a Grand Prix. We're available if you need some help with this, F1.