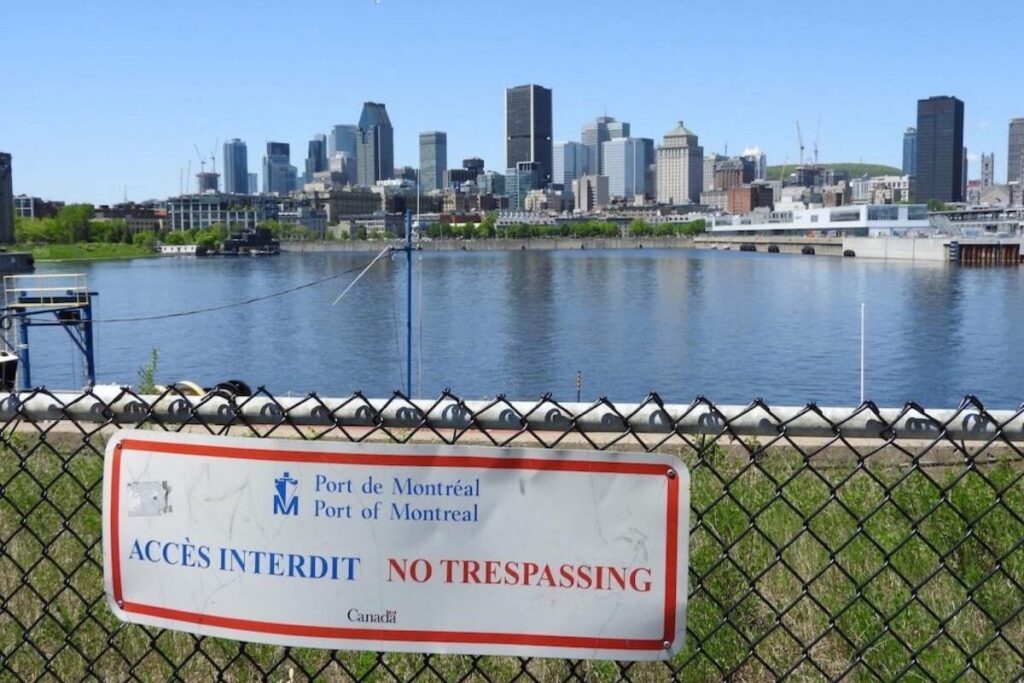 The best places to stay in Montreal for the 2022 Canadian Grand Prix. Dates for the race have not yet been confirmed.

For the second year in succession, the Canadian Grand Prix has been cancelled. Learn more here. Support the future development of F1Destinations by reserving your accommodation through the Booking.com links on this page.  All prices are stated below in $CAD, unless otherwise indicated. You can also add accommodation and circuit transfers to your Official Ticket Package from F1 Experiences. All images © F1Destinations.com. The Editor attended the 2019 Canadian Grand Prix in Montreal.

It's hard to avoid the 'F1 surcharge' for accommodation on Grand Prix weekend in Montreal, but the good news is that it's a big city with plenty of places to stay for fans on all budgets. As always, it pays to book well in advance. With an efficient metro and public transport system, most central areas of Montreal are worth considering for your Grand Prix accommodation, especially downtown near the Berri UQAM interchange metro station, which is just one stop from the circuit. More information in Getting There & Around. Other areas worth considering include Old Montreal and the hipster enclave of Plateau Mont Royal, where you will find lots of cool cafes, restaurants and bars.
Budget Accommodation Recommendations
Well rated youth hostel with mixed and female-only dorms
Near St Catherine Street's bars and restaurants and a 10 minute walk to the vibrant Latin Quarter. Close to Berri UQAM metro station
Dorms from $60 CAD per night
Close to restaurants and nightlife on St-Laurent and St-Denis streets. Ten minute walk to Berri Uqam Metro Station
Dorm beds from $35 CAD per night with free continental breakfast
Apartments are part of the Université du Québec à Montréal complex
Excellent location in the city centre close to Place des Arts Metro station
Self-contained studio for $130 CAD per night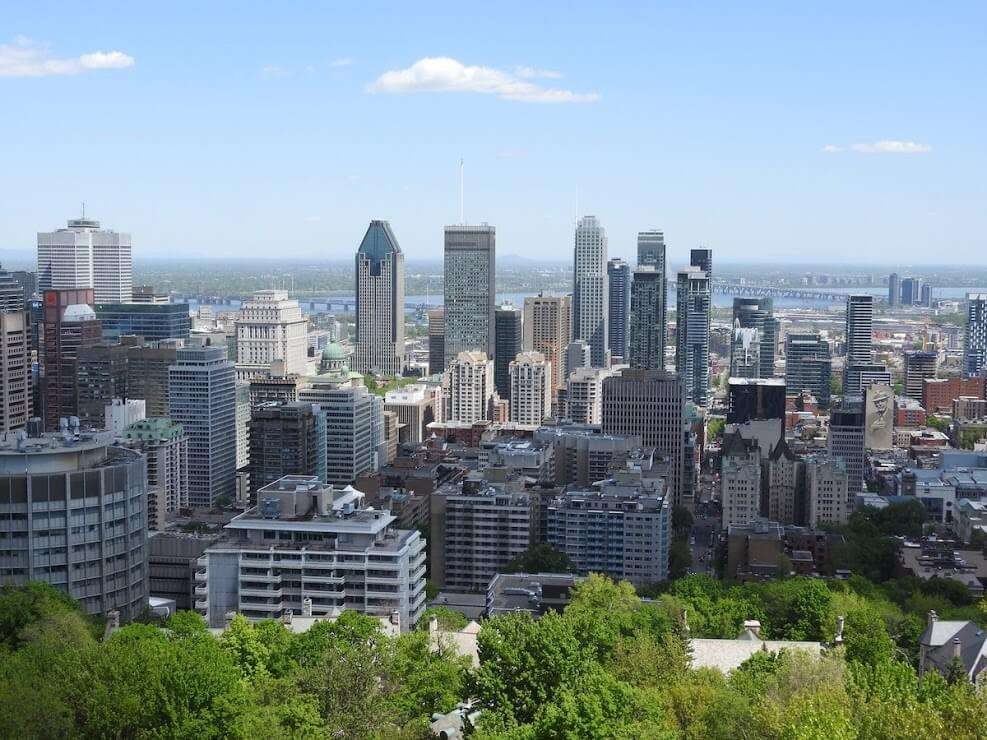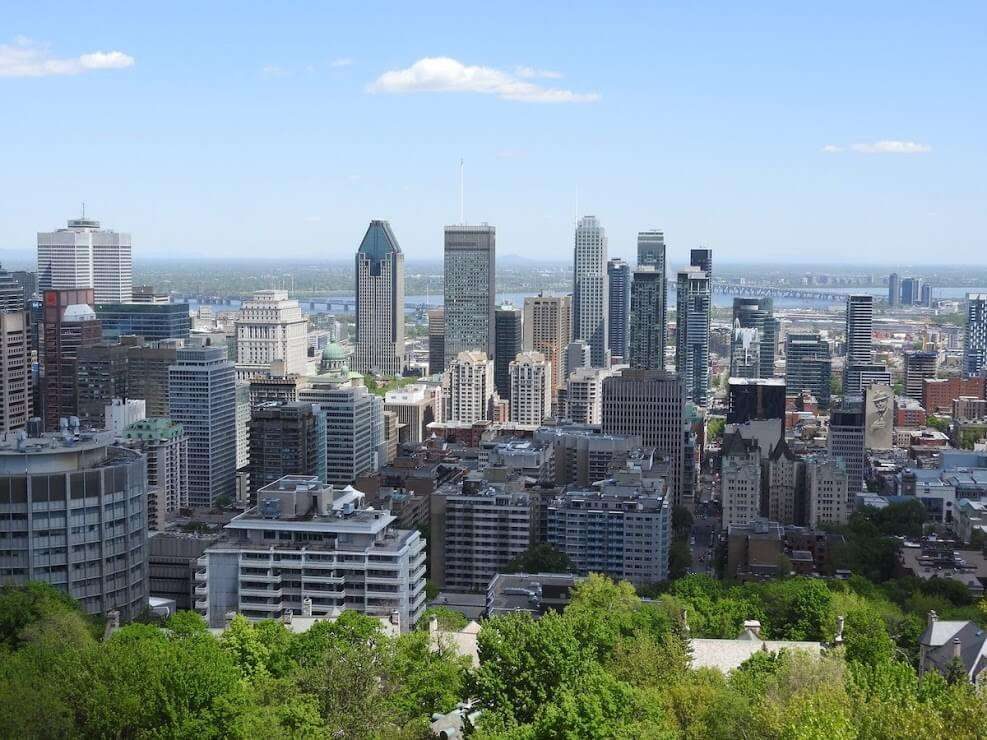 Mid-Range Accommodation Recommendations
Close to the Old Town and Latin Quarter, 5 mins walk from Saint-Laurent metro station
Free Wi-Fi and cable TV
Budget double with shared bathroom from $220 CAD per night
Central location; 100m from Atwater Metro Station, one block from restaurants and bars on St Catherine Street
Studios for two are $225 CAD per night with fully equipped kitchens and private balconies
A well-rated three-star hotel in the Latin Quarter, close to Berri-UQAM
Clean rooms with Wi-Fi, kitchenette and new bathrooms
Studio for four (two double beds) from $350 CAD per night including breakfast.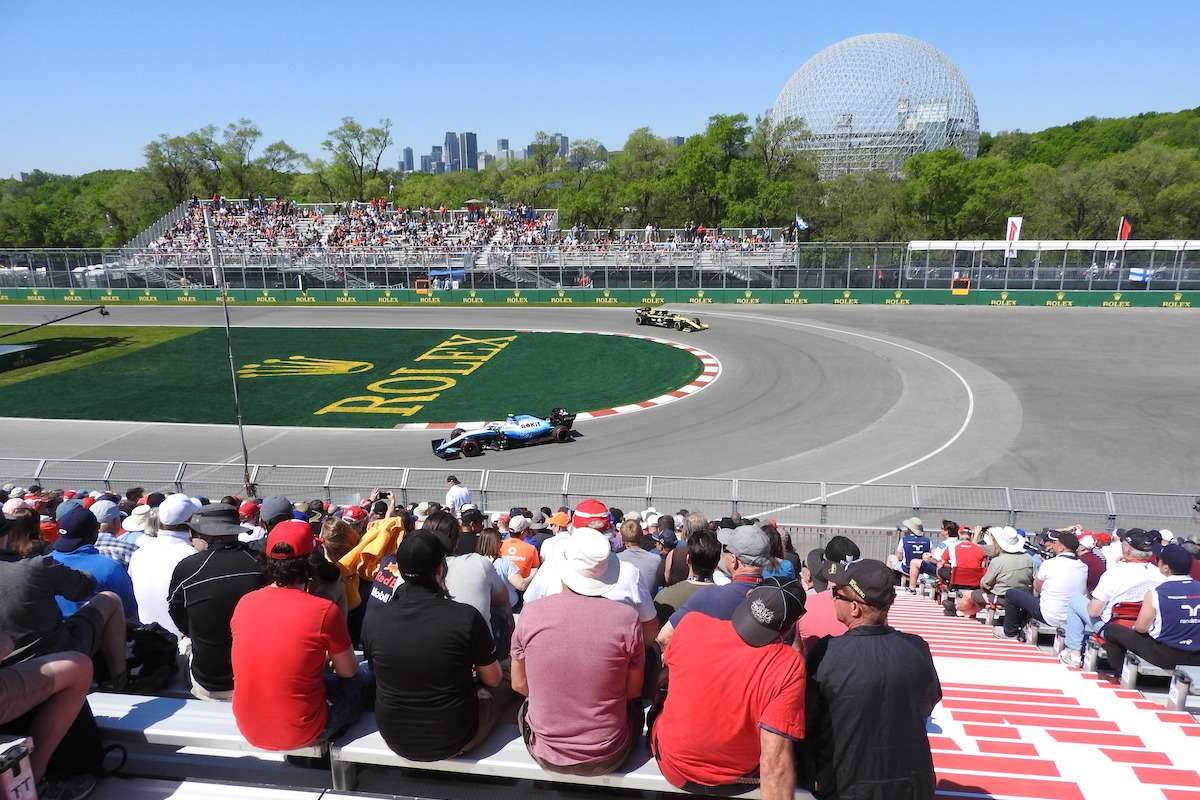 Luxury Accommodation Recommendations
Great central location close to many sights and public transport options
Restaurant, gym & indoor rooftop swimming pool
King room (or Queen with two double beds, for two couples) for approx $425 CAD per night
A recognized international brand with a good downtown location, 8 minutes from the Underground City and within walking distance of many sights and nightlife
Indoor rooftop swimming pool
Spacious king room from $540 CAD per night
Where do you stay in Montreal on Grand Prix weekend? Leave a comment!