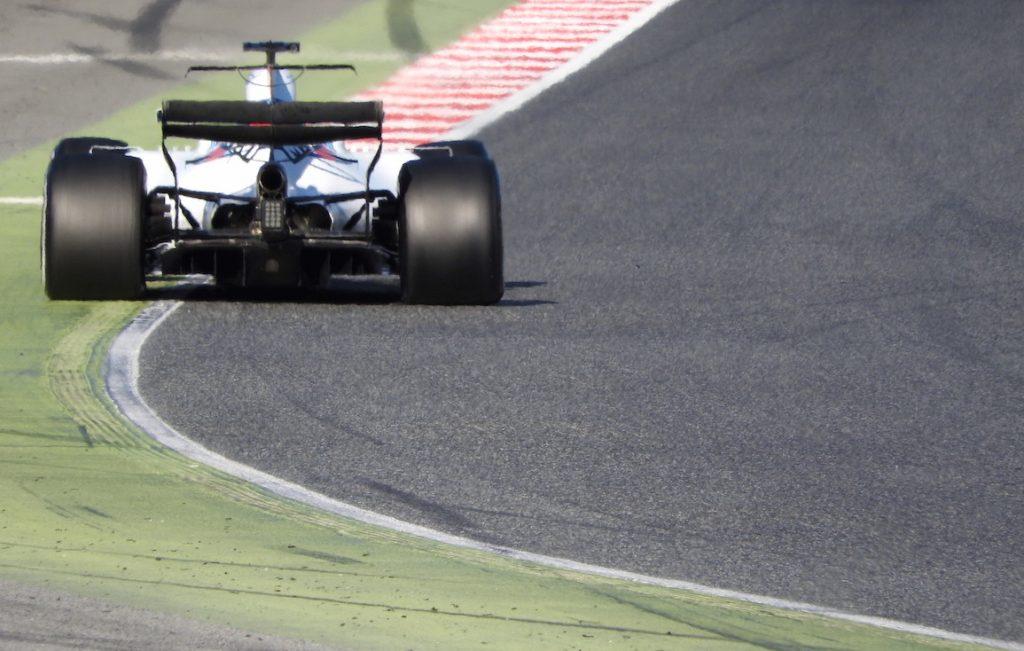 The 2018 Formula 1 calendar has been signed off by the FIA's World Motorsports Council after its meeting in Paris on Wednesday. The 21-race season, the equal longest on record, begins in Australia on March 25 and ends exactly eight months later in Abu Dhabi on November 25.
The FIA also announced several changes to the Sporting and Technical regulations for 2018, including "changing the event timetable to increase flexibility" and a simplification of the power unit penalty system. The FIA also presented the results of a report into the security situation at the Brazilian Grand Prix after a number of robberies and incidents at Interlagos this year. The report recommended that "the promoter, who is responsible for the security of the event, retains an independent security expert to evaluate and advise on security plans, implements a police reporting hub at the circuit and improves overall communication between the promoter security, police and F1 stakeholders. The World Council strongly urged the promoter to implement these recommendations and improve the situation ahead of next year's event."
Just one significant change has been made to the 2018 F1 calendar first announced in late June, with Bahrain and China swapping early-season slots. The move was prompted by China's desire to avoid a clash with an important festival that could have impacted spectator numbers. New multi-year race contracts have also been recently agreed in China and Singapore, both of which were previously unconfirmed. Only one question mark remains on the final 2018 calendar; the US Grand Prix in Austin is listed as 'subject to ASN approval.'
2018 F1 calendar highlights
The French Grand Prix makes a welcome return after ten years off the calendar. It will be staged at the Paul Ricard (Le Castellet) circuit, which last hosted the event in 1990.
The German Grand Prix also returns after a year off, but the longer term future of the race remains in doubt as the Hockenheimring circuit is only committed to staging the race every two years.
The European season includes the first ever triple-header (France on June 24, Austria on July 1 and Britain on July 8) as part of five races in six weekends. The compacted schedule was deemed necessary to avoid a clash with the FIFA World Cup final in Russia on July 15.
The Azerbaijan Grand Prix moves to an earlier-season slot in late April previously occupied by the Russian Grand Prix, which in turn gets a new date in late September, between Singapore and Japan.