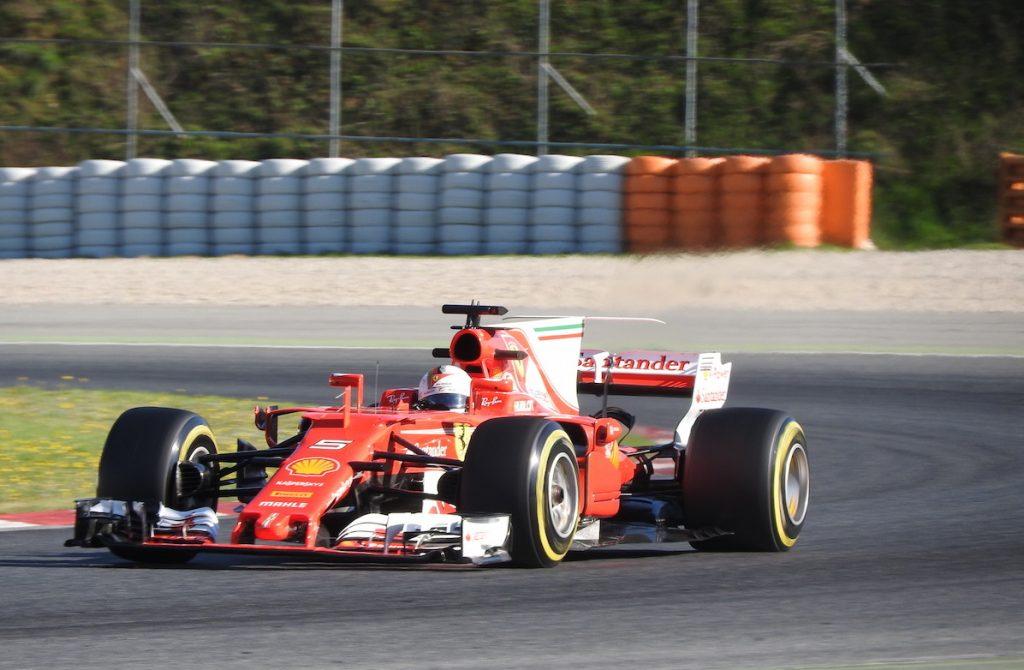 Average F1 ticket prices have increased for 2017, but only by a few percentage points. This brings to end a slight overall reduction in ticket prices that we observed in the past few years. Malaysia and China offer the cheapest tickets on the 2017 F1 calendar, with Abu Dhabi and Monaco the most expensive destinations.
The average price of the Cheapest 3-day tickets (General Admission) is up 6.8% in 2017 to $142 USD ($133 in 2016 / $137 USD in 2015 / $154 in 2014). Malaysia sells the cheapest 3-day General Admission tickets at just $24 USD, while the most expensive are sold in Abu Dhabi ($271 USD).
The average price of the Cheapest 3-day Grandstand tickets increased 3.1% in 2017 to $231 USD ($224 in 2016 / $234 in 2015 / $256 in 2014). Malaysia's grandstand F is the cheapest on the calendar ($67 USD), while Monaco has the most expensive grandstands ($601 USD for the cheapest, X1).
The average price of 3-day Pit Straight Grandstand tickets went up 2.9% in 2017 to $603 USD ($586 in 2016 / $626 in 2015.) Prices range from $317 USD in Malaysia to an eye-watering $1500 USD in Mexico.
On the positive side, ticket prices for the Chinese, Hungarian and Malaysia Grands Prix have been reduced significantly this year. Chinese tickets are 20-30% cheaper, which seems to have had a positive influence on ticket sales – most categories are already sold out ahead of the race next weekend. The Hungarian Grand Prix was already the cheapest race on the traditional European calendar before prices for many grandstands were slashed by 20% this year. Tickets are also cheaper in Malaysia this year (especially for locals), even though the race was already the cheapest on the calendar, and the ticket offer has also been heavily simplified.
On the downside, Monaco ticket prices are up by 10-20% in 2017, seeing it return to it's expected place as the most expensive F1 destination (neck and neck with its new money rival, Abu Dhabi.)
How the rankings were calculated
All prices are in $USD and were taken from the official supplier of F1 Tickets. The prices, which don't include any handling or delivery fees, do not include any markups. They are the same price charged by the official ticket vendor for each race (normally the circuit's website)
Some races are still offering discounted tickets (so called 'early-bird discounts), but for the purposes of this ranking, we have used regular prices.
General Admission tickets as such are not available in Mexico, Bahrain or Brazil. For these races, we used the prices of the cheapest 3-day ticket instead.
Prices for 3-day Pit Straight Grandstands are based on the best available regular (non-hospitality) tickets opposite the pits/start-finish line at each race.
Do you think F1 ticket prices are too high? Should the new owners of F1 do something to reduce ticket prices? Leave a comment below.