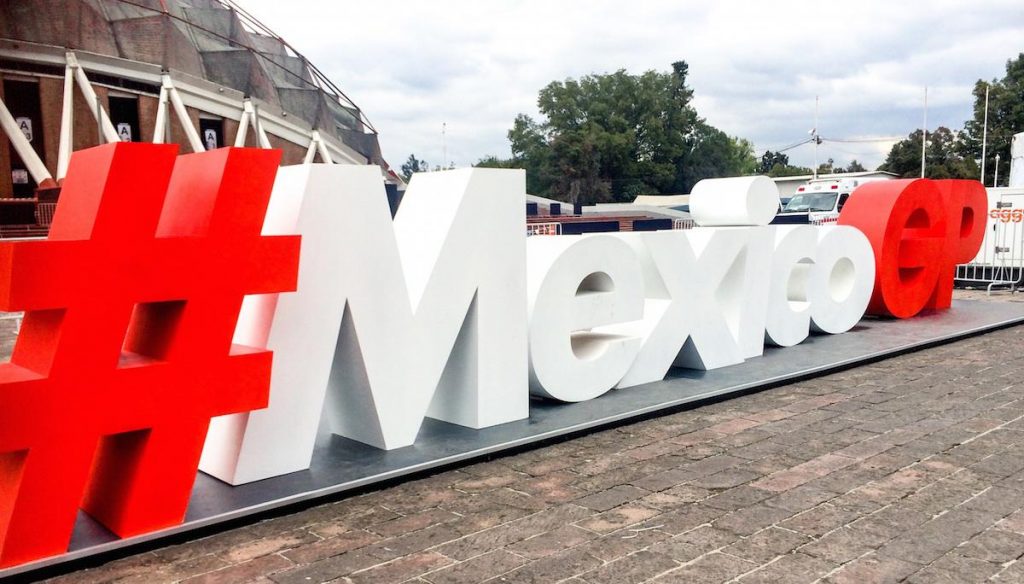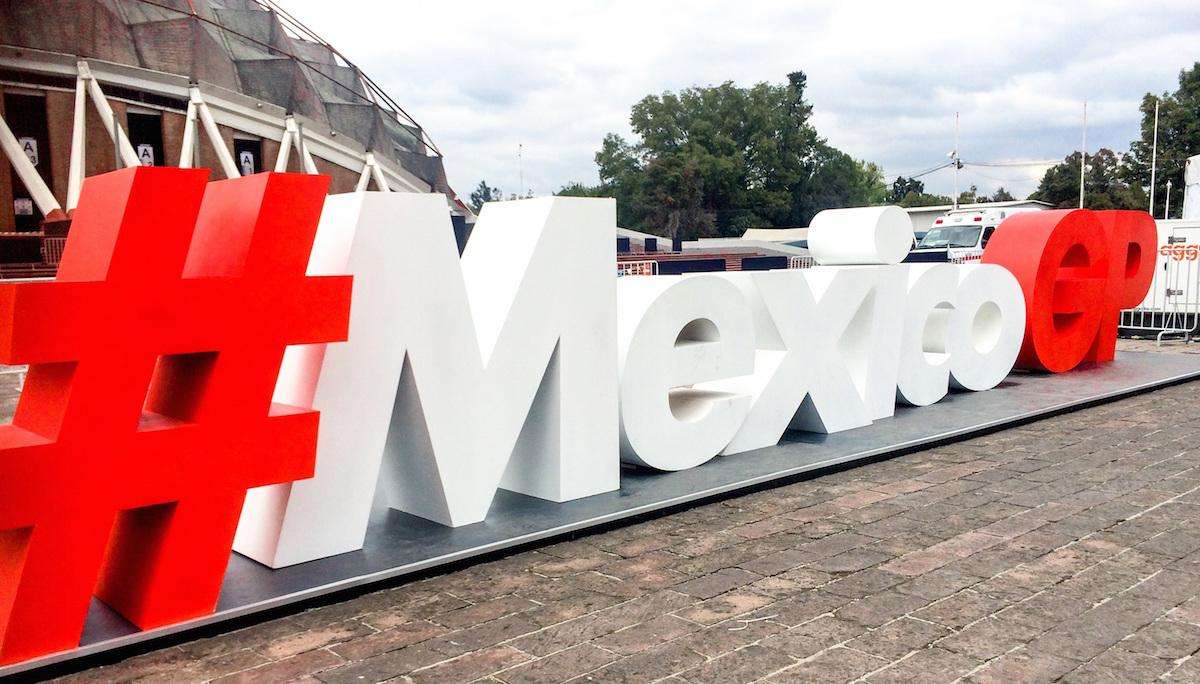 Mexico City is fun, fast and vibrant. The jewel of Latin America has pre-Hispanic roots, colonial architecture and a multicultural, progressive people. Start planning your trip to the Mexican Grand Prix on October 26-28, 2018.
Since all the action takes place at Autodromo Hermanos Rodriguez just to the east of Mexico City, most fans stay here and take advantage of spending a few days in one of the world's most populous and colorful cities. Mexico City is the largest city in the Americas by population (26 million reside in the Greater Metropolitan Area), sits at 2200m above sea level, and is flanked by mountains and volcanoes.
Traveling in central areas of Mexico City is generally safe if you exercise the same caution you would anywhere else. Beware that in crowded areas like the metro you may be targeted by pickpockets, so keep valuables at home, in your hotel safe or hidden away. Avoid walking alone and try to blend in with the locals. Speak to your hotel about neighborhoods to avoid, and only ever ride in official taxis. Download the Taxiaviso app before you travel, which lets you check a license plate for validity before you get in.
Mexico's mother tongue is Spanish, though being a city with over 20 million inhabitants you can expect to hear most languages spoken here. English is spoken widely in the Polanco, Santa Fe and Lomas areas, and lots of younger people and business people speak English, as well as some police officers. Racially, politically, culturally and economically speaking, Mexico City is Latin America's most liberal city, legalizing same-sex marriage in 2009. Its citizens are mainly Mestizo of mixed European and Amerindian heritage.
The Mexican currency is the peso ($ / MXN). If you are arriving at Benito Juarez International Airport, there are several banks and currency changer desks once you pass security, plus ATMs all over the airport. As of February 2018, $1 USD = $18.55 MXN.
The Mexican Grand Prix falls at the end of October, which is at the end of the rainy season and on the brink of the dry season. Average daily temperatures can range from a very chilly 0°C in late October mornings to 22°C afternoons with crystal clear skies.
Travel in Mexico: need to know
Time zone: Mexico City is UTC -6
You drive on the right side of the road in Mexico
The country telephone code for Mexico is +52
Dial 066 for fire, police and medical emergencies
Mexico uses type type A and B power sockets. Standard voltage is 127 V and standard frequency is 60 Hz
Drink only bottled water as tap water is not safe for consumption
Been to Mexico City? Leave a comment with your travel tips!
Your trackside guide to Autodromo Hermanos Rodriguez for the Mexican Formula 1 Grand Prix.
Tags: mexican grand prix, mexico f1, mexico f1 travel, mexico gp travel, travel to mexico city