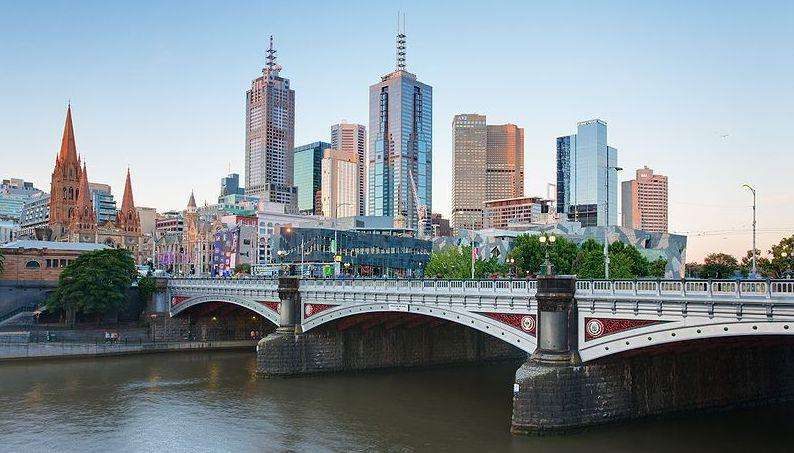 Useful travel information to help you plan your trip to the 2021 Australian Grand Prix in Melbourne, including visa information.
Update: The 2021 Australian Grand Prix has been rescheduled from original dates in March to November 18-21.

Australia, the world's sixth largest country by total area, is a stable and well-developed democratic nation with a multicultural population of 25 million and the thirteenth largest economy in the world as measured by GDP. Melbourne is the capital of the state of Victoria and the second largest city in Australia, with a population of close to 5 million. The city is often voted among the 'most liveable' cities in the world. Melbourne is widely regarded as the cultural and big event capital of Australia. Other major sporting events in the city throughout the year include the Australian Open tennis Grand Slam and the Moto GP race on nearby Philip Island. Melbourne is also the home of Australian Rules football (AFL) and boasts Australia's most iconic sporting ground, the Melbourne Cricket Ground (MCG).
Do I need a visa to enter Australia?
With the exception of New Zealanders, all foreign visitors to Australia need to obtain a visa in advance of their trip. Most visas can be obtained electronically without payment and are issued swiftly and painlessly. For more information, click here. For specific advice on obtaining a visa for Australia, we advise visiting the website of the Australian Embassy located in your own country.
Australia Travel: Need to Know
Bring a universal power adaptor to ensure your devices will fit into Australian sockets. Note that the mains voltage in Australia is 230V 50Hz, the same as much of Asia, Africa and Europe. If you are coming from elsewhere – notably Japan, USA and Canada – you'll need to bring a voltage converter in addition to a power adaptor.
In March, Melbourne is still under the summer daylight saving timezone, which is GMT + 10 hours.
Be aware that Australians drive on the left. Exercise caution when crossing the road!
The tap water in Melbourne is safe for human consumption. Melbourne Water even describe it as "the world's best drinking water."
Useful telephone numbers in Australia: Emergency/Police/Ambulance/Fire: 000

Australian travel official website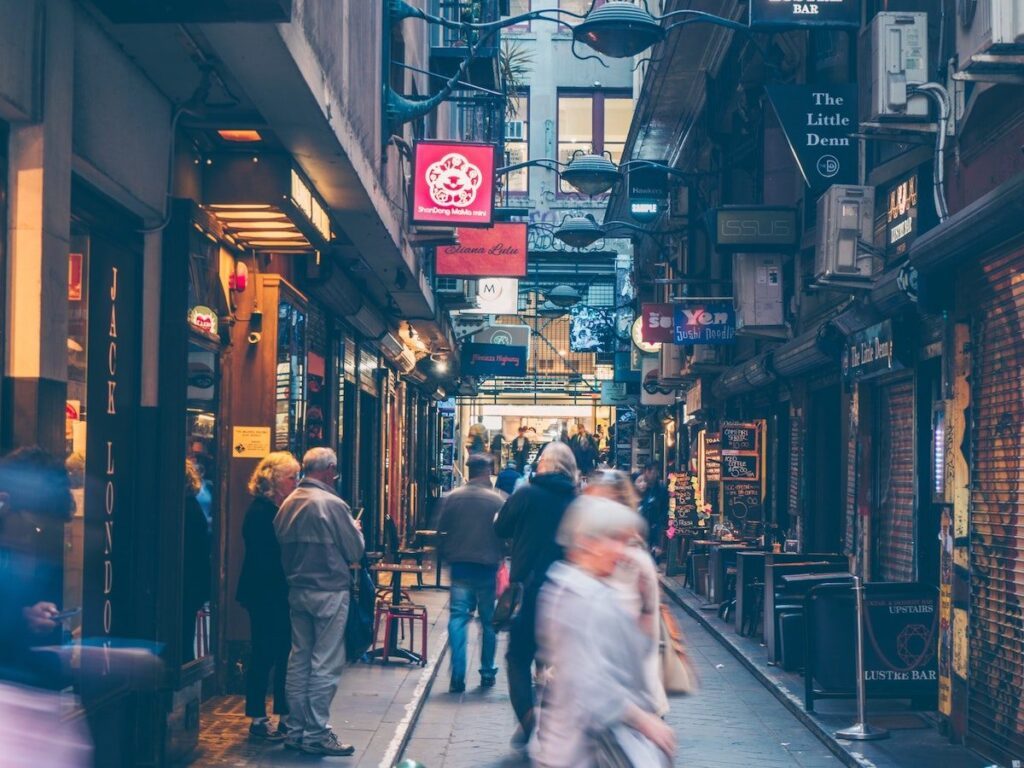 Health
Australia is a first world country and you shouldn't be concerned about getting any particular inoculations before arrival. Medical facilities are world class. Ensure you have adequate travel insurance in place before traveling to Australia as medical treatment in Australia is expensive.
Safety
Melbourne is generally a very safe city, but you should still take normal precautions such as leaving valuables in your hotel safe and not carrying too much cash, particularly when out late at night. There is a strong police presence in Melbourne which also helps to improve the safety of the city.
Culture & Language
The main language of Australia is English. International speakers of English won't have a problem in understanding the local dialect or making themselves understood, though there are some unique characteristics of the local lingo which can stump foreign visitors. Australians are renowned for their friendliness and will have no issue in passing the time of day or discussing the weather with a complete stranger who happens to be in earshot. Australia is one of the world's most multicultural nations and Melbourne, being the second largest city, has a large diaspora from all corners of the globe. Prominent migrant populations in Melbourne are from Italy, Greece and the Balkans. More recently, Melbourne is also home to immigrants from Africa, Asia and the Middle East.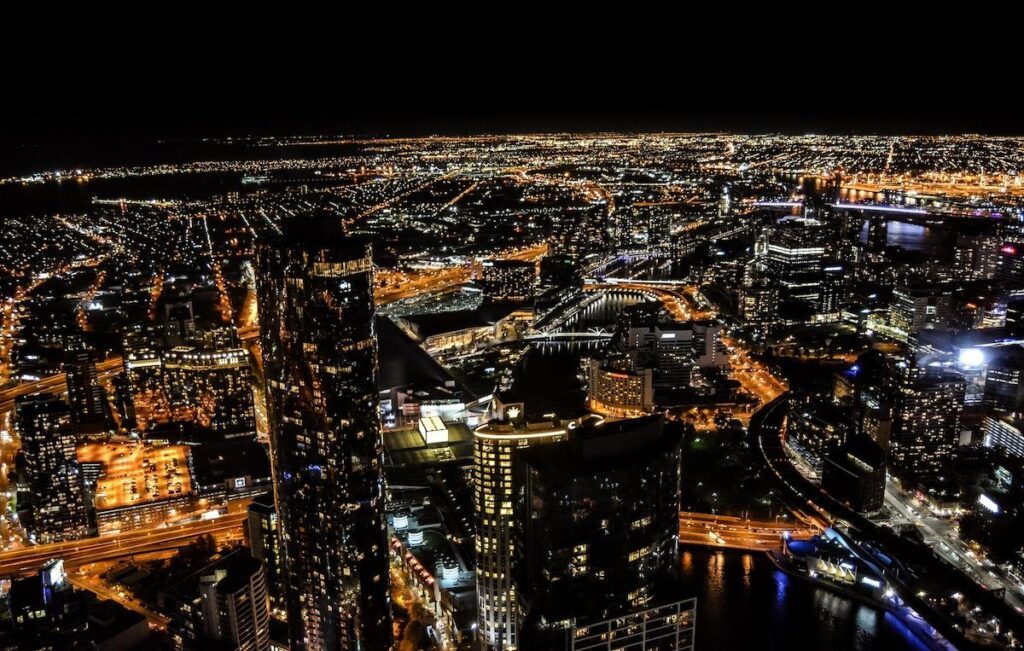 Money
The Australian Dollar ($AUD) has lost value in recent years against major international currencies, making the race a more affordable destination for many international fans. Tipping is not necessary, though you may decide to reward good service.  Bank machines (or ATMs) are everywhere and most retail outlets, hotels and restaurants accept credit cards and electronic payments. Plastic is also good for most transactions at Albert Park.
Weather
The Grand Prix is held in March during the first month of the Australian autumn (fall). Average daily temperatures in Melbourne in March are around 24°C (75°F), with minimum temperatures at night around 13°C (55°F). You can reasonably expect good sunshine and temperatures as high as 30°C (86°F), but a cool change is never too far away and rain is not uncommon. Melbourne's weather can be a bit of a lottery at the best of times so be prepared!
Have you visited Melbourne? Leave a comment with your travel tips!