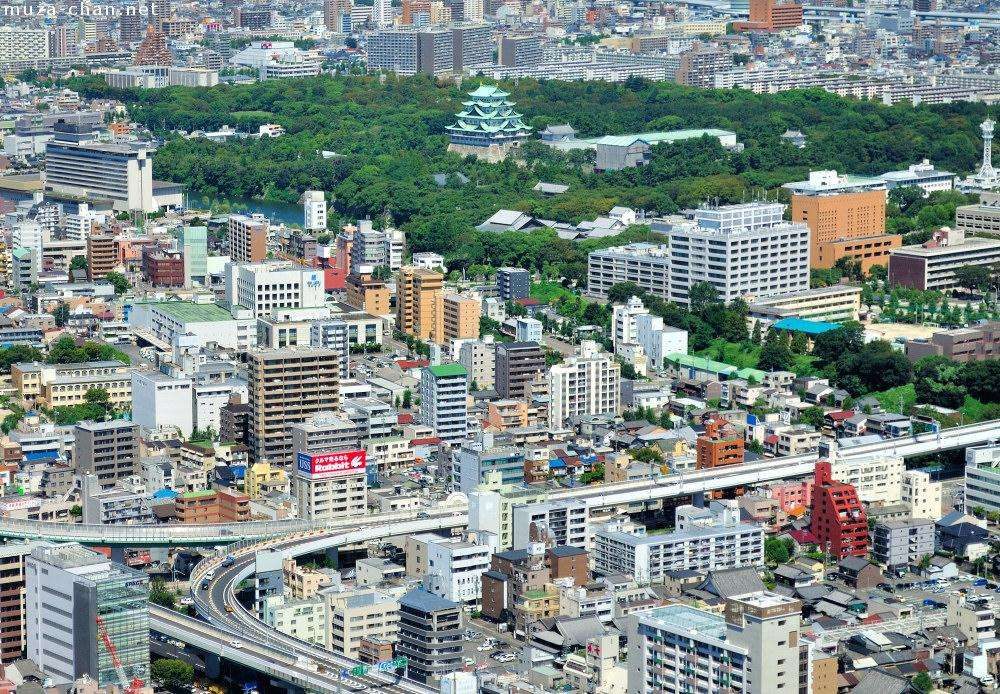 Discover the fascinating Land of the Rising Sun at the 2021 Japanese Grand Prix on October 8-10. The best things to see and do near Suzuka Circuit.

There is nothing noteworthy to see or do in the industrial areas surrounding the Suzuka circuit. It's better to stay in nearby Nagoya or a little further away in Osaka, where there is much more going on. When planning your Japanese Grand Prix holiday, try and add at least a few days away from the track to explore the country; Japan offers a fascinating blend of natural beauty, ancient traditions and history contrasted with high-tech modern cities and a unique culture.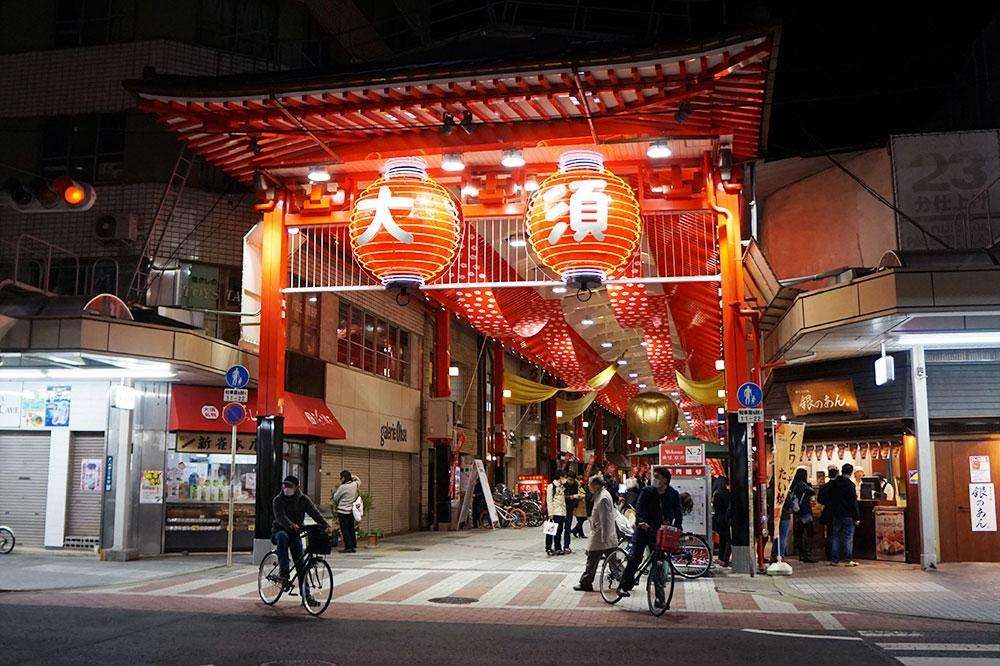 Things to do in Nagoya
Most travel guides do not give Nagoya the attention it deserves. As the fourth most populated city in Japan, there are plenty of things to see and do in the city. Situated 65km from the Suzuka circuit, it's the perfect base for your Grand Prix weekend. For more travel info on Nagoya, check Japan Guide and Nagoya Info.
Shopping
If you are planning to do some shopping while in Japan, the 400-year old Osu Shopping District in Nagoya (pictured above) is a great starting point. With more than 1,200 shops in the area and prices cheaper than Tokyo and Osaka, it's a great place to spend a few hours, or even the whole day. The easiest way to get there is to take the Nagoya subway and alight at the Osu Kannon Station; you will pass the Nagoya Osu Kannon Temple to get to the shopping area.
Nagoya Castle
Within the walls of Nagoya Castle lies a fantastic museum that displays armor from the Edo period, fusama-e (painting on sliding doors) and other creative works. It's open from 09:00-16:30 and entry costs around US$5. You can also visit the Ninomaru Garden nearby. To get there by train, alight at the Shiyakusho Station on the Meijo Line or the Sengen-cho Station on the Tsurumai Line. By bus, alight at the Nagoyajo Seimon-Mae stop.
Hitsumabushi
The Aichi Prefecture is known for its unagi (freshwater eel), so it's no wonder that Nagoya's traditional meal – known as hitsumubushi – is a bowl of rice with slices of grilled eel. Some of the best hitsumubushi can be found at Atsuta Horaiken – it is about a 7-minute walk away from the Tenma-Cho Station on the Meijo Line. Expect to pay around $10-15 USD for a serving.
Things to do in Osaka
Osaka is a 'rough and tumble' city that is often ignored by foreign visitors. While it may not have as much charming architecture as Tokyo or the natural beauty of other Japanese cities, there are some places you should see and things to do in Osaka, here's our recommendations. (For more advice on things to do in Osaka, check Japan Guide and Osaka Info.)
Floating Garden Observatory
Take an elevator to the 39th Floor of the Umeda Sky Building to enjoy a panoramic birds-eye view of Osaka city. Suspended 167 meters from the ground, a floating garden observatory lies between the two towers of the Sky Building. It is open during the day, but many opt to enjoy the night-time view of the city. There's a small fee of approximately US$6 to enter the floating garden.
Sample the local fare
Known as tenka no daidokoro (Nation's Kitchen), Osaka is a food lover's paradise. Popular dishes include okonomiyaki, a cross between a pancake and an omelette, kitsune udon (a soupy thick noodle meal that is blanketed by fried sweet tofu), and hakozushi (sushi prepared in a bamboo box). Don't leave without trying takoyaki (baby octopus dumplings), the best street food in Osaka
Osaka Aquarium

Pay a visit to the majestic whale sharks at Osaka Aquarium Kaiyukan, one of the world's largest public aquariums. Situated in Tempozan Harbor Village, it is one of the more popular attractions in Osaka, up there with Universal Studios Japan. Allocate around two hours to walk about the aquarium, which was designed in a way that visitors can feel at home with the sea creatures.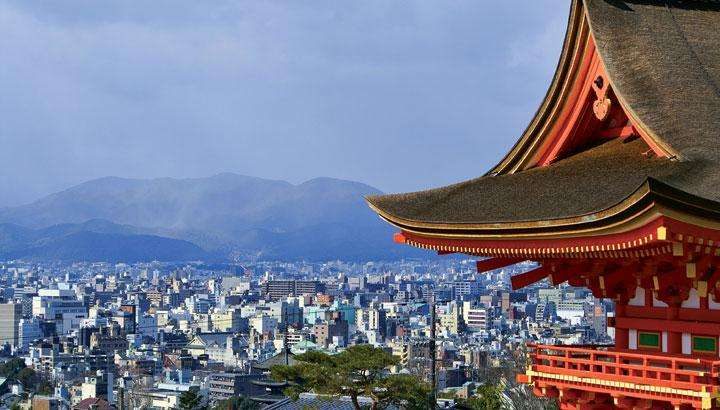 Extended holidays in Japan
There is no place quite like Japan – you need to use all your senses to truly experience the country. From the neon night scape of its cities to the serene sanctuary of its shrines and gardens, many travelers are mesmerized by this incredible country. Here's a few of our ideas for other things to do in Japan.
Have you visited Japan? Leave a comment with your travel recommendations!