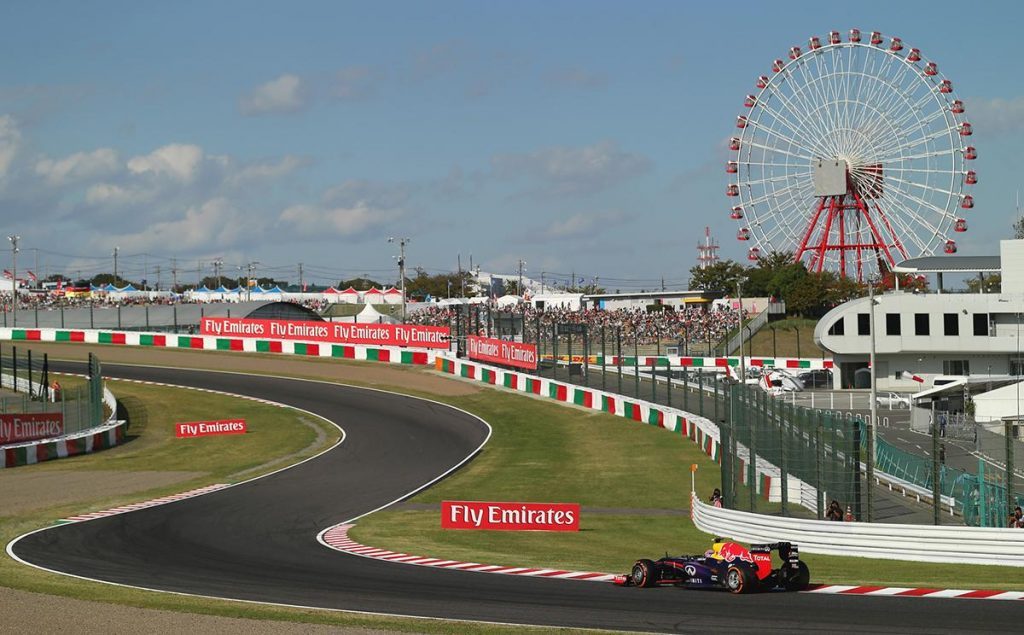 Where to stay for the the 2021 Japanese Grand Prix at Suzuka Circuit on October 7-10, including the best hostels and hotels in Nagoya and Osaka.
Support the future development of F1Destinations by reserving your accommodation (with free cancellation) through the Booking.com links on this page. You can also add accommodation to your Official Ticket Package from F1 Experiences.

We recommend staying in Nagoya, the nearest large city to the rather isolated Suzuka circuit. It doesn't take too long to get to the track, and there are plenty of decent hotels. Osaka is also worth considering, but the daily commute to and from the track is much longer. The contrast between modern and traditional Japan is reflected in the accommodation options available. You can choose between the usual youth hostels and international hotel chains, or go for uniquely Japanese Ryokan inns or capsule hotels.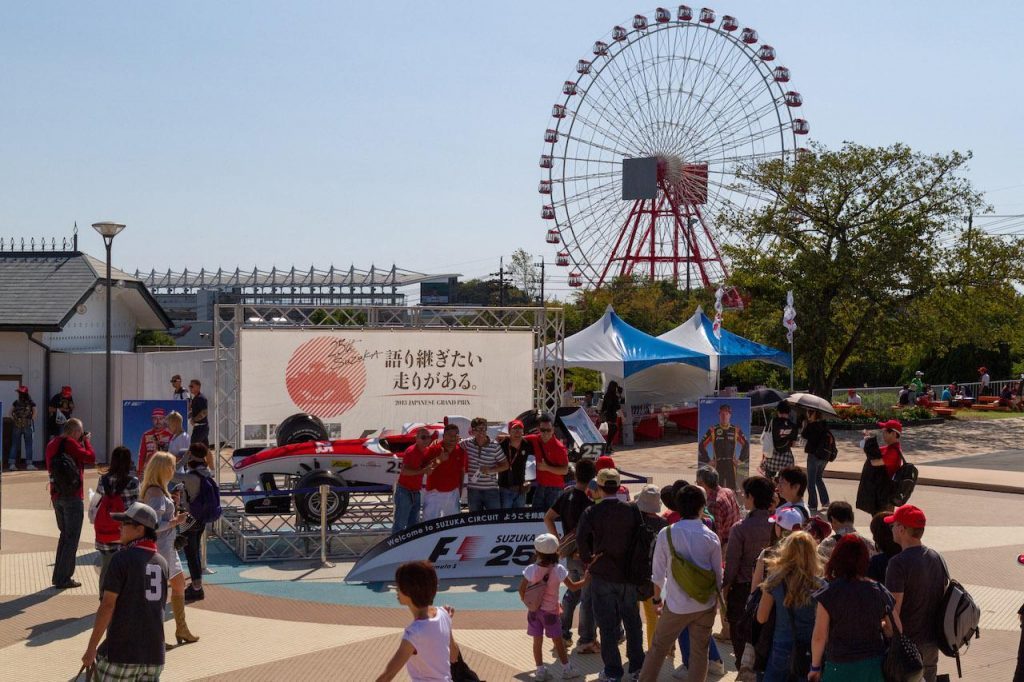 Accommodation near Suzuka Circuit
Staying near the track at Suzuka is not practical for most fans coming to the Japanese Grand Prix. Hotels near the circuit are snapped up by the F1 teams and the limited options available slightly further afield are expensive (and isolated). Booking well in advance is key if you want to be near Suzuka. There's always limited availability for hotels within striking distance of the circuit on race weekend, unless you fancy staying in a 'love hotel'.
Accommodation in Nagoya
Nagoya is the closest large city to Suzuka, around 70km from the circuit. Try and stay close to Nagoya station if possible. The train trip takes around 60-90 minutes and costs less than $10 USD each way. Read Getting There & Around for more information on getting from Nagoya to Suzuka.
Located around 10-minutes walk from Nagoya Station
There is an on-site bar for you to mingle with other patrons.
Dorm beds from under $30 USD per night
Close to shopping and restaurants, 5 mins walk to Sakae Subway Station
 In-house hot baths, massages & gourmet restaurant.
Double room with breakfast from $175 USD per night.
A 5-minute walk to Fushimi Subway Station or a 5-minute taxi ride to Nagoya Station.
Spacious rooms with city views and family friendly.
Doubles start at $245 USD per night.
Accommodation in Osaka
Osaka is further from Suzuka than Nagoya, but it's a larger city with more to see and do. Try and stay close to Osaka Namba station if possible (Osaka Tennoji and Shin-Osaka require transfers for getting to Suzuka). The distance of 130km to Suzuka takes around 2-2.5 hours by train. More information in Getting There & Around.
Only a 5-minute walk to the JR Namba Train Station and JR Shinsaibashi Station.
The surrounding area has great nightlife, shopping and gourmet food destinations.
Sleeping capsules are between $20-60 USD per night.
Great central location close to Osaka train station, restaurants and the Nakanoshima Park
Free WiFi, well-equipped rooms with flat-screen TV and tea/coffee making facilities
Double rooms from $160 USD per night
Right in the middle of Osaka's entertainment and shopping district
Located directly above Namba station for train's to Suzuka
Double room from $235 USD per night
Been to the Japanese Grand Prix? Leave a comment with your hotel recommendations!