AussieAussieAussie travelled from Sydney to Singapore for this year's Grand Prix. Not only did he provide us with a great trip report, he also got up close and personal with the F1 stars, as you can see in his video.
Why did you decide to go?
Singapore is a night race, it's a spectacle in itself and a city street circuit. What's not to like? I flew from Sydney and bought a ticket from scalpers on ebay. The entire event was a sell-out days in advance. Well, a sell out out if you didn't want to spend upwards of $1000 (AUD) on a VIP ticket.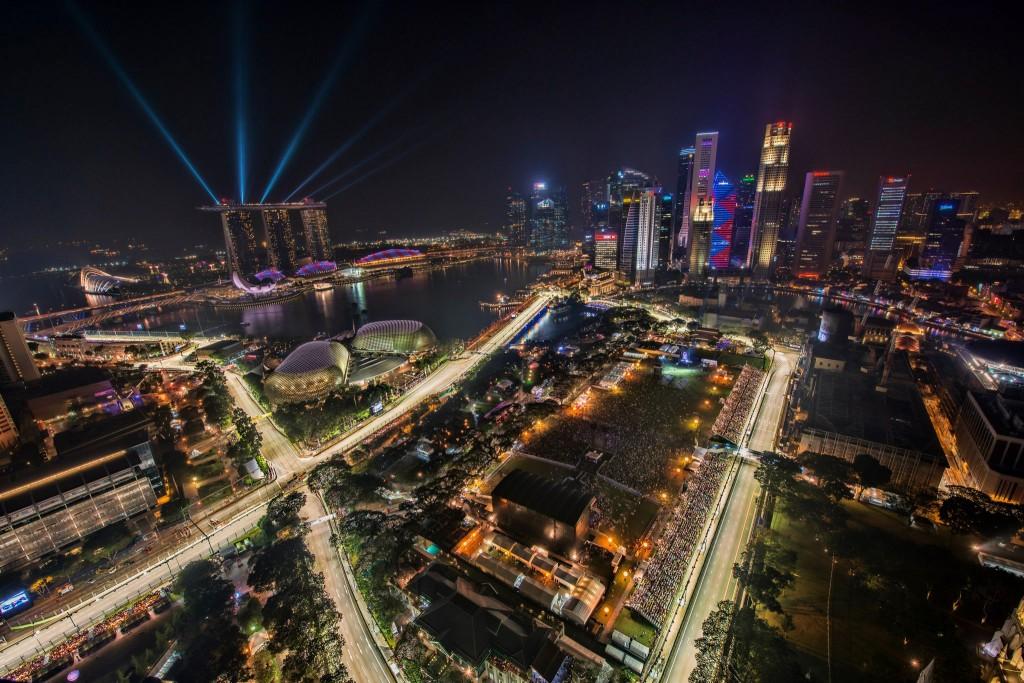 Tell us about your trackside experience
The circuit is right in the middle of the city, which is terrific. Unlike a track such as Silverstone, there is an amazing buzz right across the whole of Singapore. There are a lot of different bands and entertainment at the track, but there are two major problems:
1) They clash or come immediately after an F1 session. It could, for instance, prove impossible to get from qualifying to the Killers performance in time to get a position that you could see the stage. It's an either/or thing which is terrible.
2) Some tickets give you access to certain zones and not necessarily others. You might have grandstand tickets but need to purchase a SECOND ticket to see a band in the circuit. This is a rip-off. In any case, watch the race then head out of the track and go drink at Clarke Quay. Much better.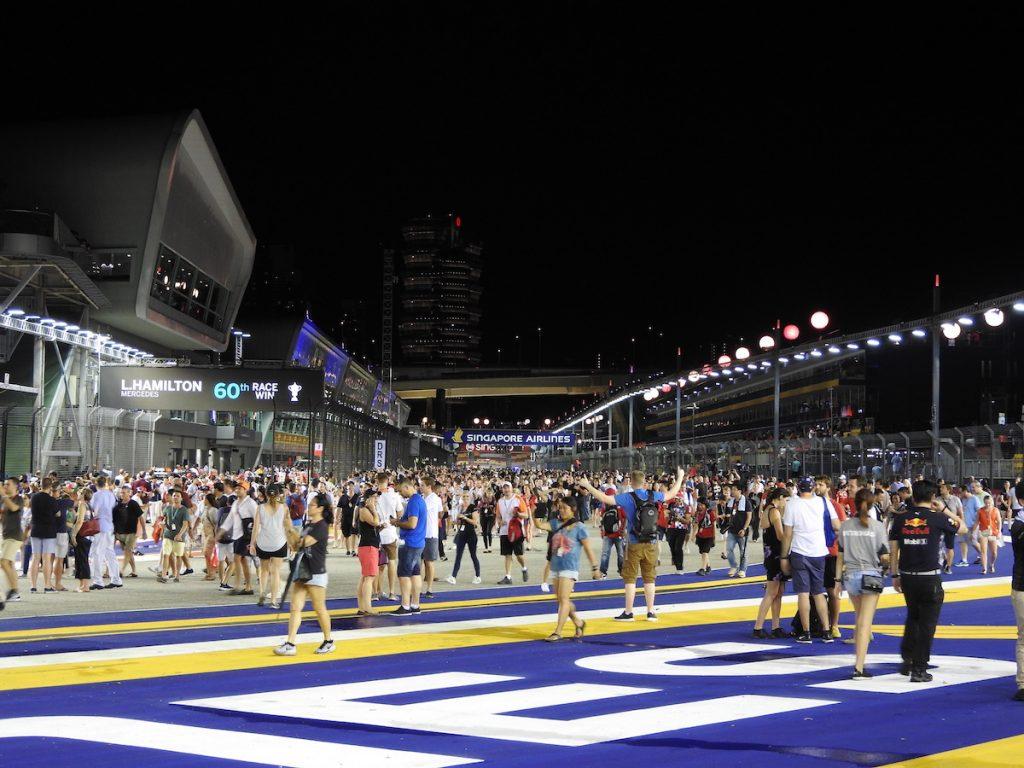 How long was your trip? Was it expensive?
It was a five day trip and I stayed in Singapore only. It's expensive. I think my grandstand tickets were about $250 AUD for race day and they were average seats.
Any tips for our readers?
If you're in a cheaper grandstand, you probably need to be in the first 15 rows. The big screens ain't that big. From further back, you can't see them properly making it impossible to follow the race. You can stay further away from the track if you master the subway system. It's easier and much faster than taxis. Go underground and book a cheaper hotel further out. Traders near Orchard Road is a good option to save a few bucks without slumming it.