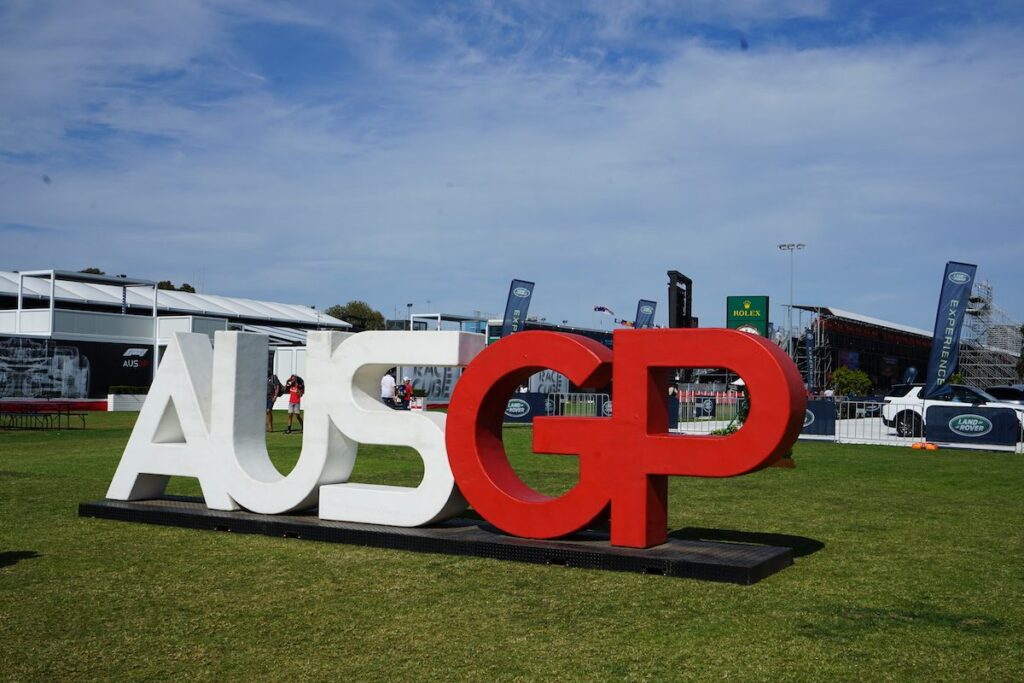 Formula 1 has announced several changes to the 2021 F1 calendar today, including new dates in November for the Australian Grand Prix, the postponement of the Chinese Grand Prix and the return of Imola.
The changes to this year's calendar, which was initially announced last November, have been driven by ongoing travel restrictions associated with the COVID-19 pandemic. These restrictions are particularly severe in Australia, where foreign arrivals are currently required to undergo a 14-day period of quarantine. As a result, the Australian Grand Prix has been moved from its traditional season-opening slot in March to new dates in the second half of November. The prognosis is not so good for the Chinese Grand Prix, which will not take place in early April as planned but has not yet been given a new calendar slot in 2021.
The 2021 Formula 1 season is now scheduled to begin in Bahrain on March 26-28, one week later than planned. The Sakhir circuit has hosted the opening round of the season on two previous occasions, but this will be the first time that a Formula 1 season has begun with a night race. The absence of Australia and China in the early part of the season has also opened the door for the return of Autodromo Imola. The Italian circuit made a welcome return to the F1 calendar as host of the Emilia Romagna Grand Prix in 2020 and has now been confirmed as the venue for the second race of the new season on April 16-18. The venue for the third race of the season, now scheduled for April 30-May 2, has not yet been announced, but it is thought that the Algarve International Circuit in Portimao is a leading contender. The circuit debuted on the Formula 1 calendar as the host of the Portuguese Grand Prix last October and made a very positive impression on drivers, teams and spectators.
The 2021 Australian Grand Prix is now set to take place on November 18-21, a late-season calendar slot that hasn't been seen for the race since it was held in Adelaide between 1985-1995. With the second half of the season already heavily compressed, several race dates have had to be adjusted to accommodate the new dates for the Australian Grand Prix. The 2021 Brazilian Grand Prix will now be run one week earlier on November 5-7, forming the final part of a triple-header with the USA and Mexico. Meanwhile, the last two races in Saudi Arabia (December 3-5) and Abu Dhabi (December 10-12) will take place one week later.
As part of today's announcement, Formula 1 confirmed that the 2021 season will still comprise a record-breaking 23 races and that "we expect fans to return to the grandstands and our exclusive Paddock Club for the 2021 season."
Revised 2021 Formula 1 calendar