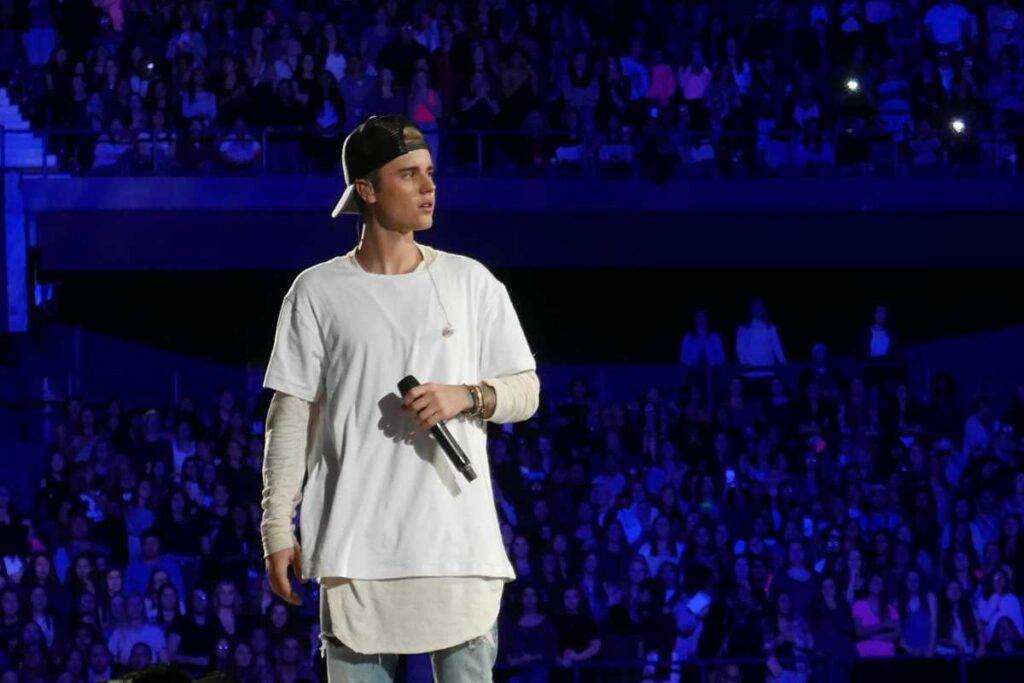 Justin Bieber, Jason Derulo and David Guetta are among the headline acts announced to perform at the 2021 Saudi Arabian Grand Prix. The first race at Jeddah's new street circuit will take place on December 3-5.
Formula 1 is set to visit Jeddah for the inaugural Saudi Arabian Grand Prix in December. The race will take place on a brand new street circuit on the fringes of the Red Sea coastline. Jeddah is Saudi Arabia's second largest city and one of the country's most popular tourist resorts.
The 2021 Saudi Arabian Grand Prix is already expected to be highly dramatic, as it is the penultimate race weekend in one of the most closely fought championship seasons in recent years. The on track action at the inaugural Jeddah race weekend will be complemented by post-session concerts from some of the biggest names in music.
Jason Derulo & DJ Tiësto headline after qualifying
After qualifying on Saturday night at the Saudi Arabian Grand Prix, Jason Derulo and DJ Tiësto will perform on the Main Stage in the Fanzone area. This is where all of the weekend's concerts will take place. Access for all Grand Prix ticket holders is free.
Both Derulo and Tiësto have past experience of performing at Formula 1 events. Derulo performed at Yas Marina Circuit over the 2014 Abu Dhabi Grand Prix weekend, while Dutch DJ Tiësto performed at the first Dutch Grand Prix in 36 years in September.
Justin Bieber, ASAP Rocky and David Guetta headline Sunday
On Sunday, three superstar performers will take to the stage. Justin Bieber – the Canadian singer who rose to fame over a decade ago and has since gone on to become the most played artist on Spotify – will embark on his first performance in Saudi Arabia soon after the chequered flag falls on the country's inaugural Grand Prix.
Bieber will be joined by rapper ASAP Rocky and French DJ David Guetta. Guetta has sold over 50 million records in his illustrious career to date, with his biggest hits including When Love Takes Over and Titanium.
Saudi Arabia's "biggest sporting event"
The 2021 Saudi Arabian Grand Prix is set to be the "biggest sporting event" held in the country, according to Prince Khalid bin Sultan Al-Faisal, chairman of the Saudi Automobile and Motorcycle Federation. As well as Formula 1, Formula 2 will also be on track, with the series contesting its penultimate race meeting of 2021.
Saudi Arabia is no stranger to hosting motorsport events. The Race of Champions was the first international racing event held in the kingdom, taking place at King Fahd International Stadium in Riyadh in February 2018. Formula E hosts an annual E-Prix in Diriyah, at which David Guetta performed in 2019.
Will you be attending the 2021 Saudi Arabian Grand Prix? Leave a comment below.
Header image: Lou Stejskal, CC BY 2.0