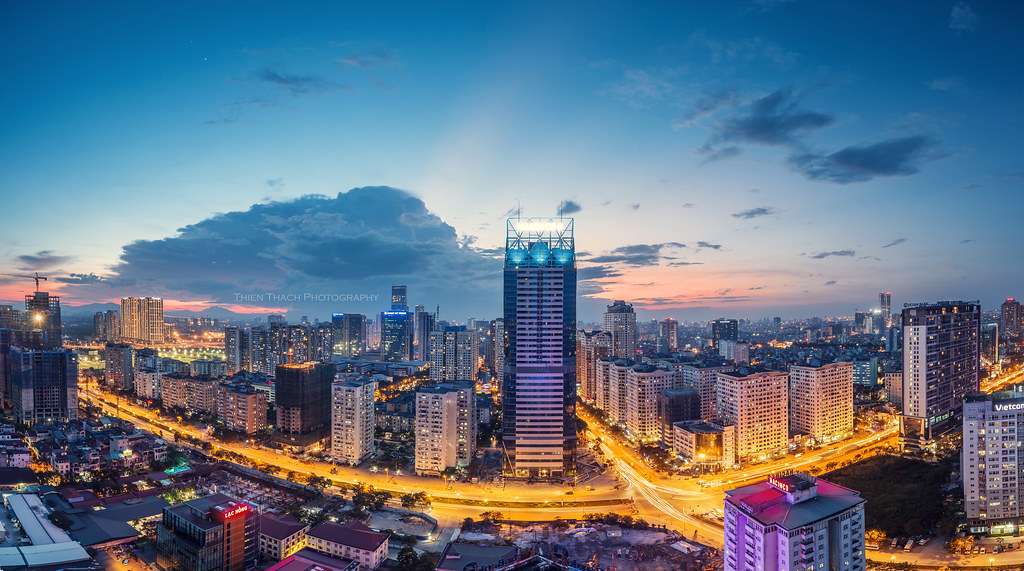 Where to stay in Hanoi for the 2021 Vietnam Grand Prix on April 23-25. Accommodation to suit all budgets in the best districts of the Vietnamese capital.
Please Note: The 2021 Vietnam Grand Prix has not yet been officially added to the 2021 Formula 1 calendar. Support the future development of F1Destinations by reserving your accommodation through the Booking.com links on this page. We recommend booking accommodation for the 2021 Vietnam Grand Prix with free cancellation.
The Vietnam Grand Prix will place at the Hanoi Street Circuit, which is located in the modern district of Nam Từ Liêm, around 10km west of the Old Quarter. To get the most out of your weekend in the Vietnam capital, we recommend staying in one of the central districts (Old Quarter, Ba Dinh, Hanoi Westlake) to be closer to the best restaurants, nightlife and touristic sites.
Where to stay in the Old Quarter (Hoan Kiem)
Stay in the heart of the action, close to restaurants, street food, nightlife and shopping. Lots of hostels and cheap guesthouses popular with backpackers, but also a good range of higher-end accommodation. Not for those who want a quiet stay. Browse all properties in the Old Quarter.
Choice of dorms, singles, doubles and family rooms. Air-conditioning & free WiFi. Excellent city centre location. Dorm bed for $11 USD per night.
Walking distance from Dong Xuan Market & Hanoi Old City Gate. Highly rated apartments with a very tasty breakfast. Deluxe apartment for 2 from $30 USD per night.
Rating 9.7 on Booking.com, this 4-star hotel and spa features a high standard of contemporary design and is perfectly situated in the Old Quarter. Double room for $112 USD per night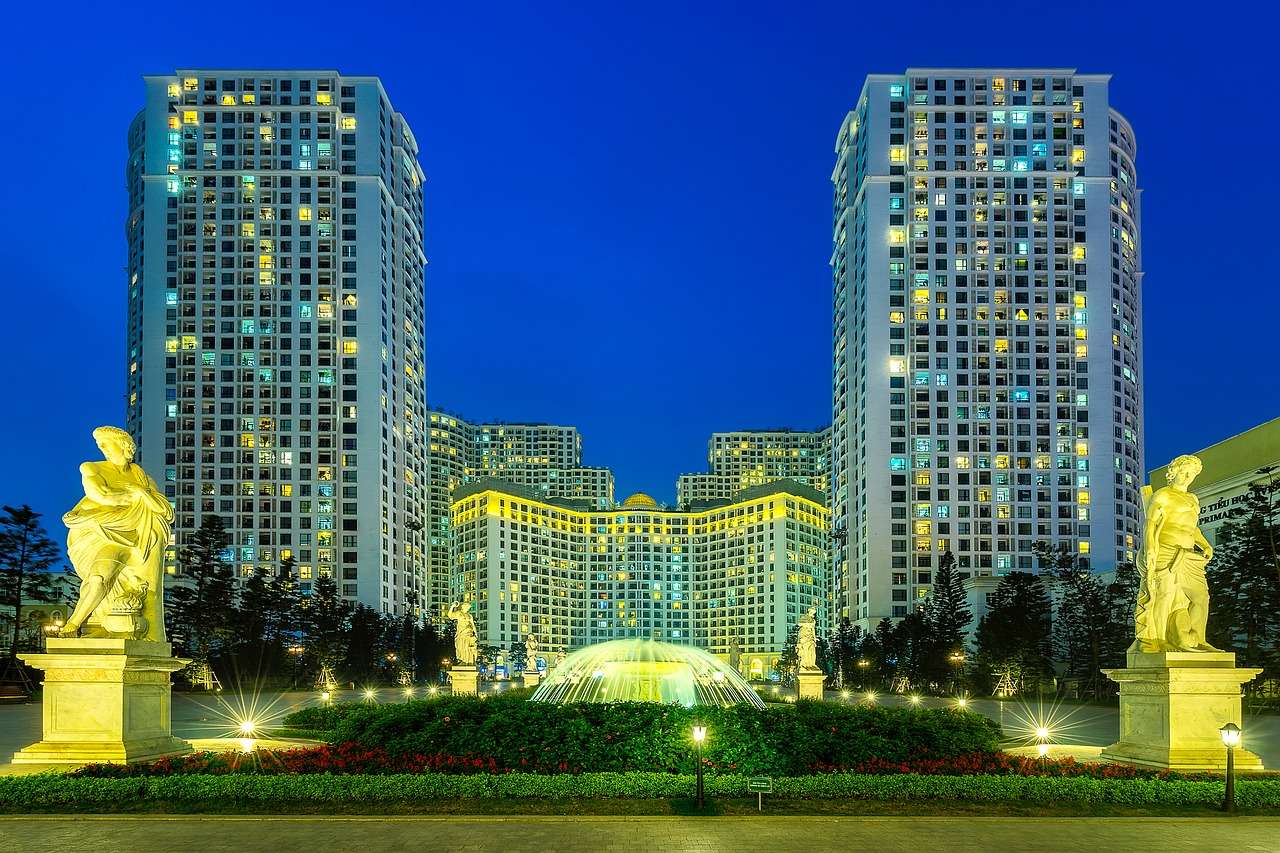 Where to stay in Ba Dinh
Quieter and with less street life than the Old Quarter to the east, the Ba Dinh downtown area of Hanoi is where many of the city's best hotels and most important tourist sites can be found, such as Ho Chi Minh's Mausoleum. Browse all hotels in Ba Dinh.
A short stroll from Dong Xuan Market, this very well rated hotel is a great choice for those who want to be in the thick of the action. Double room for $27 USD per night with breakfast.
Very spacious apartments with kitchen facilities in a high-standard aparthotel with outdoor swimming pool. One-bedroom apartment for $85 USD per night.
 Tastefully decorated rooms and a great location in the north of the Old Quarter set apart this hotel. Superior double/twin room for $165 USD per night including a tasty breakfast.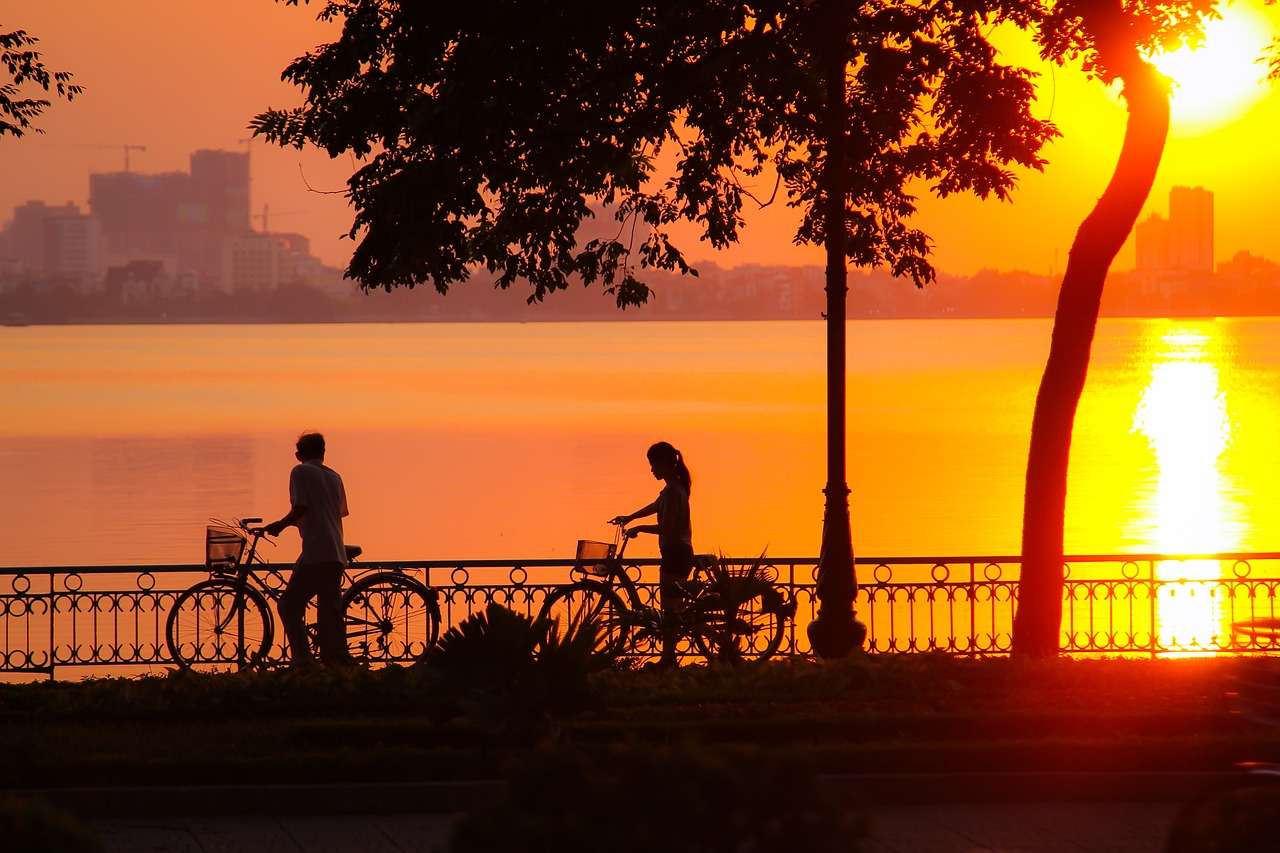 Where to stay in Tay Ho (Hanoi Westlake)
An area popular with expats, Tay Ho has plenty of good hotels and restaurants. You can also take a leisurely stroll along the banks of the lake. Browse all accommodation at Hanoi Westlake.
Cheap, cheerful & part of a local chain that helps maintain high standards. Double room for $17 USD per night.
Perfectly situated between the Old Quarter and West Lake. Highly rated 3-star hotel. Double room for $40 USD per night.
High-standard apartments. On-site restaurant, fitness centre  and free WiFi throughout. Two-bedroom apartment for $245 USD per night.