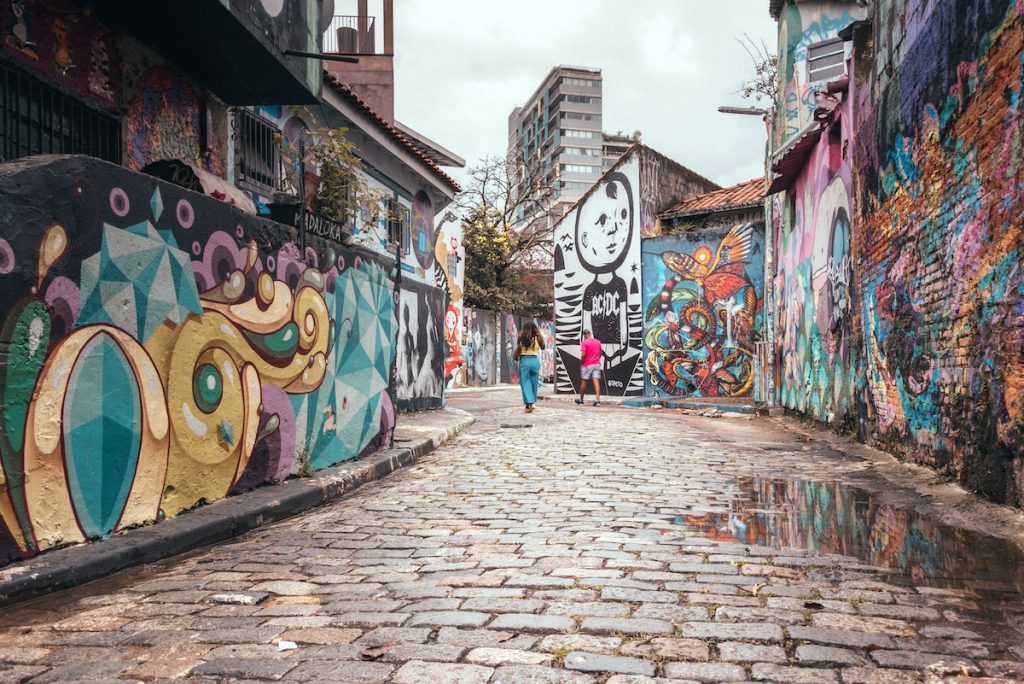 Start planning your trip to São Paulo for the 2021 Brazilian Grand Prix at Interlagos on November 5-7. Useful information about visas, money, language and staying safe.
Brazil Travel: Need to Know
Do I need a visa to visit Brazil? As of June 2019, US, Australian, Canadian and Japanese citizens no longer need a visa for Brazil. EU nationals do not need a visa either.  Make sure your passport is valid for at least six months from your intended date of entry. More information is available here.
Emergency telephone numbers in Brazil:  Police 190 / Ambulance 192/ Fire Department 193
Time zone: São Paulo operates on BRT (Brasilia Time), which is GMT – 3 hours. Daylight saving starts in October, when the clocks move forward by one hour.
Tap water is generally safe, but doesn't taste great. To be on the safe side, it's better to drink bottled water.
Visit Brazil: official tourism website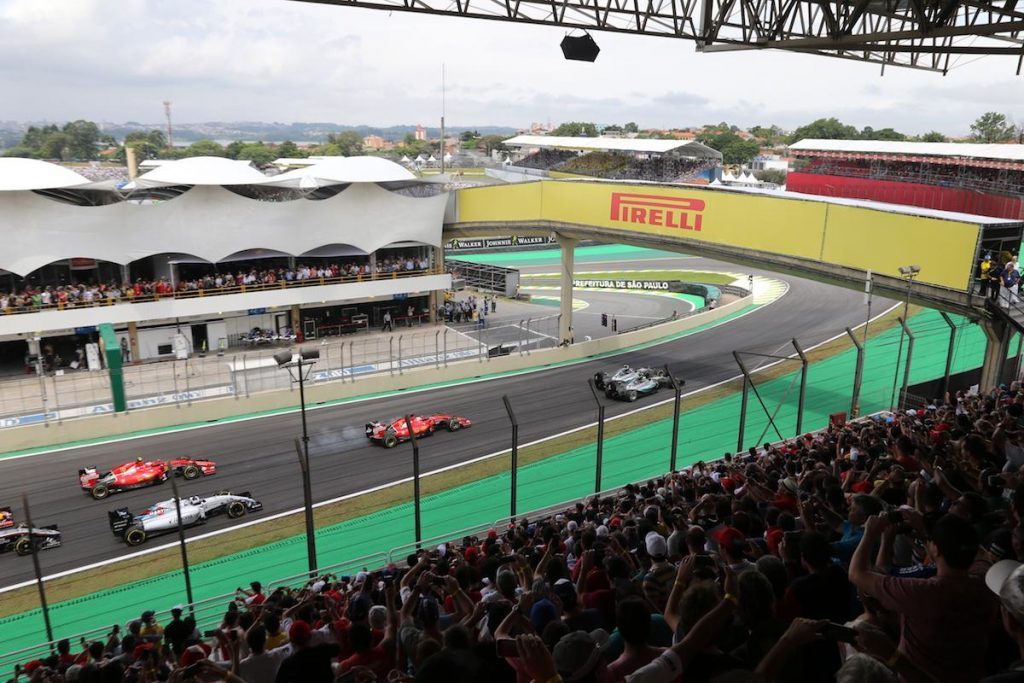 About Brazil
Brazil is the fifth-largest country in the world by both population (over 200 million) and area (8.5 million square kilometers). Boasting a 7500km eastern coastline on the Atlantic Ocean, Brazil is known for its diverse landscape, which includes the epic Amazon rainforest and Iguaçu Falls as well as the infinite skyscrapers of São Paulo, the colorful colonial beauty of Salvador, and the sheer energy of the annual Carnaval festivals of Rio de Janeiro, Olinda, and Recife.
São Paulo is the capital city of São Paulo state, the wealthiest municipality in Brazil as well as the most densely populated. São Paulo is a bustling, urban jungle and home to the Brazilian Stock Exchange: a sprawling and cosmopolitan metropolis with a diverse population and staggering architecture. People from the city are known as paulistanos, whilst paulistas are people from the wider state of São Paulo. The city is colloquially known as Sampa or Terra da Garoa (land of drizzle).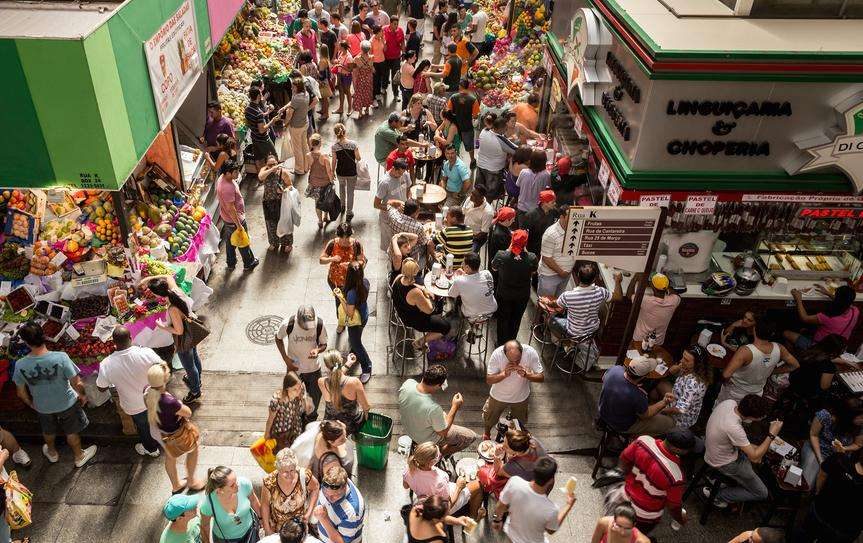 Staying Safe in Sao Paulo
The Brazilian Grand Prix was in the news in 2017 for all the wrong reasons, with personnel from several F1 teams falling victim to armed robberies as their vehicles left the Interlagos Circuit. Some of the world's highest crime rates are seen in Brazil, and São Paulo is no exception. Remaining vigilant at all times whilst out and about in Brazil is absolutely imperative. As in any major city, the key is to remain alert and to take no unnecessary risks. Avoid wandering around anywhere looking lost, avoid traveling alone, and keep your wits about you. Pickpocketing is fairly common, so keep all expensive possessions well hidden (or ideally, leave them at home) and avoid carrying large sums of cash with you. If you must, split cash between different pockets, and always have some cash on you in case you have to hand something over to avoid a confrontation.
Never enter a favela, even if invited. You will hear stories wherever you go of tourists who stumbled into favelas and ended up being shot dead when they inadvertently became caught in the crossfire of gang warfare. Be warned that the road from the train station to the track (Autódromo José Carlos Pace) borders a favela. As with many urban areas in Brazil and São Paulo, you will see a high police presence in and around Interlagos over race weekend, but it remains your responsibility to stay on high alert – even once through the turnstiles and inside the track.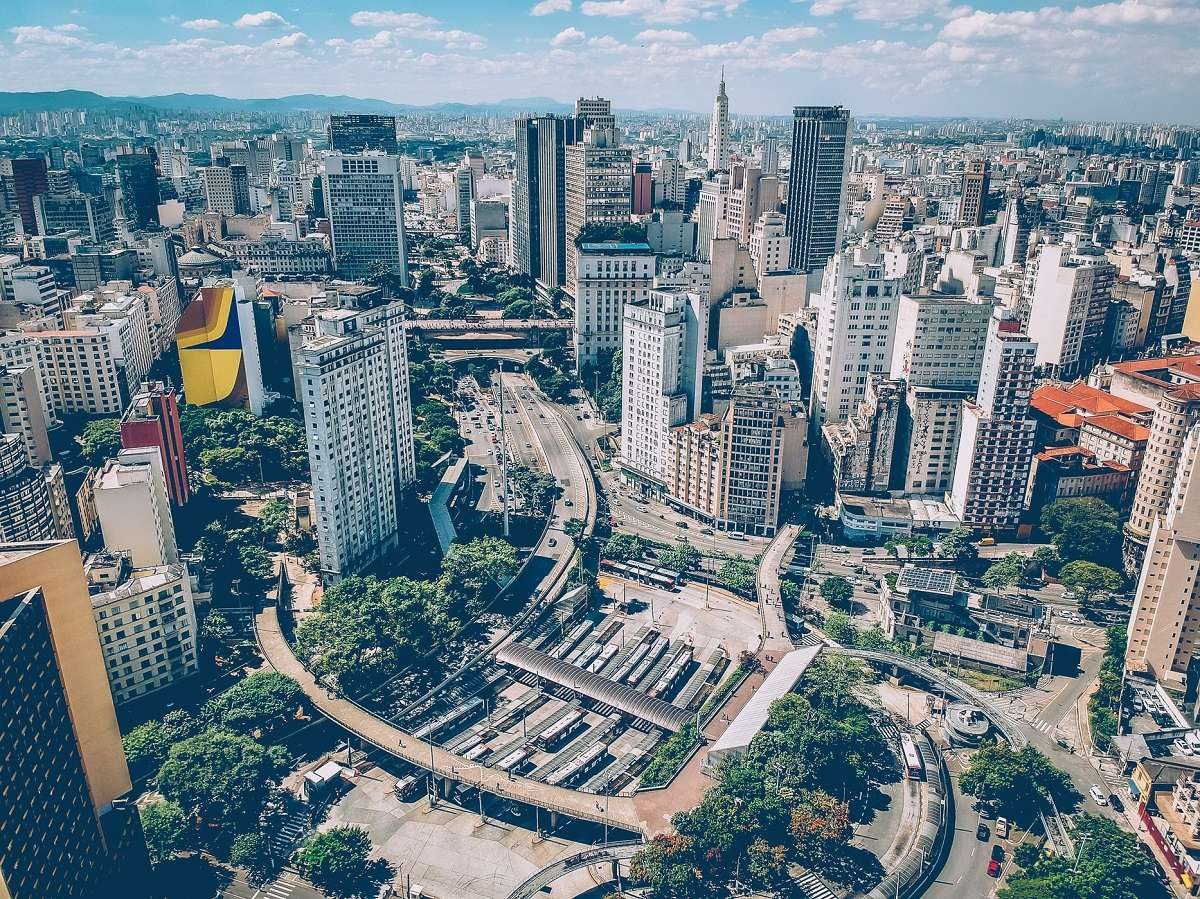 Money
Brazil's currency is the real (R$ or BRL ), which is divided into 100 centavos. Brazil has more ATMs than any country in the world, but they're not all available 24 hours a day for safety reasons. Some close after 10pm and open again at 6am, whilst many will only dispense small amounts (sometimes just R$100) at night. Speak to your bank before you travel to Brazil as some bank networks are not compatible with overseas debit and credit cards. If in doubt, look for an ATM with your card logo on it. Withdrawal limits tend to be around R$1000 per day.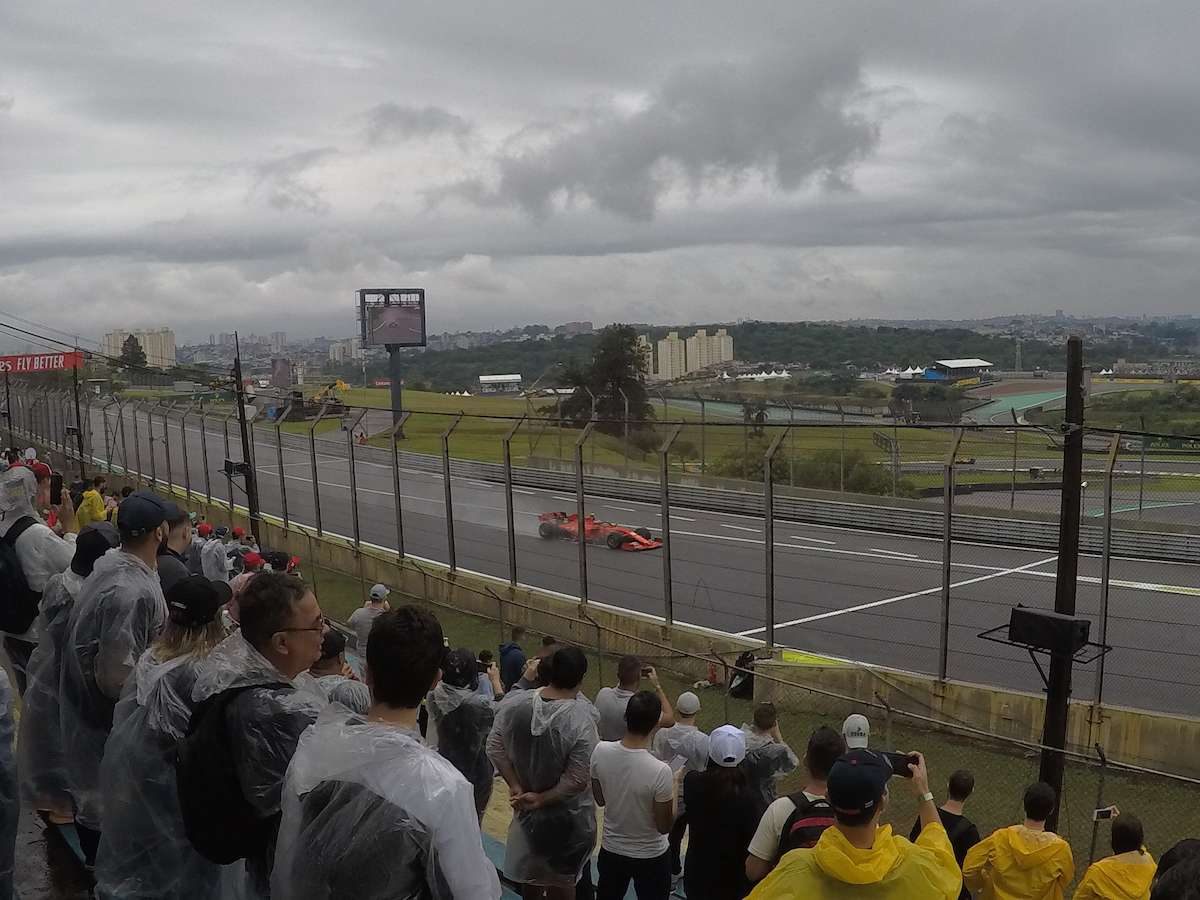 Brazilian Grand Prix Weather
Brazil is mostly tropical, and São Paulo has a monsoon-influenced climate which is known for its rapid changes. Expect four seasons in one day here, especially in the winter months where the sun can reach 35°C (95°F) on the same day as torrential downpours. On average, there are 11 days of rainy weather in Sao Paulo over the month of November. You've seen the Brazilian Grand Prix before: sometimes it's a washout, sometimes an absolute scorcher!
Language
The official language of Brazil is Portuguese, and English is not widely spoken. Don't expect taxi or bus drivers to understand any English, so plan your journeys ahead and either write down the address of your destination or be ready to point to the address of your destination in a guide book. All taxi drivers will understand the word 'autodromo' if you decide to take a cab to Interlagos.
Been to Brazil? Leave a comment with your travel tips!