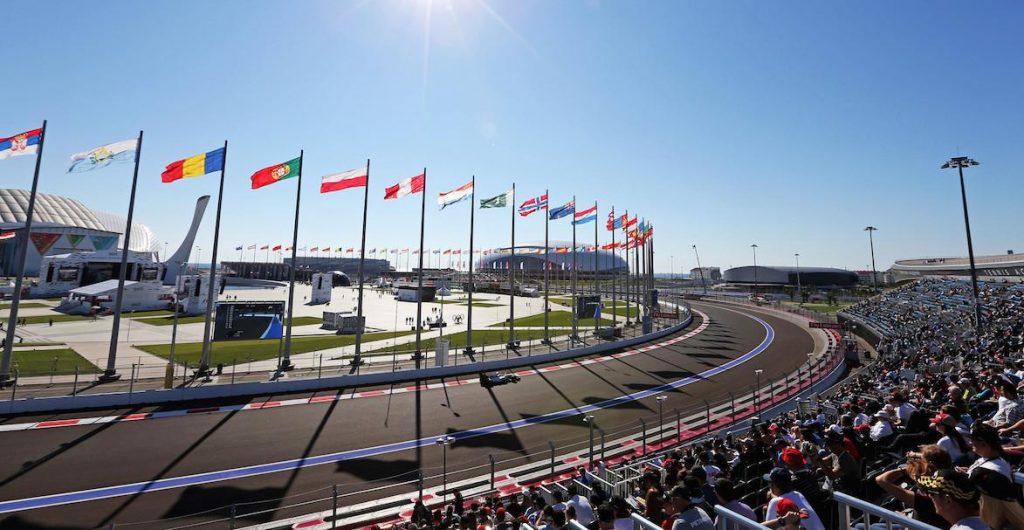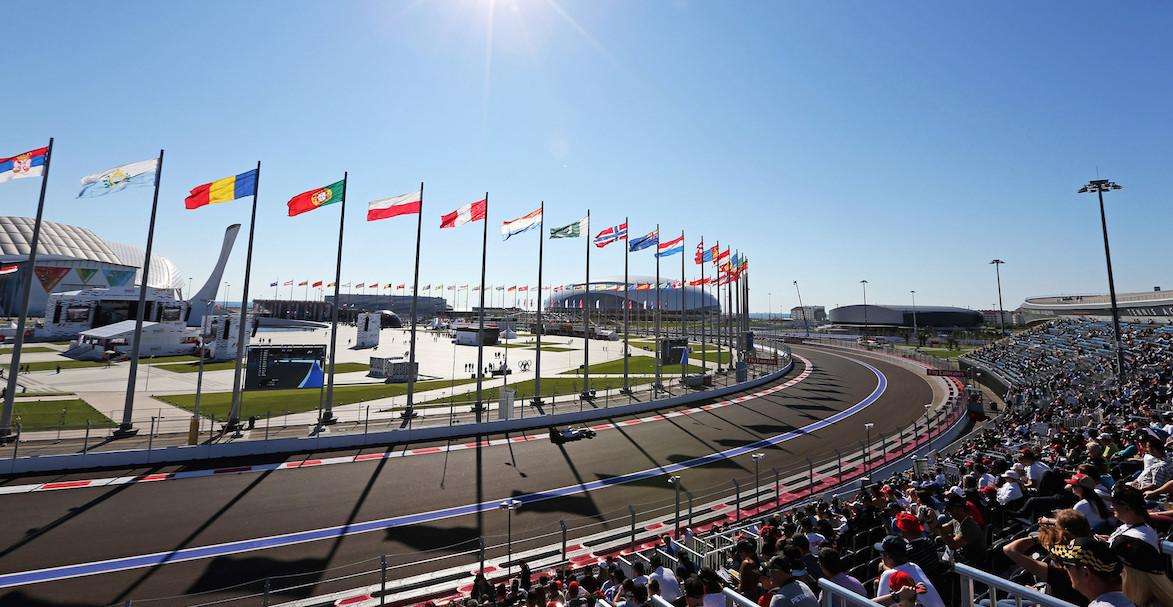 Formula 1 has confirmed today that the Mugello Circuit in Italy and the Sochi Autodrom in Russia will host the ninth and tenth races on the revised 2020 Formula 1 calendar.
As expected, the Mugello Circuit will host the Tuscan Grand Prix on September 11-13, one week after the Italian Grand Prix at Monza. Mugello has never held a Formula 1 race, but the circuit is the popular host of the Italian MotoGP. Significantly, the circuit is owned by Ferrari and the race is set to be the 1000th entry for Ferrari in Formula 1. The Russian Grand Prix retains its original position on the Formula 1 calendar and will take place on September 25-27.
Formula 1 CEO Chase Carey commented on the announcements: "The Russian Grand Prix is a major moment in our season and we are looking forward to being back in Sochi in September. We are equally excited to see Formula 1 race for the first time at Mugello, an occasion that will mark Ferrari's 1000 Grand Prix. Both races will be a huge boost for fans with more announcements on the next races in our calendar coming in the weeks ahead."
The statement from Formula 1 did not indicate whether the races would be held with or without spectators, though Sochi Autodrom has recently recommenced selling tickets to the event. No information about whether the Russian Grand Prix will be open to only local fans or at a reduced capacity is available yet.
Given that the Tuscan Grand Prix is likely to be a one-off event (and without spectators), F1 Destinations has no current plans to produce a travel guide for the Tuscan Grand Prix. Learn more about visiting Mugello on GPDestinations.com. The Russian Grand Prix Travel Guide on F1Destinations.com will be updated should it be confirmed that spectators will be allowed at the event, though travel restrictions associated with the coronavirus pandemic may make it difficult (or not possible/advisible) for foreign fans to travel to Russia in just over 2 months time.
Where else will Formula 1 race in 2020?
In today's statement, Formula 1 confirmed that it "expects the revised 2020 season to have between 15 and 18 races." Given that only ten races have been confirmed to date, that leaves at least 5 more races to be confirmed in the coming weeks. At least one more race in Europe – at Algarve International Circuit in Portugal – is expected to be announced for early October.
The North American leg of the calendar (Canada, USA, Mexico and Brazil) is looking increasingly unlikely to take place due to the worsening coronavirus situation on that continent. Formula 1 is however still hoping to race in both Vietnam and China in October, before the season concludes in November with races in Bahrain and Abu Dhabi.
Updated 2020 Formula 1 calendar