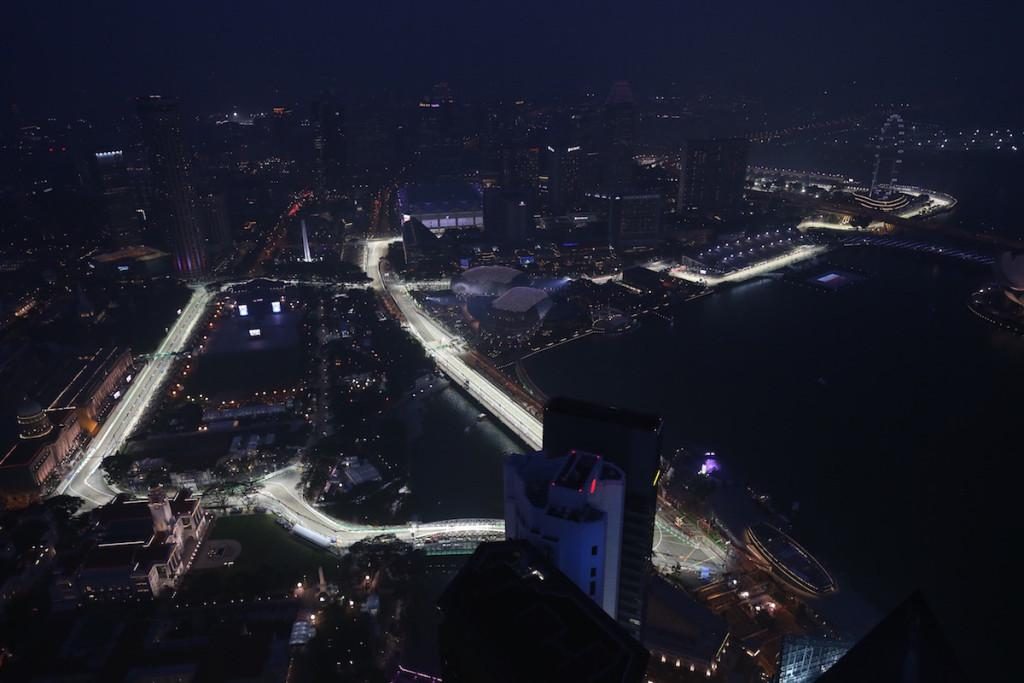 Tickets are now available for the 2022 Singapore Grand Prix. This year's race at Marina Bay Street Circuit is scheduled to take place on September 30 to October 2.
Singapore is back on the Formula 1 calendar after a two-year absence – and tickets are now on sale for the 2022 Singapore Grand Prix. Interest in tickets for F1 races has been unprecedented in 2022. The Singapore Grand Prix will be no exception and demand for tickets is expected to be very high. You'll need to act fast to secure your tickets and avoid disappointment.
Unlike previous years, discounted early bird prices were only available to those who had signed up via the promoter's website. These tickets sold out quickly, but tickets are now available to the general public.
Marina Bay Street Circuit is located in the heart of the city, making it easy to get to and close to the best accommodation that Singapore has to offer. In addition to the on-track action, the off-track concerts have become a staple of the Singapore race weekend. In recent years headline acts have included Pharrell Williams, Liam Gallagher, The Killers and Red Hot Chili Peppers. It's yet to be announced who will perform at the 2022 Singapore Grand Prix.
Where to watch the action at the Singapore Grand Prix
Grandstand tickets at the 2022 Singapore Grand Prix range in price from €210-910 EUR with cheaper options available for children under the age of 16. The most expensive tickets are located in the Turn 1 and Turn 2 Grandstands, while the cheapest are in the Bay Grandstand which is situated between Turns 17 and 18.
Two races in Singapore in 2022?
2022 marks the return of the Singapore Grand Prix to the calendar for the first time since 2019. The race was cancelled in 2020 due to the coronavirus pandemic. It was expected to go ahead in 2021, but was called off four months before the race was expected to take place. Its slot on the calendar was filled by the Turkish Grand Prix.
Singapore is currently rumoured to be in the running to host a second race in 2022. As a result of Russia's removal from the calendar, there is a vacant slot in the schedule on September 25, one week before the Singapore Grand Prix is due to take place. Qatar was expected to fill the slot, but Autosport now report that the event is in doubt.
It has been suggested that if there are two races at Marina Bay Street Circuit, one would be run at dusk to differentiate between the two events. In January, race organisers signed a new deal with F1, securing the Singapore Grand Prix's position on the calendar until at least 2028.
Any questions about attending the 2022 Singapore Grand Prix? Leave a comment below!