Interested in attending your first Formula 1 race in 2022 but not sure what tickets to buy or where to buy them? Learn more in our beginner's guide to buying 2022 F1 tickets.
Where will F1 race in 2022?
What kinds of F1 tickets are available in 2022?
General Admission: The cheapest race tickets provide entry to the circuit but without a reserved seat. The General Admission offer varies considerably by race. Some circuits offer open access to various areas around the circuit (sometimes with viewing platforms), whilst at other circuits you are restricted to a small standing area or General Admission access is not available. General Admission tickets are normally priced between $100-200 USD for 3 days.
Grandstand seats: Most F1 fans buy a seat in one of the grandstands. Prices for grandstand seats vary by race and also the location of the grandstand at the circuit – tickets for grandstands on the start-finish line facing the pits are normally the most expensive. Even if you have a grandstand seat for the weekend, you can still walk around the General Admission areas. Grandstand tickets are normally priced from about $300-600 USD for 3 days, though cheaper and more expensive options are also sold.
Hospitality: The most expensive tickets provide trackside hospitality with all-inclusive food and drink; the Formula 1 Paddock Club is the best known (and most expensive) hospitality suite in Formula 1. The Paddock Club, which costs around $5000 USD for 2 or 3-day access, offers premium views in the heart of the action above the pit lane, high-end hospitality with open bars and exclusive benefits such as daily pit lane walks and driver appearances. If you'd still like to experience the Paddock Club but spending $5000 USD or more is beyond your budget, Friday-only access is often available for around $1000 USD. More affordable hospitality is also offered in the Champions Club by F1 Experiences ($2000-3000 for 2 or 3-day access), as well as suites run by the circuit.
Experience Packages: F1 Experiences also offers packages with grandstand seating and access to exclusive trackside activities such as guided tours of the track, exclusive pit lane walks, access to the F1 Paddock and guest appearances by F1 drivers.
When buying a 3-day ticket you get entry to the circuit on Friday, Saturday and Sunday. Most F1 tickets are still sold this way, though 2-day tickets (Saturday and Sunday) are also popular. You'll see about 2 hours of F1 action each day, plus support races. Access to trackside concerts by major artists is also included with your ticket at selected races like the United States Grand Prix, Singapore Grand Prix and Abu Dhabi Grand Prix.
Are single-day tickets available?
Single-day tickets are available at most races, with the most popular and expensive access available on race day. These tickets are not often much cheaper than access for all three days, however. Not all races offer single-day tickets for Friday and Saturday.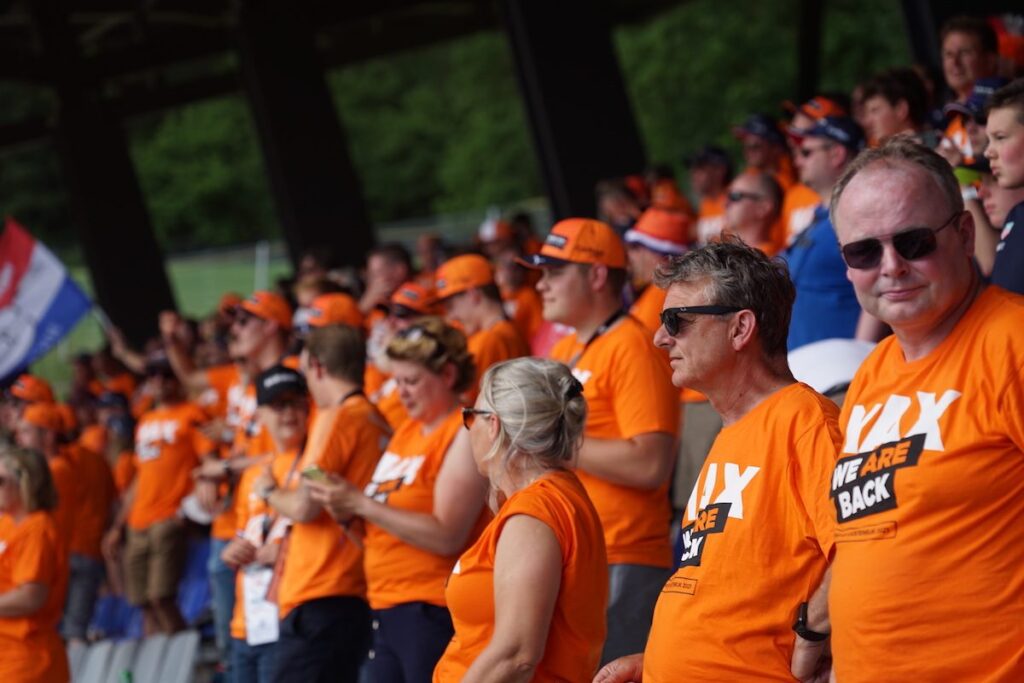 Are F1 tickets already on sale for 2022?
Are early-bird discounts available on 2022 Formula 1 tickets?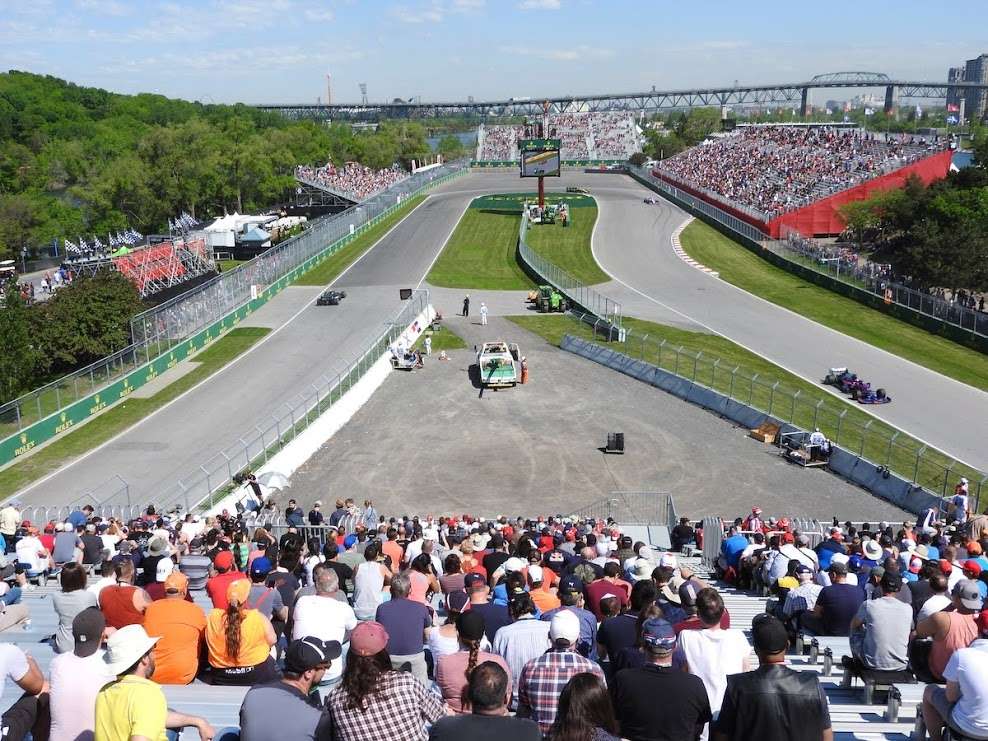 Do I need to purchase my F1 tickets well in advance?
It depends on the race. Some races have historically been very popular and sell out quickly, while others rarely sell out. Spectator capacity also varies considerably, with some circuits only offering access for up to 50,000 fans per day (Monaco, Bahrain) and others (COTA, Silverstone) able to accommodate up to 150,000 fans per day.
But with rising interest in Formula 1 thanks to the Netflix series "Drive to Survive" and many fans keen to return to the track after the COVID-19 pandemic, demand for F1 tickets has never been higher! The recent sell out success of the United States Grand Prix at COTA, as well as pre-sale tickets for the inaugural 2022 Miami Grand Prix selling out in less than one hour, are just two examples of rising interest in attending live Formula 1 events.
The other advantage of buying early, apart from saving money (see above) is that you will be more likely to secure the seats you want. Popular grandstands at some races do sell out well in advance. As well as securing your tickets and flights (if applicable) early, we also recommend securing your race weekend accommodation well in advance, and with free cancellation, from our partners Booking.com.
How and when will I receive my tickets?
This depends on the race, though e-tickets that can be printed out at home are becoming more popular. Some circuits still only provided printed tickets, so you'll need to factor in the cost of delivery to the overall price. You should receive your e-ticket or printed ticket well in advance of the race weekend (normally around 4-6 weeks in advance), though delays are not uncommon. If you don't wish to receive your printed tickets to your home address or you will be travelling before the race, there's normally an option to collect your tickets next to the circuit.
What's the cheapest F1 race to attend?
This depends on where you live compared to the race location, and how much it will cost to travel to the race location. On the ground, some of the cheapest F1 destinations include Mexico, Brazil, Hungary, Russia and Azerbaijan – though ticket prices at these races can still be unaffordable for many locals. The most expensive races to attend (considering the cost of tickets, accommodation and spending money) are the Monaco Grand Prix, Abu Dhabi Grand Prix and the Miami Grand Prix. Learn more in our most recent analysis of F1 ticket prices.
Where can I buy F1 tickets?
We recommend buying your tickets from Grand Prix Tickets (GPT), our supplier in Austria. Based next to the Red Bull Ring, GPT is an official F1 ticket sales agent and supplies many of the F1 teams with hospitality tickets. We also recommend F1 Experiences, the Official Experience, Hospitality & Travel Programme of Formula 1, which offers experience packages as well as Ticket + Hotel packages. You can also buy your tickets from Formula 1 directly, but a markup of up to 20% is applied. The other alternative is to purchase from the circuit directly.