Tag: 2019 f1 attendance figures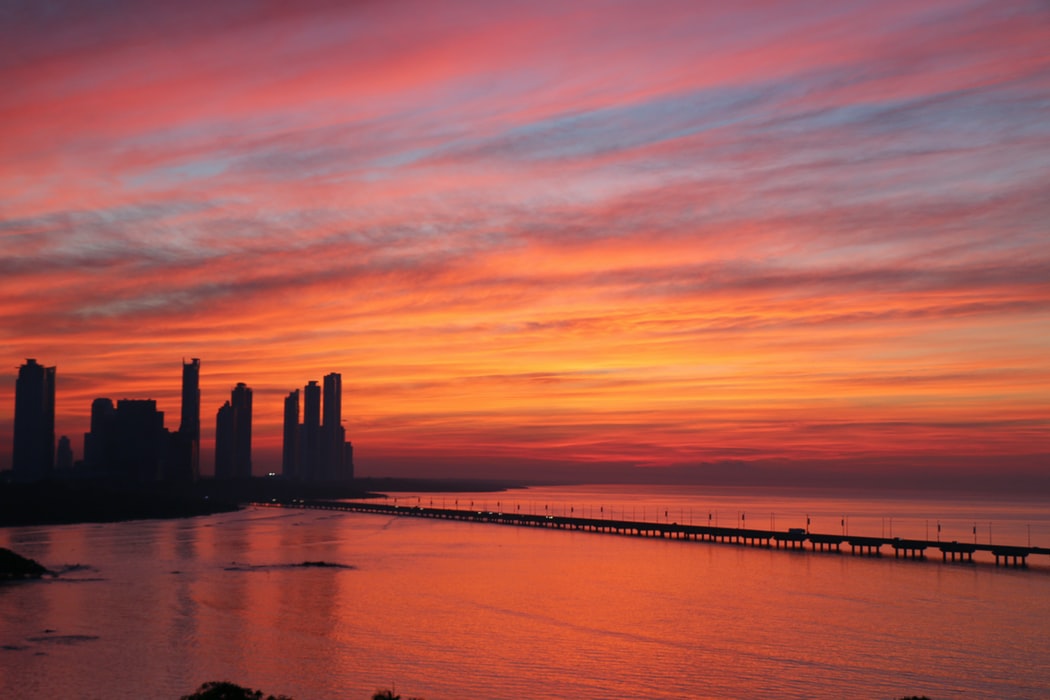 The Hanoi Street Circuit nears completion, attendance figures for 2019 are revealed and could Formula 1 be heading to Panama in the near future? Here's a round up of all the latest F1 calendar news!
Formula 1 attendance figures are on the rise in 2019. Over half of the races held so far in 2019 have reported higher ticket sales than last year, with some claiming to have sold out with record crowds.