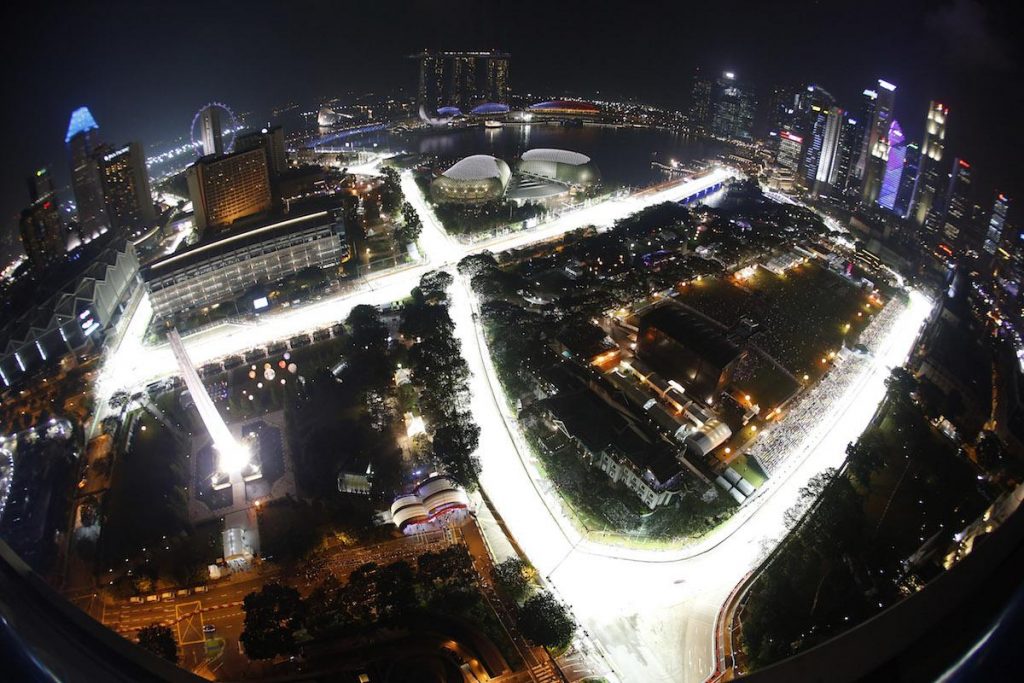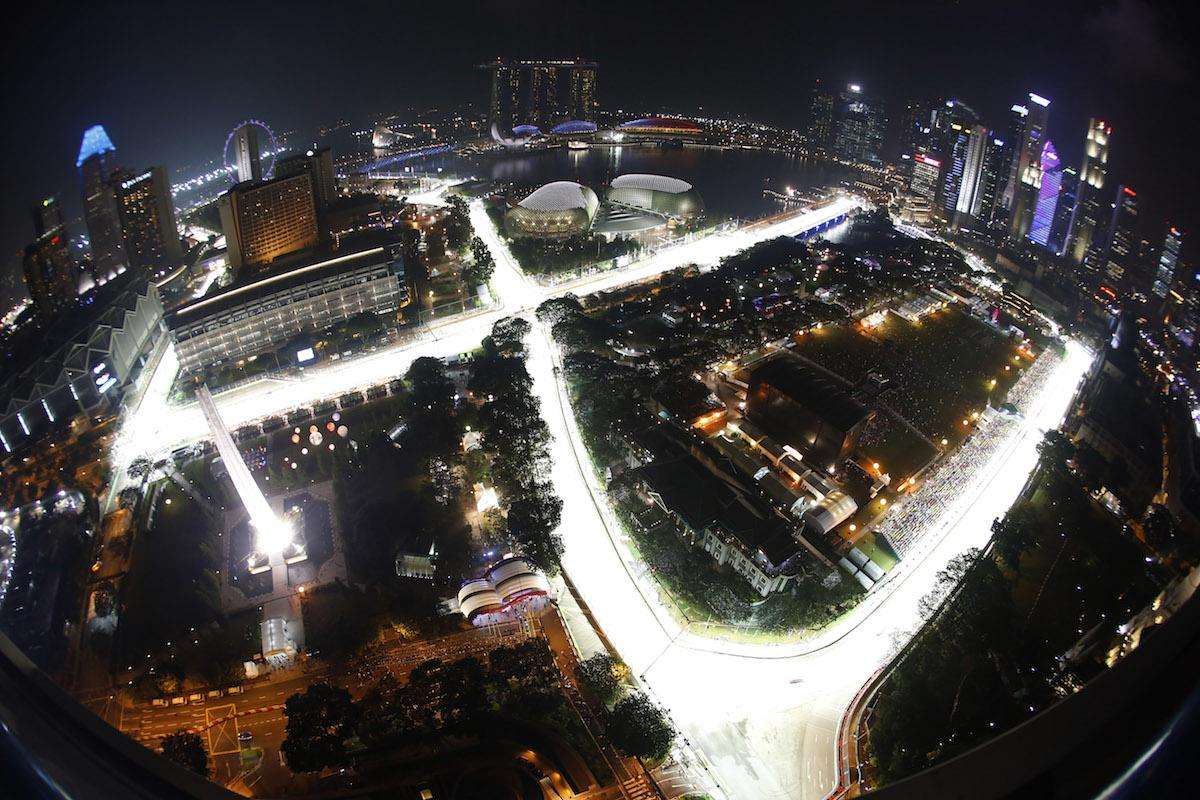 The Singapore Grand Prix became a firm favourite when it joined the calendar in 2008 as F1's first night race. Just before the tenth edition, the organizers signed a new four-year contract that guarantees the event's place on the F1 calendar until at least 2021. The 2019 race takes place on 19-22 September.
Formula 1's first night race has firmly established itself as one of F1's premier destinations thanks to its spectacular location on public roads set against a backdrop of the spectacular Singapore skyline, slick marketing and big name concerts. The event has enjoyed strong financial support from the local government, but the organizers are not rushing into the next contract with F1's new owners, Liberty Media, as they presumably chase a better deal. The current contract ensures the event's place on the calendar until at least 2021.
Attendances at the Singapore GP have actually fallen in recent years (from 87,000 in 2015 to 73,000 in 2016) and the race in neighboring Malaysia fell off the calendar for 2018 due to big financial losses. Despite the falling attendances in recent years, the event is still a big tourist draw card, attracting over 30,000 international fans to the city state each September.
The inaugural race in 2008 is best remembered for Nelson Piquet Jr's infamous 'deliberate' crash (see picture opposite) which helped his Renault teammate Fernando Alonso to a controversial victory. After being sacked by the team the following year, Piquet Jr claimed that he was following team orders. The results of the subsequent race-fixing investigation launched by the FIA saw Renault receive a suspended 2-year ban from the sport and two leading members of the team – Flavio Briatore and Pat Symonds – banned from involvement in F1 for a number of years.
During the inaugural event in 2008, the track drew criticism from drivers who complained about the excessively bumpy surface, potentially dangerous pit entry, and high curbs. Whilst these issues were sorted out, it wasn't until before the 2013 race that the FIA approved some larger changes to the configuration of the Marina Bay circuit. The "Singapore Sling" chicane at turn 10 was removed and replaced with a simpler, faster left-hand turn. Further minor changes to the layout of the track from turns 11 to 13 were made ahead of the race in 2015, mainly to improve overtaking opportunities. The current layout of the circuit is pictured opposite.
Singapore Grand Prix Facts
Circuit Name
Marina Bay Street Circuit
Race first held
2008
Track length
5.063km (23 turns)
Race distance
61 laps (308.706 km)
Lap record (all track layouts)
1:41.905, Kevin Magnussen (Haas), 2018
2018 Result
1st Lewis Hamilton (Mercedes) 1:51:11.611
2nd Max Verstappen (Red Bull) + 8.961s
3rd Sebastian Vettel (Ferrari) +39.945s
We've crunched the numbers on the cost of going to the 2019 Singapore Grand Prix and here's the results!
Tags: 2019 singapore grand prix, history of singapore grand prix, interesting facts about the singapore grand prix, Marina Bay Street Circuit, singapore formula 1 grand prix, singapore grand prix facts, singapore grand prix history, singapore grand prix information