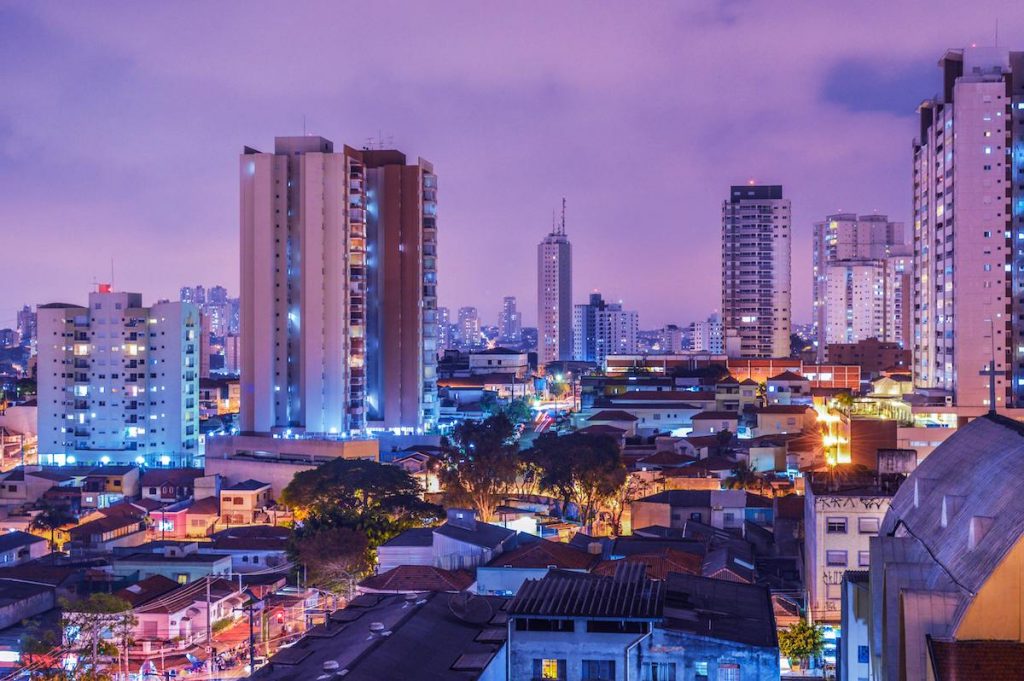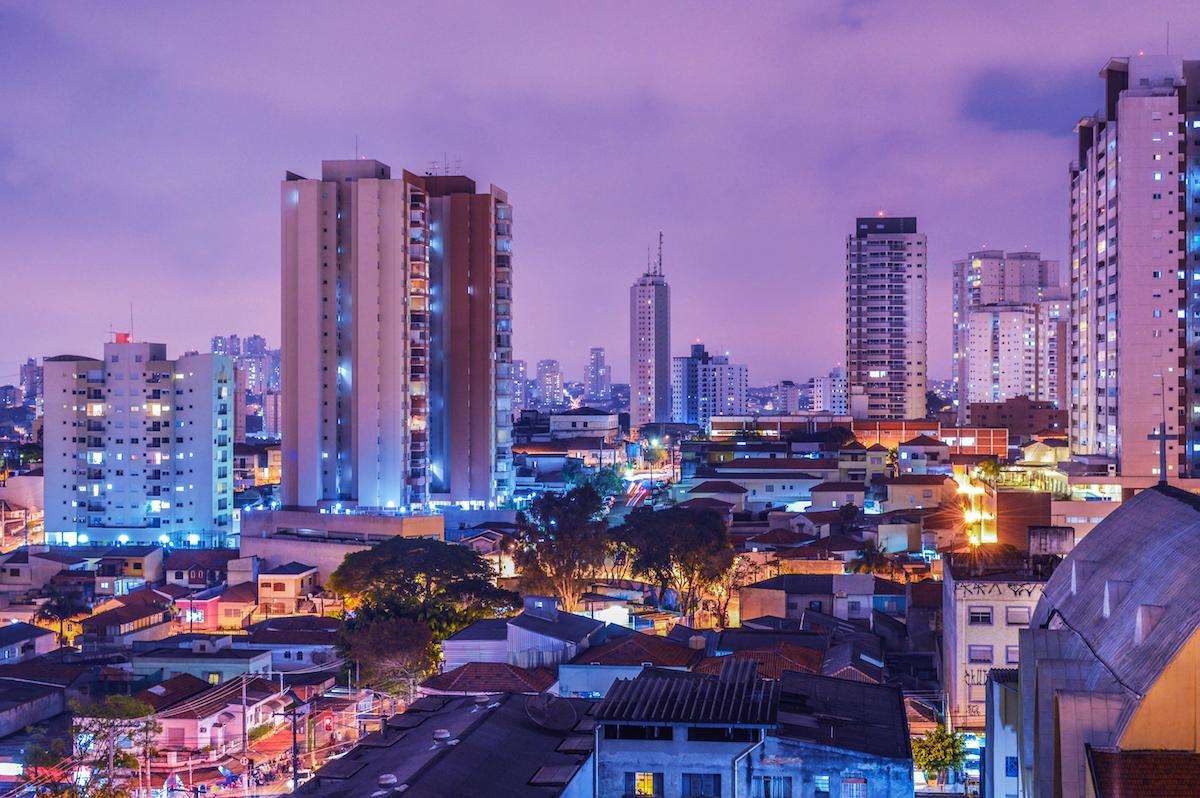 The best rated budget, mid-range and luxury accommodation in São Paulo for the Brazilian Formula 1 Grand Prix at Interlagos. The next race is on November 9-11, 2018.
Support the future development of F1Destinations by reserving your accommodation through the Booking.com links on this page. You won't pay more and we receive a small commission.
The Brazilian Grand Prix takes place at the Autódromo José Carlos Pace, which is located in the suburb of Interlagos (between the lakes), around 25km south of downtown São Paulo. Since Interlagos doesn't have much to offer tourists, we recommend staying in the city where you can sample more of what this vibrant, crazy city has to offer, but still get to the track easily. São Paulo has something for everyone when it comes to accommodation, from characterful hostels with cheap dorm beds to reputable mid-range chain hotels and five-star luxury. Take your pick!
Central location (Perdizes), good for nightlife
Free Wi-Fi, shared bathrooms
Bar and pool table
A bed in a mixed dormitory from BRL 50 ($15USD) per night
Vila Madalena location: good for nightlife and eating out
Free WiFi and breakfast
Trendy decor
A bed in a mixed dormitory from BRL 50 ($15 USD) per night
200 yards from lively, cosmopolitan Paulista Avenue
Two metro stations within a few minutes walk
A bed in a mixed dormitory from BRL 100 ($30 USD) per night
Close to Paulista Avenue and Vila Madalena, near museums and galleries
Twin bed apartment with separate seating area and kitchenette from BRL 260 ($80 USD) per night
Rooftop pool
Located in Brooklin commercial district
On-site bar and restaurant
Twin room from BRL 260 ($80 USD) per night
Breakfast included
Paulista Avenue location
Metro station nearby
Double room BRL 280 ($85 USD) per night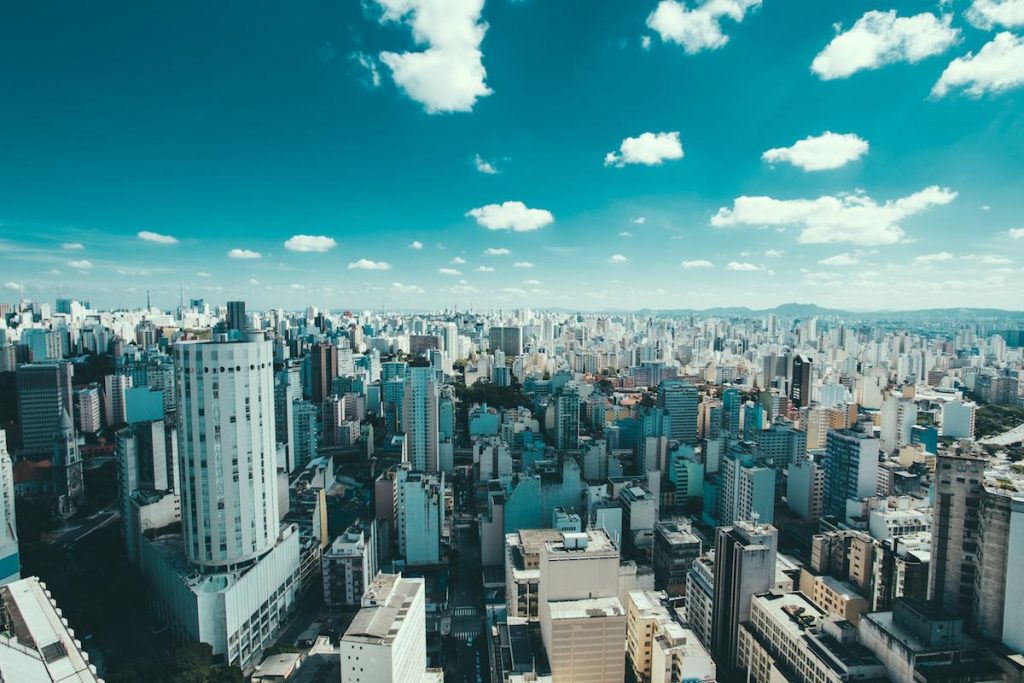 Close to cosmopolitan Paulista Avenue
24-hour gym and concierge desk, outdoor pool
Deluxe king room BRL 1200 ($370 USD) per night
Luxury Jardins neighbourhood location
Helipad
Champagne bar
Double room BRL 1650 ($500 USD) per night
Located in the Brooklin / Morumbi commercial district where many of the F1 teams stay
Twin room BRL 1750 ($540 USD) per night
"We usually stay in a hotel on Paulista Avenue, so we are close to a metro station and places to eat and drink. If you book in advance, tickets and hotels are not so expensive. For the Formula 1 race, we recommend finding accommodation in Morumbi, Jardins, Paulista Avenue, Campo Belo or Pinheiros. Those neighbourhoods provide the easiest access to Interlagos, especially if you choose a hotel close next to a train or metro station." Some advice from our Brazil expert Danielle Mota, read more here.
Where in Sao Paulo do you recommend staying for the Brazilian GP?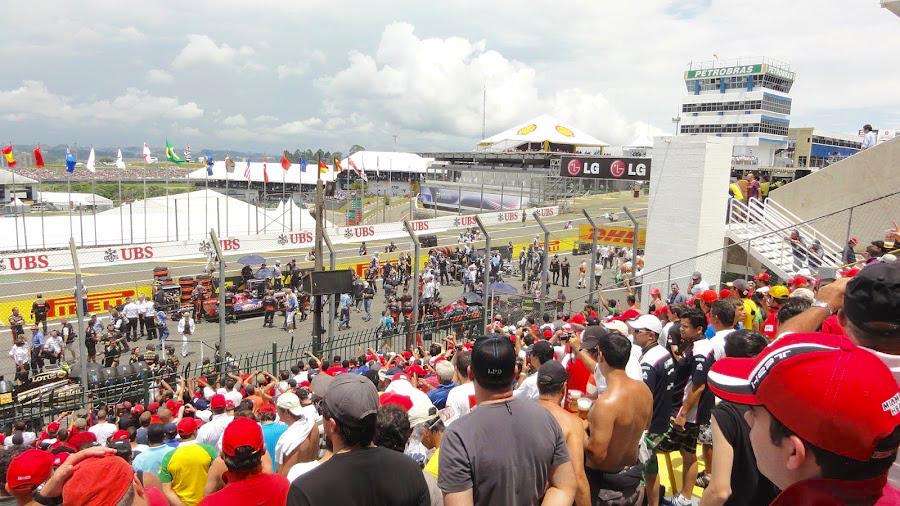 Your guide to buying tickets and the best places to watch the action at Interlagos for the 2019 Brazilian Formula 1 Grand Prix on November 15-17.
Tags: accommodation for brazilian grand prix, brazil grand prix accommodation, grand prix hotels sao paulo, where to stay at brazilian grand prix, where to stay interlagos