This year's World Endurance Championship (WEC) kicks off this weekend at Silverstone. Audi may be gone for 2017, but the championship still features nine exciting rounds, including the iconic Le Mans 24 hours and six current F1 circuits. Learn more in our mini 2017 WEC travel guide!
WEC images supplied by Rob Rapson. Tickets for WEC are very affordable, the racing is competitive, and the calendar includes a mix of historic (Le Mans, Spa Francorchamps, Nürburgring, Silverstone & Fuji) and modern (Circuit of the Americas, Shanghai and Bahrain). Start planning your 2017 WEC trip now!
What's new in WEC for 2017?
The fastest LMP1 class may be missing the all-conquering Audi team in 2017, who have decided to focus on their Formula E campaign, but still features the prospect of some exciting Porsche vs Toyota action. Toyota has no fewer than four ex-F1 drivers behind the wheel this year; Anthony Davidson, Kamui Kobayashi, Kazuki Nakajima and Sebastian Buemi. They are joined by three-time World Touring Car Championship (WTCC) world champion Jose Maria Lopez, making his WEC debut. LMP2 has new regulations and faster cars in 2017. Six 2-car teams and four more ex-F1 drivers are entered in LMP2, including a couple of famous Brazilian names (Nelson Piquet Jr, Bruno Senna), plus Jean-Eric Vergne and Vitaly Petrov. Almost all the LMP2 teams will be running the same Oreca chassis, which should make for some existing racing. Finally the LMGTE Pro and Amateur classes feature a further nine teams and fifteen cars, including Ferrari 488 GTE, Ford GT and Aston Martin Vantage GTE. The big news here is that Porsche has returned with a factory 911 effort for 2017. As always, you can expect lots of close racing throughout the pack.
6 Hours of Silverstone
When? April 14-16, 2017
Where? Silverstone, UK
How much? Three-day roving General Admission tickets cost £50 in advance. Buy here.
Where to stay? Trackside camping, small nearby towns or in Milton Keynes / Northampton.
Why go? Good access to an iconic track
6 Hours of Spa Francorchamps
When? May 4-6, 2017
Where? Spa Francorchamps, Belgium
How much? General Admission weekend tickets are only

€

31. Buy here.
Where to stay? Trackside camping or nearby towns.
Why go? A hike in the forest with fast cars.
Spa Francorchamps travel guide
24 Hours of Le Mans
When? June 14-18, 2017
Where? Le Mans, France
How much? Early-bird weekend entry tickets from

€

61.50. Grandstand seats cost an additional

€

75-105. Buy here.
Where to stay? Trackside camping or nearby towns.
Why go? One to tick off the bucket list.
6 Hours of Nürburgring
When? July 14-16, 2017
Where? Nürburgring, Germany
How much? Weekend tickets with free grandstands access cost just €35. Buy here.
Where to stay? Trackside camping or nearby towns.
Why go? Another iconic track and a beautiful part of the world.
6 Hours of Mexico
When? September 1-3, 2017
How much? Tickets not yet on sale.
Where to stay? Downtown Mexico City
Why go? Atmosphere and passionate local fans.
Autódromo Hermanos Rodríguez travel guide
We are publishing a new guide this year to the Mexico Formula 1 Grand Prix at the Autódromo Hermanos Rodríguez. Half of the guide is already online with relevant travel information for the WEC race at the same circuit, including Travel Basics and Accommodation. More will be available soon on this link.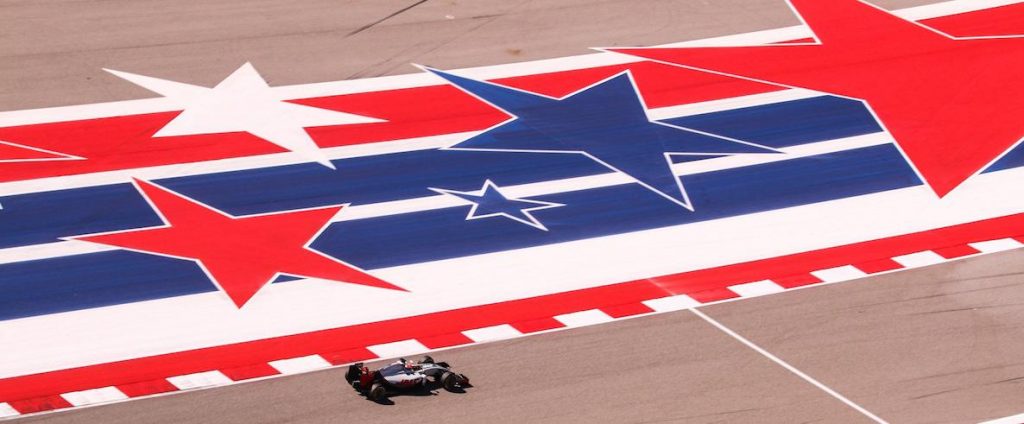 6 Hours of Circuit of the Americas
When? September 15-16, 2017
Where? Austin, Texas
How much? Two-day weekend passes cost $79. Buy here.
Where to stay? Downtown Austin
Why go? Modern circuit with great viewing opportunities, Austin a laid-back destination.
COTA travel guide
Most travel advice and information from our United States Formula 1 Grand Prix guide also applies to WEC at the Circuit of the Amrericas (COTA). This includes information to help you plan your trip (Travel Basics), information on getting to Austin and the circuit (Getting There & Around), where to stay (Accommodation), the circuit experience (Trackside) and things to do in Austin (Off-Track Activities).
6 Hours of Fuji
When? October 13-15, 2017
Where? Fuji Speedway, Japan
How much? Tickets are not yet on sale.
Where to stay? Nearby towns.
Why go? A track with some serious history (remember Lauda vs Hunt in 1976?), amazing mountain views and fascinating Japanese culture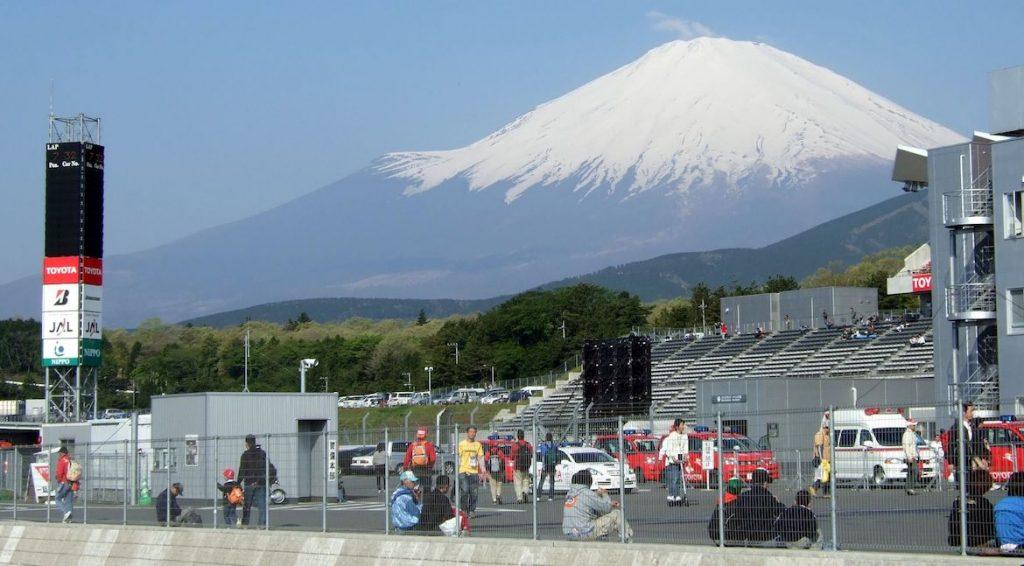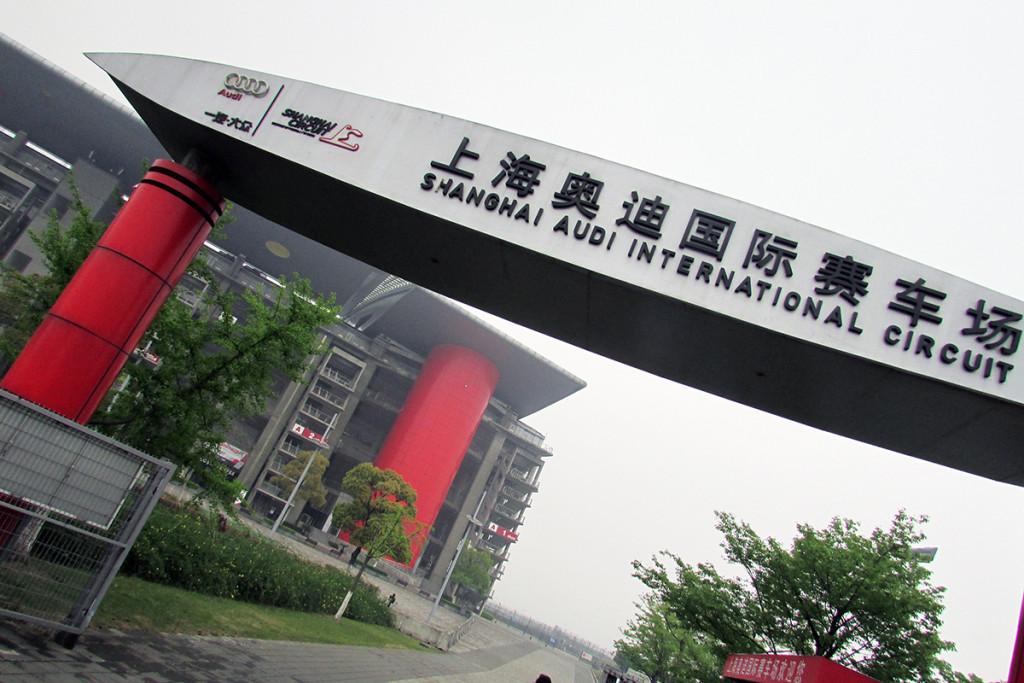 6 Hours of Shanghai
When? November 3-5, 2017
How much? Tickets not yet on sale.
Where to stay? Downtown Shanghai
Why go? Combine with a city break in one of the world's great cities.
6 Hours of Bahrain
When? November 16-18, 2017
How much? Tickets not yet on sale.
Where to stay? Downtown Manama
Why go? Championship showdown in the desert (if you are lucky.)
Tags: 2017 le mans, 2017 wec travel, travel to le mans, WEC, wec calendar, wec season 2017, wec travel guide, world endurance championship