Australian F1 Grand Prix Guide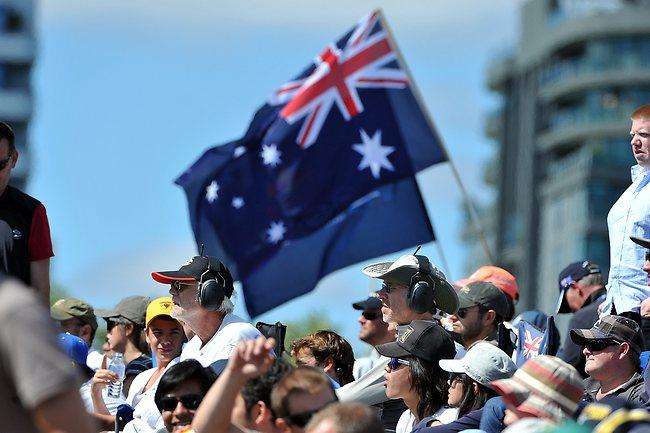 Welcome to the F1destinations guide to the 2014 Australian Formula 1 Grand Prix in Melbourne
13-16 March 2014, Albert Park
The Albert Park circuit in Melbourne has been an F1 fixture since 1996. Australians know how to organize a big event and the Grand Prix in Melbourne is no exception, making it popular with the F1 community and both local and international fans. Mark Webber won't be racing in 2014, but locals fans will be out in force to support the new Australian in the Red Bull, Daniel Ricciardo, and to see which team makes the most out of the new regulations.
The strong local economy and currency, coupled with the cost of a long-haul flight for travelling international fans, means Australia is one of the more expensive races to attend on the calendar. Despite this, there is still good value for money in both the quality of the event as well as Australia's tourist infrastructure.
Our comprehensive travel guide, handily arranged into ten different sections, is designed to help you plan and then get the most out of your trip to the season opening F1 race in Australia.