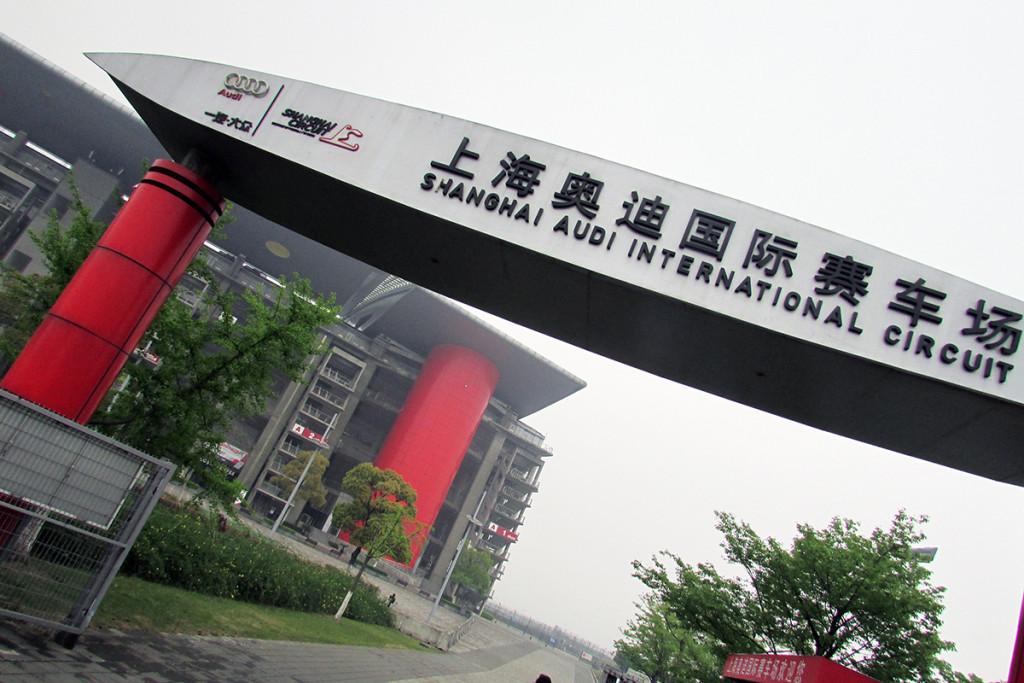 Facts, background and history of the Chinese Grand Prix at the Shanghai International Circuit.
Built at a cost of almost $500 million, the Shanghai International Circuit is located on the outskirts of Shanghai, the largest 'city proper' in the world with a 2013 population of 24 million. The circuit was designed by Hermann Tilke and was built on reclaimed marshland. The first race was held in 2004 and won by Rubens Barichello in a Ferrari. With a capacity of 200 000 spectators, the Shanghai circuit is the largest on the current Formula 1 calendar. But after drawing in excess of this number for the inaugural race weekend in 2004, attendances have never reached capacity since and are now approximately 120 000 for the whole weekend. This year marks the final year of the Chinese Grand Prix contract, though it is expected that F1's new owners will be looking to retain such an important country on the current calendar. A decision on the contract extension is expected imminently.
Did you know?
Michael Schumacher recorded his last race victory at the Shanghai circuit in 2006. The Chinese Grand Prix was also the venue for the first victory of the Red Bull team (2009) and Nico Rosberg (2012).
The circuit layout is based on the Chinese 'Shang' (上) character , which means 'to ascend' and also gives Shanghai its name.
The circuit, comprised of a series of long straights (including the longest of any current F1 circuit) is notoriously difficult on brakes.
Lewis Hamilton is the most successful driver in Shanghai with four victories (2008, 2011, 2014, 2015).
Chinese Grand Prix Facts
Circuit Name
Shanghai International Circuit
Race first held
2004
Track Length
5.451km (16 turns)
Race Distance
56 laps (305.066km)
Lap Record
1:32.238, Michael Schumacher (Ferrari, 2004)
2016 result
1st Nico Rosberg (Mercedes) 1:39:42.008
2nd Sebastian Vettel (Ferrari) + 37.776s
3rd Daniil Kvyat (Red Bull) +45.936s
How to get to Shanghai for the Chinese Grand Prix plus advice on getting to the circuit and getting around in China's biggest city.
Tags: chinese grand prix facts, chinese grand prix shanghai, need to know chinese grand prix, shanghai f1 race information, shanghai international circuit